AI for Ukraine: Helping to make the country an AI hub
AI for Ukraine: Helping to make the country an AI hub
AI pioneer Yoshua Bengio, Big Tech experts offer workshops and talks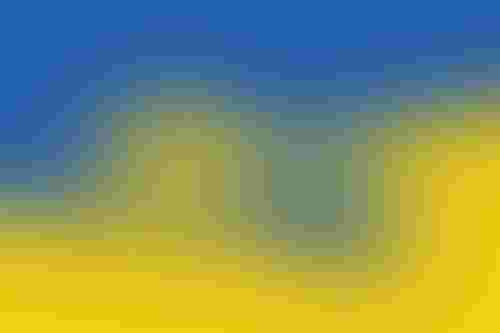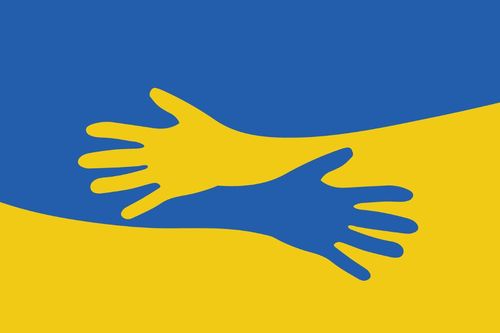 AI pioneer Yoshua Bengio, Big Tech experts offer workshops and talks
Starting this Wednesday, a series of workshops and lectures will kick off to support the development of Ukraine's tech community as the war with Russia continues.
AI for Ukraine, which aims to make Ukraine an AI hub, features events from Aug. 17 to Sept. 29. The online sessions are part of a nonprofit educational project by AI House.
Speakers from the likes of Microsoft, AWS, UC Berkley and Hugging Face will provide expertise and training to help the Ukrainian AI community.
All donations from the event will be given to the Ukrainian army and the Come Back Alive Foundation, which provides support to the Armed Forces of Ukraine.
"War is one of the most tragic types of collective human behavior, and democracy is a defense against tyranny and the key to improving people's lives," said Yoshua Bengio, renowned AI expert and recipient of the 2018 Turing Award who is one of the speakers.
"It is essential to maintain and develop the flame of research and knowledge even in such a dark period, thinking about the post-war times and the importance of science and innovation to achieve progress."
The event is being supported by Roosh, a Ukrainian company that creates and invests in AI and ML-focused projects.
Related story: Ukraine war: How the AI community can help
The educational sessions are available to all and can be accessed via the AI for Ukraine website. Upon registration, participants will be required to deposit any amount ($1 minimum) to receive full access to all upcoming lectures and workshops.
You can register for the workshops here.
Another way to help
Following the Feb. 24 invasion, AI Business spoke with Lina Yarysh, director of customer success at EOS Data Analytics (EOSDA), which is based in Ukraine. She said the best way the AI community can help support Ukraine is by donating.
Below are several groups accepting donations.
Donations to the Ukrainian Army - This donation page sends funds to the country's army.
The KOLO fund – Created by Ukrainian IT experts, it helps provide soldiers with helmets and body armor, as well as communications equipment, sights and drones.
Come Back Alive – In operation since the initial 2014 invasion, the charity provides the military with auxiliary equipment, software tech, and body protection.
Save the Children – The charity is running an emergency fund for displaced Ukrainian evacuees.
CORE – A crisis response charity providing on-the-ground support in Poland and Romania to those fleeing the conflict, providing hygiene kits, water and other essential needs.
24.02 Fund – Provides journalists on the ground with bulletproof vests, helmets, communications equipment and help for their families.
Keep up with the ever-evolving AI landscape
Unlock exclusive AI content by subscribing to our newsletter!!
You May Also Like
---