AI-generated album brings back dead musicians of The 27 Club
AI-generated album brings back dead musicians of The 27 Club
In order to raise awareness of the mental health crisis in the music industry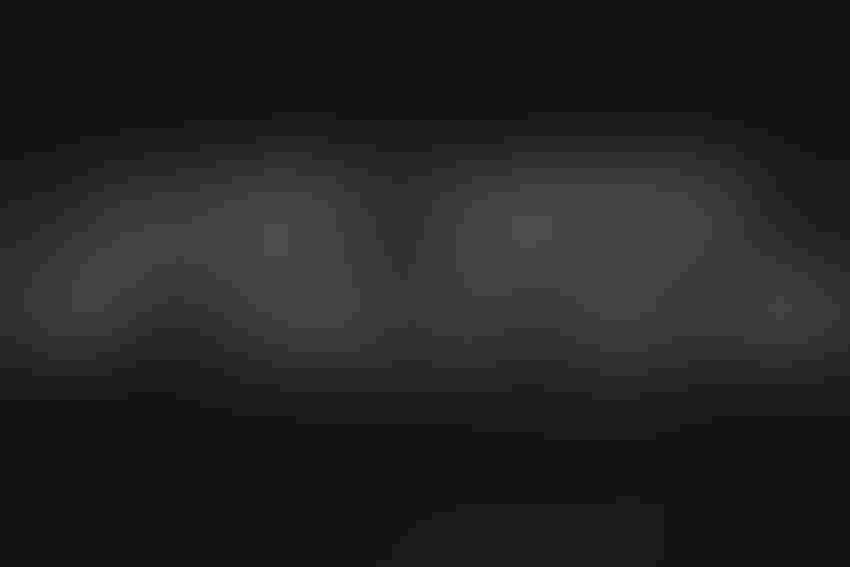 In order to raise awareness of mental health
Nirvana has released a new song – or rather, an AI-based system has created a song in the band's signature style, courtesy of a project aiming to raise awareness of mental health issues in the music industry.
Magenta, an open source Python library powered by TensorFlow, was used by Canadian non-profit Over The Bridge to generate 'new' work from the output of musicians who passed away while aged 27 – dubbed "The 27 Club."
Here we are now, enterAIn us
Magenta analyzed the works of artists including Kurt Cobain, legendary guitarist Jimi Hendrix, and singer Amy Winehouse, who all passed at age 27.
The system was trained on isolated hooks, rhythms, melodies, and lyrics, and then generated a string of all-new musical elements. An audio engineer working with Over The Bridge then used those AI-generated elements to compose a compilation called Lost Tapes Of The 27 Club.
The organization noted that those in the music industry are on average twice as likely to attempt suicide.
"What if all these musicians that we love had mental health support?" Sean O'Connor, board member at Over The Bridge, told Rolling Stone. "Somehow in the music industry, [depression] is normalized and romanticized… Their music is seen as authentic suffering."
"To show the world what's been lost to this mental health crisis, we've used artificial intelligence to create the album the 27 Club never had the chance to. Through this album, we're encouraging more music industry insiders to get the mental health support they need, so they can continue making the music we all love for years to come."
The song 'Drowned in the Sun' emulates Nirvana's style, while 'The Roads are Alive', 'Man I know', and 'You're Gonna Kill Me' are inspired by The Doors, Winehouse, and Hendrix, respectively.
While music and lyrics were generated by a machine, the vocals belong to tribute acts. Eric Hogan, the frontman of Atlanta's Nevermind: The Ultimate Tribute To Nirvana, featured on Drowned in the Sun.
"If you look at the last quote-unquote Nirvana release, which was, 'You Know You're Right,' this has the same type of vibe," Hogan said.
"Kurt would just sort of write whatever the hell he felt like writing. And if he liked it, then that was a Nirvana song. I can hear certain things in the arrangement of ['Drowned in the Sun'] like, 'OK, that's kind of an 'In Utero' vibe right here or a 'Nevermind' vibe right here. … I really understood the AI of it."
Digital immortality
Artists don't need to have died to be immortalized through algorithms. Los Angeles-based StoryFile recently captured the likeness of Star Trek's William Shatner, using its Conversa technology to allow the public to interact with Captain Kirk himself.
"This is for all my children and all my children's children and all my children's loved ones and all the loved ones of the loved ones, that's my gift to you down through time," Shatner said.
Meanwhile, filmmakers have been using computer-generated imagery (CGI) to bring to life dead celebrities; the decision to 'reanimate' Peter Cushing's Grand Moff Tarkin for Rogue One: A Star Wars Story in 2016 was questioned by some, and lampooned by others.
Keep up with the ever-evolving AI landscape
Unlock exclusive AI content by subscribing to our newsletter!!
You May Also Like
---