Hyper-realistic AI-generated Images Fool Many
Hyper-realistic AI-generated Images Fool Many
It only took months for Midjourney's capabilities to reach hyper-realistic imagery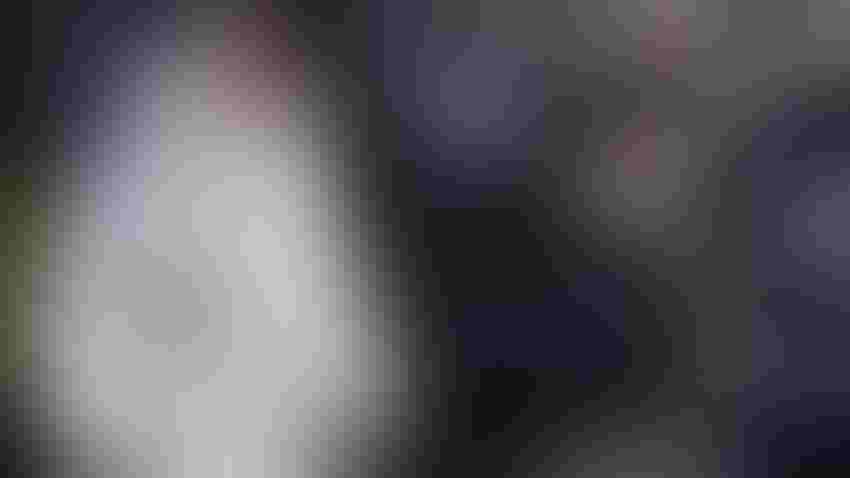 At a Glance
Hyper-realistic images of the pope and Donald Trump have gone viral. They are fake.

Trump himself reposted some of these AI-generated images of himself getting arrested.
This week features two notable news events: former President Donald Trump being indicted in New York and Easter celebrations for Christians around the world.
People using text-to-image AI models took advantage of people's heightened interest in the two to circulate what seem to be a new breakthrough in realistic AI-generated images. They are fake.
One is seemingly innocuous – the pope in a Balenciaga-style puffer coat – and the other is of authorities pouncing on a furious Trump to arrest him.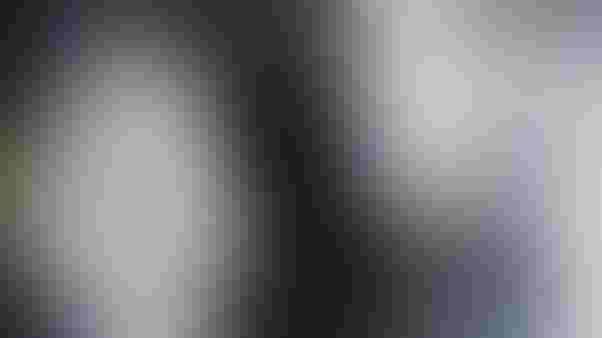 Images of the pope were created using the text-to-image tool Midjourney. This and similar tools such as Stable Diffusion and DALL-E have come a long way in the short time they have come into the public consciousness. Midjourney's current iteration, version 5, was designed to improve facial feature generation and smaller details.
The result is a hyper-realistic photo. Even the fingers shown in the Pope's images, a common giveaway for any AI image, appear well rendered, making it difficult to tell whether it is real or not.
However, there are some hints that the image is fake: The Vatican has a strict policy about attire and the pope would not likely wear such an openly luxurious coat. Another giveaway is the bottle of water the pope is holding. At a glance, it appears crumpled. But upon closer inspection, the bottle is distorted, a poor rendering. Add to that the overly defined skin – and you have identified an AI image.
Fake pope image fooled many
But without careful inspection of the image, it can fool many. Model and TV personality Chrissy Teigen tweeted that she thought the images were real and "didn't give it a second thought."
Also fooled was former Gizmodo editor James O'Malley. He said simply scrolling past the image several times "like a normal human consuming social media content" made him think the image was real.
The person behind the pope's fake image is a 31-year-old construction worker from the Chicago area, according to Buzzfeed.
Trump deepfakes
As for the images of Trump, several show him defiantly resisting arrest from New York City police officers. He was indicted this week for allegedly giving hush money to porn actress Stormy Daniels.
Trump himself posted some of the AI-generated images on his social media platform Truth Social. On Twitter, the images were viewed millions of times.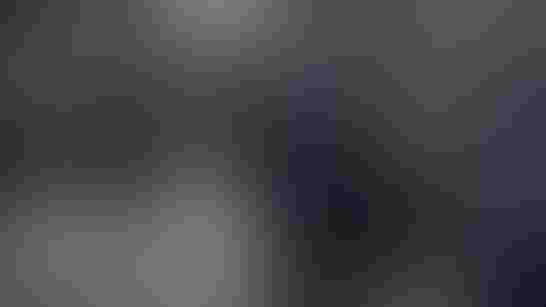 The Trump images were created by Eliot Higgins, founder of the Dutch investigative journalism group called Bellingcat. He told the Associated Press that he wanted to show how good - or bad - Midjourney was at rendering photo-realistic scenes.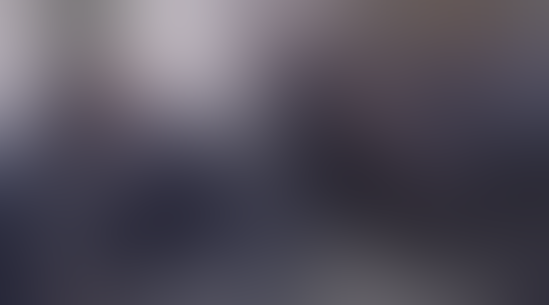 "I had assumed that people would realize Donald Trump has two legs, not three, but that appears not to have stopped some people passing them off as genuine, which highlights that lack of critical thinking skills in our educational system," Higgins said.
Keep up with the ever-evolving AI landscape
Unlock exclusive AI content by subscribing to our newsletter!!
You May Also Like
---