AI model predicts crime a week ahead – with 90% accuracy
AI model predicts crime a week ahead – with 90% accuracy
Study looked at eight major U.S. cities.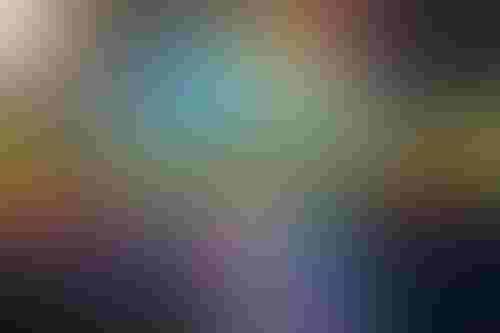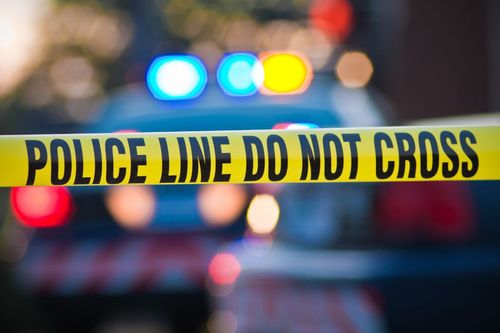 Study looked at eight major U.S. cities.
Researchers at the University of Chicago have developed an algorithm that can predict crime in big cities at least a week in advance with 90% accuracy.
Their study, published in Nature Human Behavior, used historical data and crime patterns and divided urban environments into 1,000-square-foot city spaces called tiles.
The researchers first looked at Chicago – where crime spiked by 34% this year thus far versus 2021 − and applied the tool to seven other major cities, including Atlanta, Austin, Detroit, Los Angeles, Philadelphia, Portland, and San Francisco. The results proved as accurate as the Chicago results.
The authors said their research shows that "while predictive models may enhance state power criminal surveillance, they also enable surveillance of the state by tracing systemic biases in crime enforcement."
"It is hard to argue that bias isn't there when people sit down and determine which patterns they will look at to predict crime because these patterns, by themselves, don't mean anything. But now, you can ask the algorithm complex questions like: 'What happens to the rate of violent crime if property crimes go up?" co-author Ishanu Chattopadhyay, assistant professor of medicine at the University of Chicago told Bloomberg.
The scientists used sociological patterns to predict the likelihood of a crime taking place at a specific time and place. Using this model lets analysts evaluate how crime changes over time and how policing efforts shift as well. In the past, models have been used to redirect law enforcement to wealthier parts of cities.
Former predictive tools have been based on evaluating crime from city "hotspots" and expanding to nearby neighborhoods. The models haven't weighed the complexities of crime, such as police enforcement and layered social patterns, which make risk models vulnerable to bias.
One controversial model used by the Chicago Police Department from 2012 to 2019 marked people with a score about how likely they would be involved in a crime as a victim or perpetrator. An investigation by the Chicago Sun-Times found the model to be highly inaccurate.
The research was funded by the Neubauer Collegium for Culture and Society and the Defense Advanced Research Projects Agency (DARPA).
Keep up with the ever-evolving AI landscape
Unlock exclusive AI content by subscribing to our newsletter!!
You May Also Like
---