AI Summit 2022: Future conflicts could be decided by AI
AI Summit 2022: Future conflicts could be decided by AI
NATO AI chief says deploying AI could enable advances in quantum and biotech.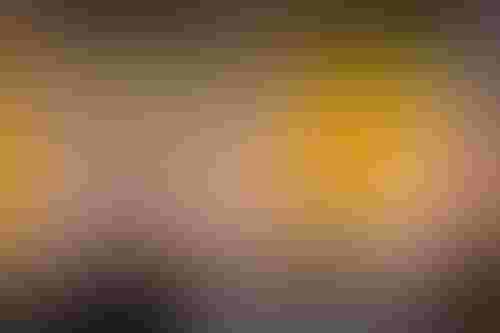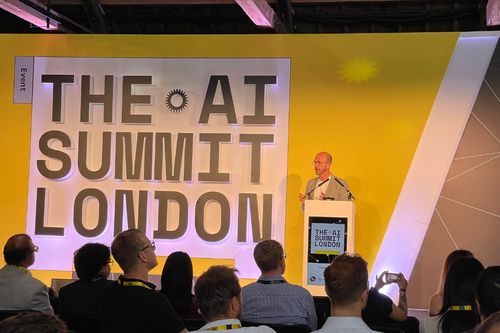 NATO AI chief says deploying AI could enable advances in quantum and biotech.
Future conflicts may be won, lost or heavily impacted by using AI, according to Nikos Loutas, head of data and AI policy for NATO.
Speaking at the AI Summit London, Loutas suggested that the AI speed, efficacy and who is using the technologies could greatly impact the outcome of future battles.
The NATO AI head said it's being used right now in the ongoing war in Ukraine. 
"Artificial intelligence and the use of data are areas of strategic competition at a global level," Loutas said. "AI and data are a political priority."
NATO allies have been using AI in the battle space – with the U.S. developing autonomous tanks and naval vessels and the British army using systems that provide information on the surrounding terrain.
The multi-member organization itself is working to coordinate around AI. 
In October members formally adopted an AI strategy to try and maintain a technological edge against its adversaries.
That strategy includes plans to spend $1 billion to "future-proof" the security pact. New test centers will open in both Europe and North America to focus on several technologies, including AI, autonomy, quantum and hypersonics, among others.
Referring to that strategy, Loutas said it will help NATO allies "maintain technologies for years to come."
Throughout his speech, Loutas emphasized the need to be responsible when using AI.
He said NATO has to lead by example and aid in accelerating the mainstream use of AI for similar capabilities.
"We want to make sure that we're protecting and monitoring the use of artificial intelligence and our ability to innovate, to address emerging security challenges, and that again is something we cannot do together," he said.
Loutas said NATO sees AI and data as enabling to provide the baseline for other emerging technologies, with specific references to autonomy, quantum computing and biotech.
"There's an element of building the foundations that others will go to work on," he said. "We are convinced and we are determined to do AI for now, for today and not just for tomorrow and for the years to come."
Keep up with the ever-evolving AI landscape
Unlock exclusive AI content by subscribing to our newsletter!!
You May Also Like
---