AI to profoundly change daily life, new survey suggests
AI to profoundly change daily life, new survey suggests
Men 'more likely to say that they understand AI than women were,' report suggests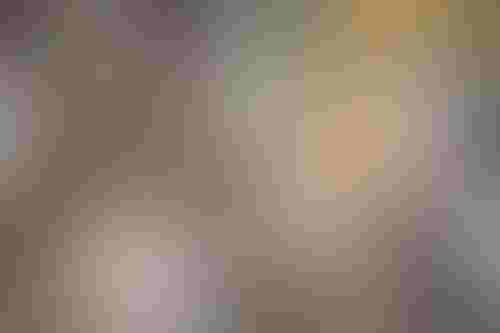 Men 'more likely to say that they understand AI than women were,' report suggests
Six out of 10 consumers expect products and services using artificial intelligence (AI) will profoundly change their daily life in the next three to five years, according to a new survey from the World Economic Forum (WEF) and Ipsos.
Half of the 19,000 adults surveyed said products using AI have already profoundly changed their daily lives.
Education and learning, employment, shopping and transportation were listed as the sectors that would most change because of AI.
More than half (60%) said products and services using AI will make their life easier while four in 10 said the use of AI makes them nervous.
Four in 10 expect AI to improve cost of living (42%) and freedom and legal rights (37%).
"In order to trust artificial intelligence, people must know and understand exactly what AI is, what it's doing, and its impact," said Kay Firth-Butterfield, head of AI and machine learning at WEF.
"Leaders and companies must make transparent and trustworthy AI a priority as they implement this technology."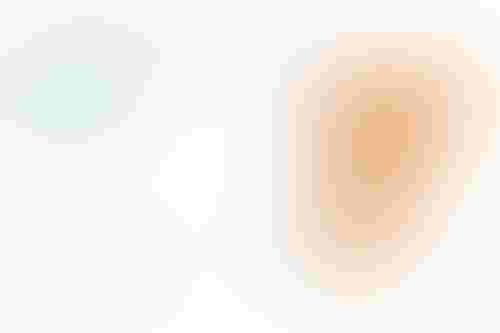 Men 'more likely to say that they understand AI'
Some 19,054 adults from 28 markets, including the U.S., Canada and Turkey, were surveyed by Ipsos.
For the study, AI was defined as "computers and robots doing things which traditionally require human intelligence."
Their findings found that nearly two-thirds (64%) of respondents have a good understanding of what AI is, based on this definition.
However, only half (50%) said that they knew which types of products and services use AI.
Ipsos found a varying familiarity with AI among demographic groups. Respondents who identified as business decision-makers, those with a university degree and those in their country's upper-income tier were most likely to report a good understanding of it.
On average, men were also more likely to say that they understand AI than women were.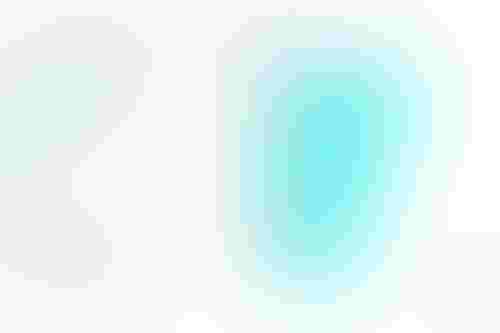 Geographic variations were broader. Survey respondents from China, Russia, South Africa and Chile reported high knowledge of which products and services use AI ranged. Japan and Italy recorded low knowledge.
Citizens of emerging economies were significantly more likely than those from more economically developed countries to expect AI to significantly impact daily life
Some 80% of respondents in China and Saudi Arabia expect AI to change their life, but fewer than half in Canada, Germany, France, the U.K. and the U.S. do.
When asked whether AI would make their lives easier or better, respondents were more likely to be optimistic in less economically developed countries.
Three quarters (76%) in Saudi Arabia and 70% in Peru agreed that AI would have more benefits than drawbacks, as opposed to only 31% in France, 32% in Canada and 35% in the U.S.
Keep up with the ever-evolving AI landscape
Unlock exclusive AI content by subscribing to our newsletter.
You May Also Like
---