Audi CEO Says Ethics Around Self-Driving Cars Must be Discussed
Audi CEO Says Ethics Around Self-Driving Cars Must be Discussed
Audi CEO Says Ethics Around Self-Driving Cars Must be Discussed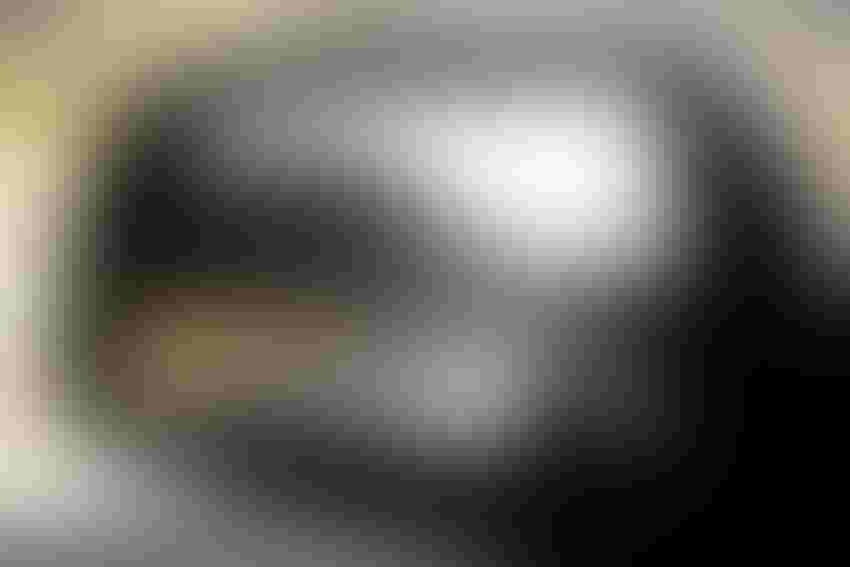 The use of artificial intelligence in self-driving cars presents many ethical questions that need to be addressed, Audi CEO Rupert Stadler said in a keynote speech at the United Nations' AI for Global Good Summit in Geneva.
"In situations where an accident is unavoidable, we expect a decision from the autonomous car," Stadler said. "But a dilemma situation cannot be solved either by a human or by a machine." Even with artificial intelligence, Stadler believes self-driving cars will not be able to completely avoid crashes, and called for a public discussion of the implications.
Stadler said AI could help a self-driving car perceive its environment and make decisions. But he questioned who would be liable in the event of a crash, and how self-driving cars should be programmed to respond in "a situation of unavoidable danger." These questions have been asked before, but it's rare to hear the CEO of a major automaker express such doubt in a technology his company is working hard to commercialize.
"We take the concerns of the public seriously and are facing up to the challenges associated with this," Stadler said. Over the past two years, Audi has been studying the potential societal affects of AI, roping in experts on the technology as well as people from more diverse fields including business and philosophy.
Audi is also considering the impact AI could have on human employment, Stadler said. When it comes to self-driving cars, job losses are becoming a concern. While Silicon Valley venture capitalist Marc Andreessen believes self-driving cars could create jobs, a recent Goldman Sachs study predicted they could cost 300,000 U.S. jobs a year. In a report predicting self-driving cars could be a $7 trillion business by 2050, Intel admitted the average worker would be largely left behind by that boom.
"How artificial intelligence changes our lives is something that depends on all of us and on the way in which we use the potential of the new technologies," Stadler said. It's probably better to consider the impact of self-driving cars and artificial intelligence first, rather than just unleashing the technology and seeing what happens.
Article republished from: http://www.thedrive.com/tech/11241/audi-ceo-calls-for-discussion-of-self-driving-car-ethics-at-united-nations-summit 
Feature image credit: Pexels
Keep up with the ever-evolving AI landscape
Unlock exclusive AI content by subscribing to our newsletter!!
You May Also Like
---