Automating Intelligent Data Governance
Automating Intelligent Data Governance
Automating Intelligent Data Governance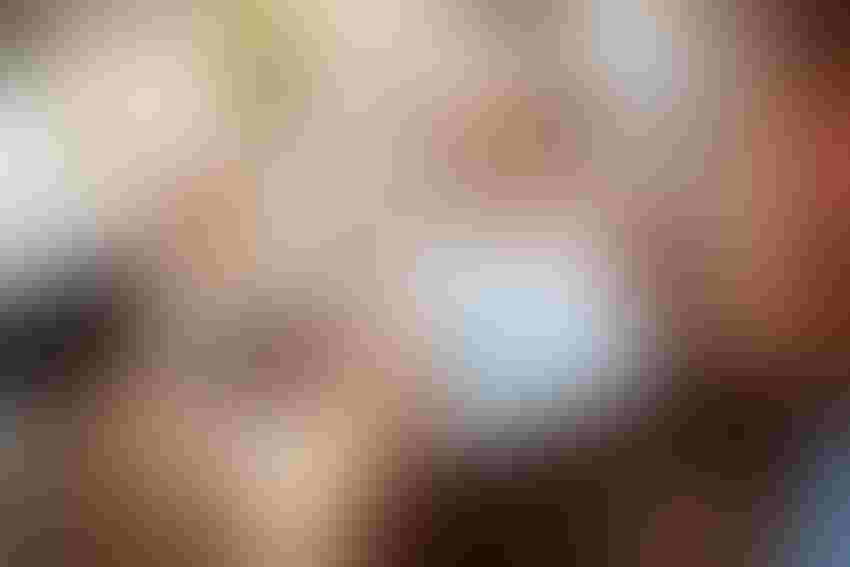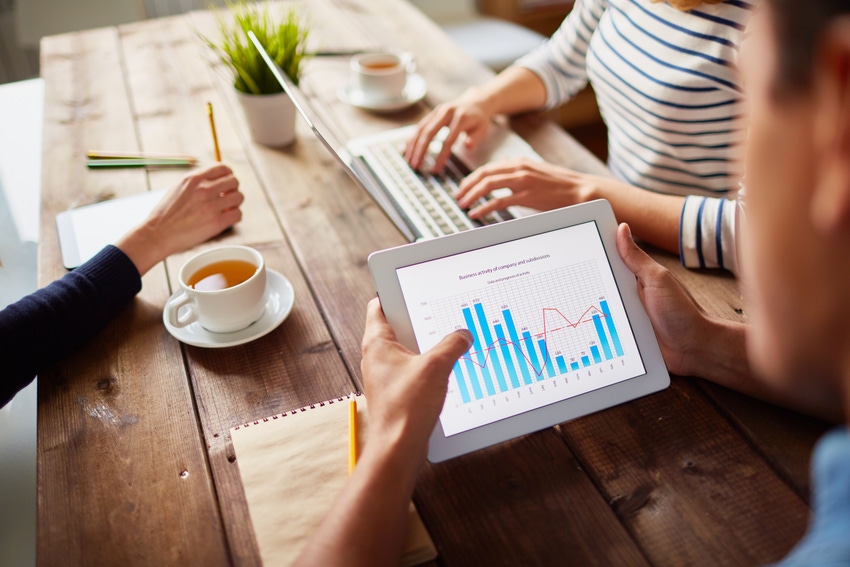 By Jelani Harper
Most data-driven organizations are aware that data governance is about defining—and implementing—the rules, roles, and responsibilities required for consistent, sustainable value derived from data assets.
When tasked with achieving that objective, however, governance capabilities generally fall into two categories. "It's about increasing the value of the information to the organization, while also trying to reduce the risk of that information," Hyland Senior Manager of Product Marketing Dennis Chepurnov said.
Many of the hallmarks of efficacious data governance, such as metadata management, lifecycle management, data lineage, data quality and records management, provide this dual functionality. More comprehensive measures heighten these capabilities while simultaneously reducing the information silos that commonly flout organization-wide governance policies, increasing risk while decreasing that information's long term value.
Today, several of the best of these capabilities are automated for consistency across the enterprise, enhancing efforts for regulatory compliance and certain aspects of security. According to Chepurnov, there's an additional benefit that's innately related to the others that involves being able to know that "not all information is created equal".
"There may be business rules around particular types of information that may require it to be treated differently, handled differently, and accessed differently."
Metadata Management
This statement rings particularly true for the numerous dimensions of metadata management. Managing metadata has become increasingly important in the wake of the General Data Protection Regulation and other regulatory accords. In particular, organizations are responsible for effectively tracking metadata to ensure that it adheres to these various standards.
One way they can do is by utilizing enterprise content management services to "create custom properties; custom fields for data to be able to start tracking those within the system," Chepurnov noted. "So if an organization suddenly says I've got to start tracking geo data; I need a way to make sure that's being indexed in the system so we can search by it, we can act on that information."
Although this particular example applies to privacy issues associated with geographic location data, it's applicable to all types and purposes such as retention policies. Competitive content management services can provide this functionality when pointed at external enterprise sources such as online storage or email systems.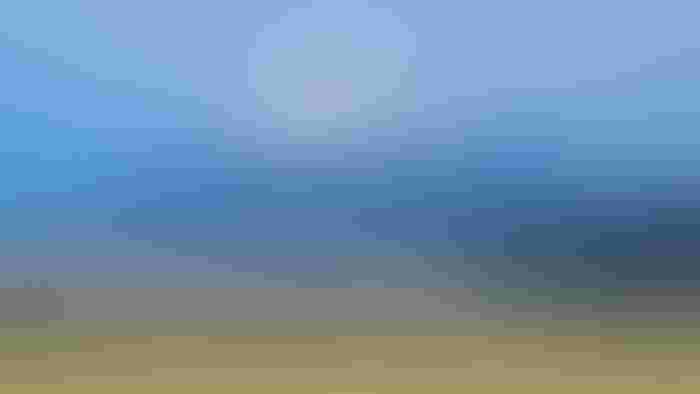 Lifecycle Management
The notion of data retention directly correlates to governance capabilities for lifecycle management, which have become salient in part because of mounting regulatory pressure. Aspects of lifecycle management also pertain to elements of data lineage and the ability to swiftly trace data's journey throughout the enterprise for compliance and other governance needs. Contemporary lifecycle management capabilities are able to automate several aspects of how, for example, particular documents, emails, or other data types are managed.
According to Chepurnov, intelligent capture technologies "can automatically detect what type of document there is that's entering the system", then enable a host of activities for managing it throughout its lifecycle. These could involve routing it to specific people or IT systems, assigning policies to it, or implementing retention measures to effectively stipulate the duration of its lifecycle and how it should be disposed.
These technologies represent "the first opportunity you have to initiate data governance: that lineage, that lifecycle management," Chepurnov said. Moreover, their automation capacity is critical for the consistent reuse of policies enacted, which is an immense benefit of this approach that's "sort of like Robotic Process Automation," Chepurnov revealed. "You're basically enabling information management without requiring a human touch."
Records Management and Regulatory Compliance
The data lineage enhancements of some of the previously mentioned lifecycle management capabilities are substantially improved by auditing measures that are vital for demonstrating regulatory compliance. "Oftentimes there's considerable overhead on the organization when something like e-discovery happens, or there's an audit happening," Chepurnov commented. "Suddenly everybody has to stop doing their jobs, and assist with this process that may be litigation related at a high priority." Intelligent auditing capabilities for these purposes are assistive in a pair of ways.
First, they are engrained within a set of larger records management functions which deliver role-based access to data and controls for its use and archiving. Those controls also enable auditing of records for "complete control over the system logs, and also reporting and auditing capabilities that help you identify who accessed that record, who may have amended it in any way, who may have deleted it or changed privileges on it," Chepurnov mentioned. "All of that can be locked down; all of that can be audited as well."
Such reports can be automated and performed regularly, as well as for specific legal or regulatory reasons. Additionally, these systems enable "external access that you can grant to auditors," Chepurnov said, which minimizes disruptions for auditing.
Data Quality and Beyond
Other governance measures for content management systems apply to data quality, which is aided by automated auditing efforts. Organizations can ensure they're working with the most recent version of documents or data via version control functions, and can also automate the classification of data according to business rules upon ingestion.
These approaches and the foregoing ones reduce the manual efforts of ensuring data governance standards of data quality, metadata management, lifecycle management, data provenance, and regulatory compliance.
Moreover, automating these data governance mainstays throughout the enterprise is beneficial because these intelligent measures "work with other core systems and they can create pretty much a transparent experience for the users of those systems," Chepurnov observed.
Jelani Harper is an editorial consultant servicing the information technology market, specializing in data-driven applications focused on semantic technologies, data governance and analytics.
Keep up with the ever-evolving AI landscape
Unlock exclusive AI content by subscribing to our newsletter!!
You May Also Like
---