Baidu Becomes First Chinese Member Of Global AI Ethics Group
Baidu Becomes First Chinese Member Of Global AI Ethics Group
Baidu Becomes First Chinese Member Of Global AI Ethics Group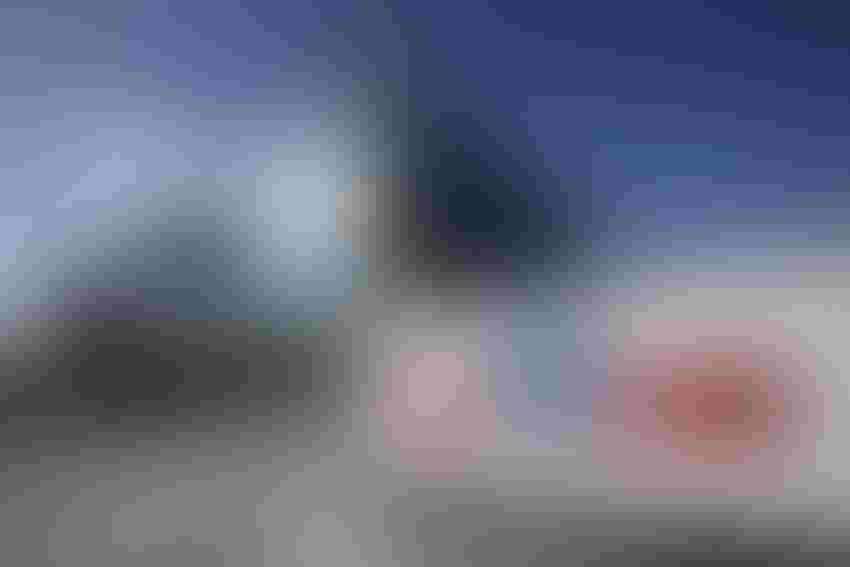 BEIJING - Chinese search giant Baidu Inc. is the first company from China to join the Partnership on AI (PAI), a Silicon Valley-led group that develops ethical guidelines for AI technology.
Founded in 2016 by members including Amazon, Facebook, DeepMind, Google, Microsoft, and IBM, the PAI has since grown to over 70 partners. It primarily concerns itself not only with ethical guidelines for AI, but through ensuring all research around the technology complies with international conventions and human rights law. Now, with Baidu joining as partners, the AI ethics group has a global reach.
"Baidu's admission represents the beginning of PAI's entrance into China. We will continue to add new members in China and around the world as we grow," said PAI in a statement on Tuesday. Baidu is considered to be at the forefront of artificial intelligence research in China, working on a diverse set of projects, from Apollo, an open-source autonomous driving platform, to Baidu ABC, an enterprise cloud designed for businesses.
The President of Baidu, Ya-Qin Zhang, added: "As AI technology keeps advancing and the application of AI expands, we recognise the importance of joining the global discussion around the future of AI. Ensuring AI's safety, fairness, and transparency should not be an afterthought but rather highly considered at the onset of every project or system we build."
In many ways, the news also represents a warming of relations in a much-touted race for AI dominance between the US and China. In 2017, China outlined their strategy to become a world leader in AI by 2025 by investing around $400 billion in the technology over the next few years. The strategy aims to encourage sharing technology and expertise between private, public, and military research groups.
"I think it's important to acknowledge that there are substantial cultural and policy differences between the west and the east," said the partnerships executive director, Terah Lyons. "China in particular has been talked about as having very different ways of doing things with regards to technology development and deployment. But differences in culture and jurisdiction, [particularly those] related to the policy ecosystem, are something that PAI is very well-placed to take a lead on."
Sources: Reuters, The Guardian
Keep up with the ever-evolving AI landscape
Unlock exclusive AI content by subscribing to our newsletter!!
You May Also Like
---