Bengio: Open science and international cooperation key to AI for good
Bengio: Open science and international cooperation key to AI for good
Father of deep learning talks politics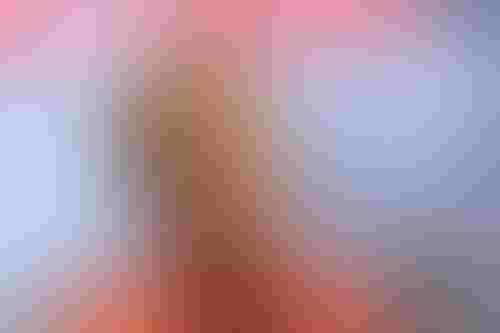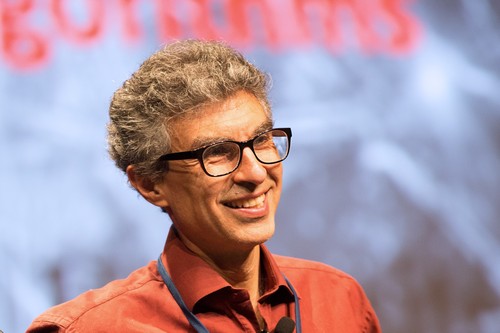 Father of deep learning talks politics

Changing the world for the better with AI will require a major global shift in how organizations and governments share their research – according to Yoshua Bengio, widely considered as one of the fathers of deep learning.
Nation-states, private companies, and academic institutions must foster a global culture of open science.
They will have to dramatically rethink how they incentivize the development of impactful AI, if this technology is to help us tackle humanity's greatest challenges, Bengio said in a keynote at UNESCO's first 'AI for the Planet' conference.
"What we have to keep in mind as AI is being deployed around the planet is that it's a tool," Bengio said. "Humans design tools for their own use, and what we need to think about is where we should be using those tools, and how we make sure that those tools are used for good and not misused. These are difficult questions that go way beyond my expertise in machine learning and AI."
"Our social, economic, and political infrastructure is not quite where it needs to be in order to maximize the beneficial potential of AI and minimize its nefarious uses," he continued. "[...] AI could be really transformative, but it's not going to happen just based on the forces of markets."
Open data, transparency, and incentives
Outlining his vision for how the industry and governments can maximize the application of AI for good, Bengio argued that strong international coordination is needed to intervene in issues such as antibiotic resistance, public health issues, or climate change.
"It's much more likely that these interventions will happen at the right level if there is strong international coordination," he said. "[...] We need to have strong enough rules [to] entice countries to act for the greater good of the international community. For that we need to have the right agreements."
Unlocking the potential of AI will also require a novel approach that would incentivize companies to deploy this technology for positive social and environmental impact. "If you look at how companies normally operate, they would be motivated by the potential future profit, a reward that comes later if the work has been done well. I think we could have something similar," Bengio argued. "Just as profit comes later, after the initial efforts have been made [and] putting pressure on the actors to do a really good job, I think something like this could happen for innovation in general."
All of this, he said, will need to be underpinned by openness and transparency around research outcomes in both the public and private sector – which should follow the lead of academia.
"In academia [...] we're seeing a kind of open science framework which works incredibly well and is very efficient because we can take advantage of the work that's being done by others," he said. "[This] industry is a place where we could really change the rules of the game in a way that would be highly beneficial for society and I think open science and open data issues [are] crucial for AI."
AI for the planet
This rare political intervention concluded a day of discussions and presentations exploring how AI can be used to benefit the planet. Opened by the UNESCO Deputy Director-General, the agenda covered climate change, waste management, and biodiversity conservation.
Several panelists emphasized the importance of citizen science in generating environmental data for AI. "One area that citizen science is really helpful is by being that canary in the coalmine that points to certain trends [at] a very high level," said Anne Bowser, director of innovation at the Woodrow Wilson International Center for Scholars. "You don't necessarily need a particularly high quality level of data, we just need a general assessment of trends."
According to Stuart Crane, the global coordinator for UN's SDG 6 freshwater monitoring project, AI has a vital role to play in preventing and treating water pollution: "AI is a wonderful enabler to get an understanding of the extent that fresh water is changing. That can drive decision-making and I think that's a really critical leap forward, and we're right on the precipice of being able to provide data for decision-making on freshwater in a way we've never done before."
Catch up on UNESCO's 'AI for the Planet' sessions here
Keep up with the ever-evolving AI landscape
Unlock exclusive AI content by subscribing to our newsletter.
You May Also Like
---