Biden to raise restrictions on AI chips, equipment exports to China
Biden to raise restrictions on AI chips, equipment exports to China
KLA, Applied Materials and Lam Research to join Nvidia, AMD under new restrictions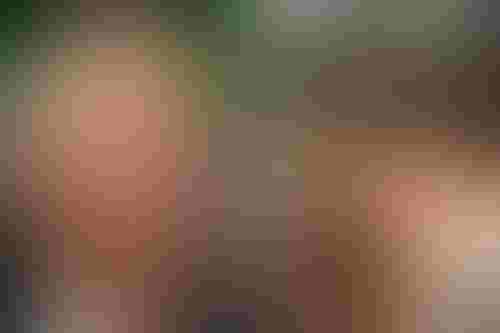 KLA, Applied Materials and Lam Research to join Nvidia, AMD under new restrictions
The Biden administration is to widen restrictions on exports of AI chips and chipmaking tools to China.
According to Reuters, the U.S. Department of Commerce will impose restrictions on KLA Corporation, Lam Research and Applied Materials — joining Nvidia and AMD.
Sources familiar with the upcoming restrictions said the trio would be barred from exporting chipmaking equipment to Chinese factories that produce chips.
The rules would cover manufacturing equipment specifically used in the production of chips with sub-14 nanometer processes, unless the restricted companies obtain Commerce Department licenses. The companies would be informed via 'informed' letters, allowing lawmakers to sidestep potentially lengthy legal wrangling to impose the restrictions at pace.
Other chipmakers, including Intel, Dell, HPE and Cerebras Systems, are reportedly monitoring the situation.
Related story: US bans Nvidia, AMD from exporting AI chips to China
Any sanctioned companies would join Nvidia and AMD who were recently hit with new license requirements, preventing the pair from exporting AI chips to China and Russia. Both do not sell products in Russia.
AMD said the rules, which cover shipments of its MI250 AI chips, would likely not have a material impact on its business. However, Nvidia decried the decision, claiming some $400 million in sales of its A100 chips this quarter could be at risk. The company plans to apply for exemptions to the rule.
Keep up with the ever-evolving AI landscape
Unlock exclusive AI content by subscribing to our newsletter.
You May Also Like
---