British supermarkets are planning to use AI to police underage drinking
British supermarkets are planning to use AI to police underage drinking
The company developing one such system says no images of customers are shared with stores – just their assumed age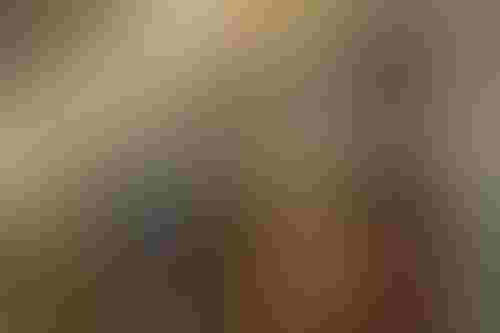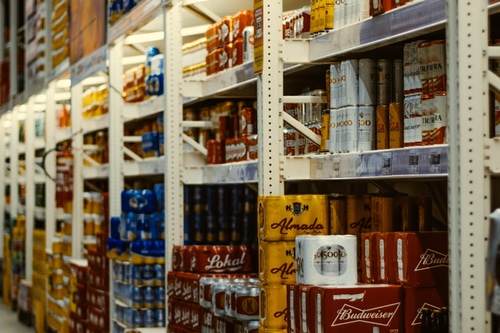 The company developing one such system says no images of customers are shared with stores

British supermarkets are set to trial tech that would analyze faces of customers purchasing alcohol in a bid to prevent underage drinking.
The Home Office has green-lit supermarkets to test such systems – with digital identity verification company Yoti deploying the tools. Its AI-based system scans an image of a customer attempting to purchase alcohol and then estimates their age.
Customers would be required to download the Yoti app and then verify themselves with an ID document and a biometric selfie. This process would only need to be done once, the company said.
If the system finds a customer to be above the age threshold to purchase a restricted item, they can continue to pay for their items. If the result is unclear, however, the customer can use their Yoti digital ID to prove their age.
AI Business has reached out to the Home Office for comment.
Got any ID?
Yoti was founded in 2014 and is based in London. Its digital verification systems have previously been deployed in British Post Offices, and have also seen use by the police, National Health Service (NHS), and the National Society for the Prevention of Cruelty to Children (NSPCC).
Yoti claims its AI system can estimate the ages of 16 and 17-year-olds within one year of accuracy, and those between the ages of 13-24 within a 1.5-year range.
Supermarket checkouts using digital identity verification tools like Yoti's are required to ask permission from the customer prior to taking their photo. Once the image has been taken and analyzed, it is deleted, with Yoti claiming no human will ever see the images.
The only information shared with the retailer is the age check data, The Telegraph reported.
Licensing laws previously preventing such systems from being deployed – although supermarket chains including Tesco, Morrisons, and ASDA have all integrated some type of image analysis capability into their self-checkouts.
Yoti said that such systems are more efficient and faster than traditional ID checks – and can "reduce contact between staff and shoppers, removing some of the friction created by manual checks."
The legal age to purchase alcohol in the UK is 18, but most supermarkets make employees request ID if customers look under 25.
The UK has traditionally seen high numbers of underage drinkers – with over two-fifths (44 percent) of kids aged 11-15 in England admitting to having drunk alcohol in 2018, according to Drinkaware.
Despite these stats, overall alcohol consumption in the UK and the proportion of people reporting problems with drinking has fallen since 2005 – with this trend being especially pronounced among younger drinkers, according to AlcoholChange.org.
But ID checks alone won't solve the problem: among underage drinkers, 61 percent reported that they never buy alcohol, meaning an adult typically purchased it on their behalf.
Away from checking the ages of customers, AI is being used to help consumers pick out wine – AI Business recently spoke with Tastry, a sensory sciences firm that uses advanced chemistry, machine learning, and AI to match consumers with wines they will love.
Keep up with the ever-evolving AI landscape
Unlock exclusive AI content by subscribing to our newsletter!!
You May Also Like
---