Can AI help stop mass shootings?
Can AI help stop mass shootings?
ZeroEyes says its tech can spot weapons and send an alert in 3-5 seconds.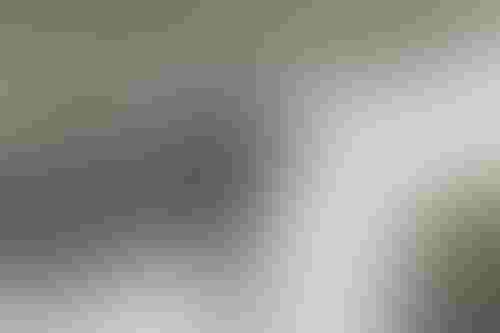 ZeroEyes says its tech can spot weapons and send an alert in 3-5 seconds.
At around midday on Tuesday, an 18-year-old shooter walked into an elementary school in Uvalde, Texas and shot and killed 21 people including 19 children. It is the second worst mass school shooting in U.S. history.
There have been 30 mass shootings at K-12 schools so far in 2022.
"I am sick and tired of it," a visibly outraged President Joe Biden said in a televised national address. "Why are we willing to live with this carnage? Why do we keep letting this happen?"
Sen. Chris Murphy (D-CT) said, "our kids are living in fear every single time they step foot in a classroom because they think they're going to be next. … As the kids run for their lives, we do nothing."
While lawmakers argue about gun control reform, at least one school is being proactive.
Oxford High School near Detroit, Michigan is piloting a gun detection program with ZeroEyes, a Philadelphia, Pennsylvania company that uses AI to spot weapons from potential mass shooters. It trained its AI on hundreds of thousands of proprietary images and videos.
The school lost four students to a mass shooter in November 2021. Seven others were wounded.
ZeroEyes' system works with existing security cameras to identify a weapon as soon as it becomes visible and send alerts to school administrators, security and local 911 emergency centers – within three to five seconds.
Former U.S. military specialists monitor every weapon detected to provide intelligence that can be acted upon by the school and law enforcement.
"Mass shootings are devastating," said ZeroEyes CEO Mike Lahiff. "Current alternatives are reactive. We need a proactive solution."
He said that there have been nearly 1,650 school shootings since 1970.
ZeroEyes was founded by a group of Navy Seals. Its system has been deployed in public K-12 schools in 14 states. The company also counts as clients the U.S. Department of Defense, universities, Fortune 500 companies, major retailers and shopping malls.
Keep up with the ever-evolving AI landscape
Unlock exclusive AI content by subscribing to our newsletter!!
You May Also Like
---