Chuck Schumer Launches Bid to Legislate AI
Chuck Schumer Launches Bid to Legislate AI
Required disclosures cover four guardrails: Who, Where, How and Protect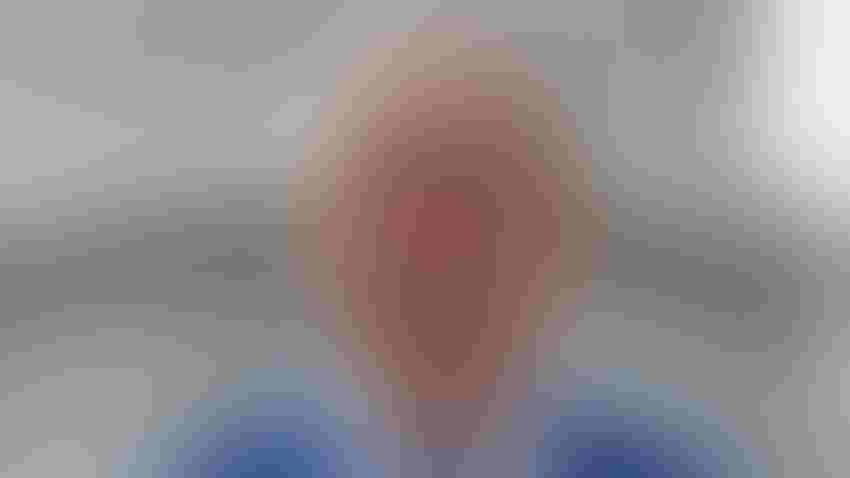 JEMAL COUNTESS/Getty Images for SEIU
At a Glance
Senate Majority Leader Chuck Schumer has revealed plans to introduce a framework on rules for deploying AI technologies.

The rules would force companies to have prospective AI tools audited by a team of independent experts.

Schumer met with Elon Musk to discuss the plans and warns the U.S. cannot fall behind China in the AI race.
Senate Majority Leader Chuck Schumer has launched plans to introduce a framework of rules covering AI to encourage transparent and responsible uses of AI.
Schumer's framework outlines a new regulatory regime for AI. The senator's website describes the approach as "broad" and focuses on "building a flexible and resilient AI policy framework across the federal government that can adapt as the technology continues to advance."
Under the proposals, companies would be required to allow independent experts to review and test AI technologies ahead of a public release or update. Users would also be able to view those results.
The required disclosures would cover four guardrails: Who, Where, How and Protect. The first three guardrails – Who, Where and How – are designed to inform users, give the government the data needed to properly regulate AI technology and reduce potential harm. Meanwhile, Protect will focus on aligning these systems with "American values" and ensuring that AI developers deliver on their promise to create a better world.
The guardrails will, according to Schumer, increase transparency, responsibility and accountability of AI technologies while reducing the potential for misuse.
The senator (D-NY) reportedly met with industry experts to discuss the framework. Among those he met included Elon Musk, the billionaire Twitter CEO who is trying to build his own version of ChatGPT.
"Now is the time to develop, harness and advance its potential to benefit our country for generations," the senator said.
"Given the AI industry's consequential and fast-moving impact on society, national security and the global economy, I've worked with some of the leading AI practitioners and thought leaders to create a framework that outlines a new regulatory regime that would prevent potentially catastrophic damage to our country while simultaneously making sure the U.S. advances and leads in this transformative technology."
AI 'Wake-Up Call' as China Advances
Schumer's efforts come hot on the heels of the Biden administration's first steps toward formally regulating AI. In early April, the National Telecommunications and Information Administration (NTIA), which advises Biden on tech, said it was seeking public comment on upcoming AI policies.
As the U.S. takes its first steps, China does too. Around the same time as the NTIA announcement, China's data watchdog announced specific rules for governing generative AI models.
Referencing China's moves, Schumer said these acted as a "wake-up call" for the U.S. to "stay ahead of China and shape and leverage this powerful technology."
Schumer's previous AI initiatives include announcing a $20 million investment to build a national AI institute with the State University of New York at Buffalo.
He was also among the lawmakers to have introduced the Endless Frontier Act, part of the Chips and Science Act, to boost investment in tech research.
Keep up with the ever-evolving AI landscape
Unlock exclusive AI content by subscribing to our newsletter!!
You May Also Like
---