Council of Europe adopts feasibility study on AI regulation
Council of Europe adopts feasibility study on AI regulation
As it considers a regulatory framework for 47 member states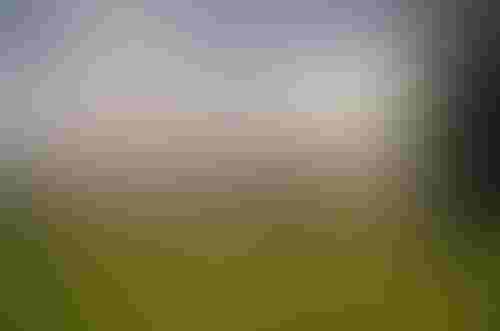 As it considers a regulatory framework for 47 member states
As the first step toward regulating AI-based products and services, the Council of Europe has adopted a feasibility study [PDF] focused on crafting legal contexts surrounding AI.
The Council's Ad Hoc Committee on Artificial Intelligence (CAHAI) had been charged with examining the "feasibility and potential elements" of a legal framework for the "development, design, and application of artificial intelligence, based on Council of Europe standards in the field of human rights, democracy, and the rule of law."
The goal was to consult with a broad range of stakeholders to identify gaps in existing legislation relating to specific challenges raised by AI systems, and work to fill those gaps.
The study, initiated in 2019, was adopted at the CoE's December plenary meeting and is to be presented to the Committee of Ministers of the Council, representing its 47 member states, later this year.
Answers, and more questions
In January 2021, the Committee expects to begin drafting the elements of a legal framework that would regulate AI, to lay the foundation for a number of initiatives ranging from consolidating existing standards to developing new standards.
The approach from CAHAI is the latest in a series of proposed AI regulatory efforts.
For example, in 2020, the White House's management office issued federal regulatory guidance to all federal agencies "to inform the development of regulatory and nonregulatory approaches regarding technologies and industrial sectors that are empowered or enabled by AI and consider ways to reduce barriers to the development and adoption of AI technologies."
Some well-known tech leaders have previously spoken about the importance of regulating AI. Tesla CEO Elon Musk has publicly stated that all advanced AI should be regulated, including any used by his company.
At a January 2020 meeting in Brussels, Alphabet CEO Sundar Pichai spoke of "negative consequences" of AI, identifying 'deepfakes' and abuses of facial recognition technology, and invited governments to regulate the use of AI, suggesting that AI "needs to be regulated."
The ultimate legal framework to emerge from the CAHAI study, if if it comes to fruition, could include both binding and non-binding legal instruments.
Keep up with the ever-evolving AI landscape
Unlock exclusive AI content by subscribing to our newsletter!!
You May Also Like
---