Credo AI raises $5.5m to build ethical AI governance platform
Credo AI raises $5.5m to build ethical AI governance platform
Says it is better than MLOps as it 'bridges the gap between the technical tools'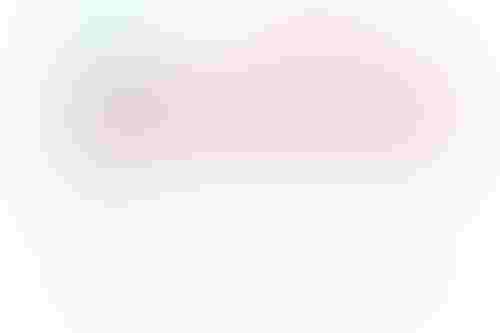 Credo AI, a startup developing a governance platform for AI, has emerged from stealth to raise $5.5m.
Credo's platform provides tools so companies can ensure their AI systems and machine learning models are aligned with ethical, regulatory, and business requirements.
The San Francisco firm has received funding from Decibel, AI FUND, and Village Global. As part of Decibel's investment, Jon Sakoda joins the Credo board.
"Companies are weaving AI into the fabric of modern life. But its tremendous power comes with tremendous risks, from demographic bias to failing to comply with emerging regulations. To scale AI responsibly, you need to understand and manage those risks," said Navrina Singh, co-founder and CEO of Credo AI.
"With a comprehensive AI governance platform, organizations can earn customer and stakeholder trust. The organizations that prioritize positive impact and responsible development of their AI systems will ultimately be the leaders of the AI revolution."
Bias be gone
Credo AI was founded in 2020 by Singh and Eli Chen.
Singh is a 20-year product veteran of Microsoft and Qualcomm, and an executive board member of the Mozilla Foundation where he is guiding its trustworthy AI charter.
Meanwhile, Chen is a seasoned engineering leader from Netflix and Twitter.
The pair's decision to launch the startup was inspired by the idea of helping organizations build AI aligned with human values.
Credo's platform uses a context-sensitive risk framework to define governance requirements.
It provides model assessment and audit tools, as well as a centralized repository of governance artifacts, to measure progress towards those requirements.
Measurements can be shared both internally and externally to develop and maintain trust with all stakeholders.
The startup says its platform differs from MLOps tools in that it "bridges the gap between the technical tools of machine learning practitioners and the ethical, regulatory, and business requirements that define the production environment."
It already has "multiple" Fortune 500 companies among its customers – ranging from finance to retail and high tech.
Keep up with the ever-evolving AI landscape
Unlock exclusive AI content by subscribing to our newsletter!!
You May Also Like
---