DeepMind and the sea turtle conservation challenge
DeepMind and the sea turtle conservation challenge
Winning sea turtle recognition system to be deployed in 2023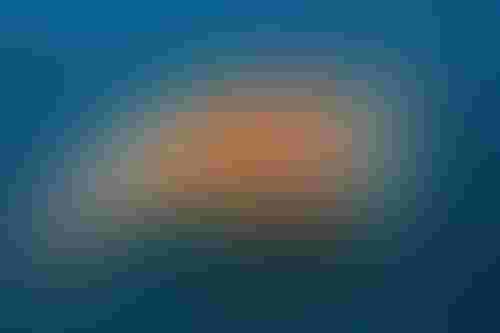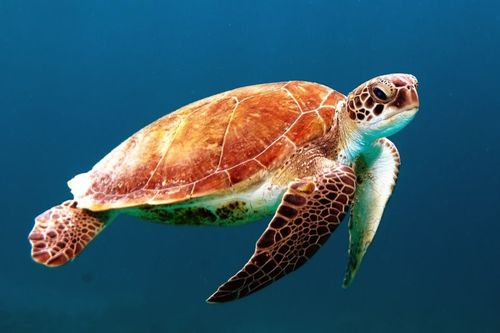 Winning sea turtle recognition system to be deployed in 2023
Google-owned DeepMind and Zindi, the African data science community, recently teamed up to task AI developers with creating a machine learning system that can identify sea turtles.
The Turtle Recall Challenge sought to increase the reliability and speed of sea turtle reidentification for conversation efforts. The winning system will be deployed in 2023.
The typical way of identifying these aquatic animals is through physical tags, but these can get lost or become eroded in seawater.
DeepMind and Zindi partnered to come up with a system that can identify a sea turtle based on the pattern of scales found on its face. These patterns are often unique and remain the same over the animal's multi-decade lifespan.
Zindi's previous sea turtle challenge with Kenyan-based charity Local Ocean Conservation provided DeepMind with a dataset of labeled images of turtle faces.
Figure 1: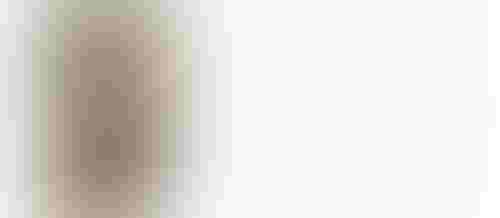 DeepMind and Zindi tasked AI teams over five months to develop a model capable of predicting a sea turtle's identity as accurately as possible.
DeepMind said it received submissions from AI enthusiasts from 13 African countries — including those not traditionally well represented at the biggest ML conferences, such as Ghana and Benin.
"Overall, we are thrilled by the level of engagement from the community and impressed by their technical innovation on this challenging task," according to the DeepMind Turtle Recall Team.
Following the competition, the partnering groups said the results indicated that the level of accuracy "will be immediately useful for identifying turtles in the field."
According to DeepMind, by grazing on seagrass cover, sea turtles "cultivate the ecosystem, providing a habitat for numerous fish and crustaceans."
"Protecting the ecosystems around us is critical to safeguarding the future of our planet and all its living citizens. Fortunately, new AI systems are making progress in conservation efforts worldwide, helping tackle complex problems at scale."
The winner of the competition was Stella Kimani from Kenya, whose model achieved an accuracy score of 98%. She was awarded $5,000.
The winning system will not only helping identify sea turtles, "but aid in the conservation of all the marine life," according to a Zindi blog post.
Keep up with the ever-evolving AI landscape
Unlock exclusive AI content by subscribing to our newsletter!!
You May Also Like
---