Does AI Hate Women? Female Role Models In Data And AI
Does AI Hate Women? Female Role Models In Data And AI
Does AI Hate Women? Female Role Models In Data And AI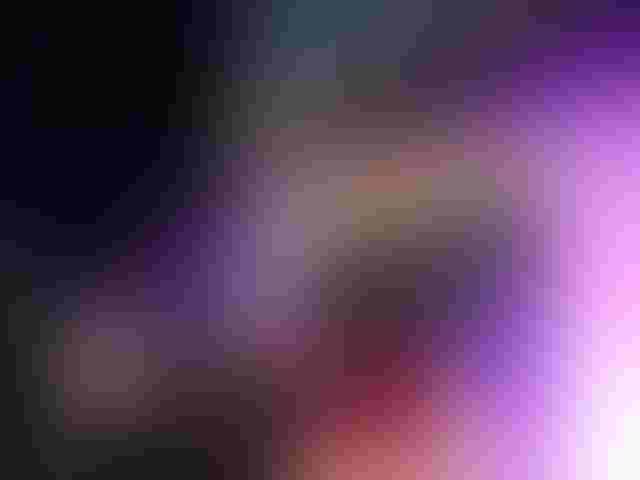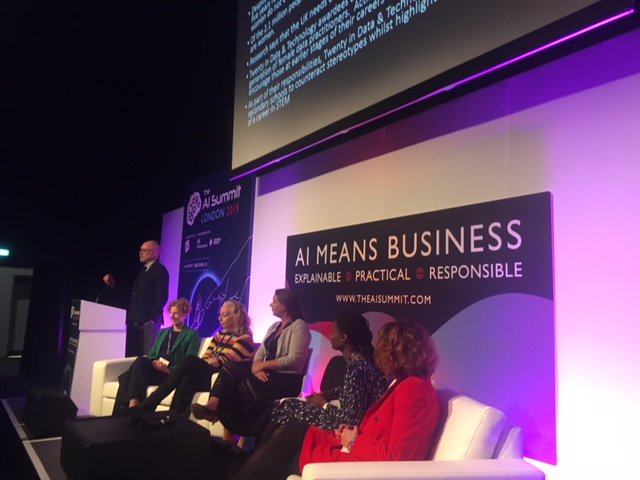 by Rebecca Potts
LONDON - Last week, The AI Summit has played host to the brightest brains in AI and technology from around the world. Ethics was high on the agenda, and as AI technologies advance, this discussion becomes more important, particularly around gender – both in development of the technology and ensuring it works effectively for all.
'The importance of female role models in data and AI' was a panel session chaired by David Reed, editor of DataIQ, who opened the discussion with the question on everyone's lips: does AI hate women?
On the panel to answer this loaded question was Angela Livingstone, founder of Pitch Bitch; Diana Akhanho, senior insights manager at Tech Nation; Caroline Carruthers, director at Carruthers & Jackson; Clare Mortimer, executive partner, cognitive and analytics leader UK and Ireland at IBM; and Magda Piatkowska, head of data science solutions at the BBC.
While the panel were in agreement that AI was less favourable to women, they saw this problem as an opportunity for change, rather than a restriction. Mortimer said, 'The more AI comes into our lives, the more conversations happen', reinforcing Carruthers' point that we need to ensure the people developing this technology are aware of the world outside of their own to create solutions that work for all.
All the panel members are part of Women in Data, a not-for-profit organisation dedicated to supporting and empowering women in an industry historically dominated by men. Akhanho explained the organisation's purpose, she said, 'The reason why Women in Data exists is to empower people to help alleviate this issue'.
The conversation moved on to whether we can, or perhaps should, classify something as 'female'. Livingstone said, 'It's not helpful to split things into male/female' and Carruthers supported this point, she said: 'We need to put the human into AI rather than assume gender'.
One of the challenges of creating AI technology that works for all is the lack of women in the industry; 2.1 million people work in UK tech but only 17% of these are women. Piatkowska commented that she's found it easier to recruit female data scientists rather than female developers and believes this is due to the role of data scientist being a reasonably new profession.
The panel agreed that while they struggled to identify with the title of role model, they wanted to encourage and empower as many girls and women into STEM, creating more visibility. Mortimer summarised this: 'We define diversity by what we see, but we need to be diverse by mindset, creating true diversity'.
As the creators of this new and evolving technology, we have the power to make AI work effectively for all, involving a diverse range of people along the way at every stage of development.
The AI Summit took place at the ExCel Centre in London on 12-13 June 2019. Hundreds of exhibitors were joined by speakers from the likes of Google, Microsoft and IBM, covering topics such as how AI is transforming the lives of NHS staff and using AI for good.
Rebecca Potts is a Marketing Executive at Vuelio
Keep up with the ever-evolving AI landscape
Unlock exclusive AI content by subscribing to our newsletter!!
You May Also Like
---