Google's AI Ethics Board Closes After One Week
Google's AI Ethics Board Closes After One Week
Google's AI Ethics Board Closes After One Week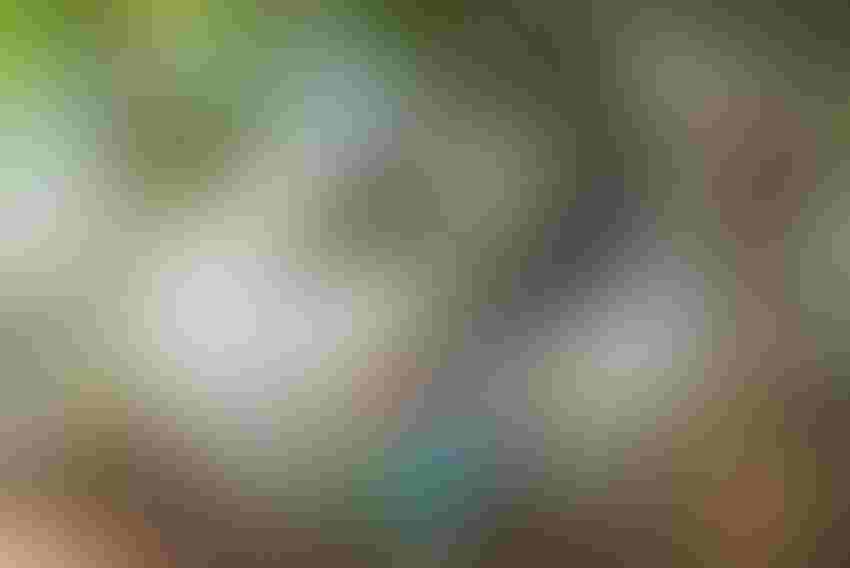 MOUNTAIN VIEW - Less than one week since its launch, Google's new AI ethics board has been cancelled - with the firm today telling Vox that it is pulling the plug.
On Monday, we reported that Google would be launching the Advanced Technology External Advisory Council (ATEAC), an independent watchdog designed to monitor Google's AI deployments and ensure they remain in line with the ethical principles CEO Sundar Pichai published last year.
Less than five days later, however, Vox have reported that Google has 'canceled' the launch, following resignations from the board as well as a petition from Google employees demanding the removal of board member Kay Coles James for her comments about trans people and her organization's climate change skepticism.
Yesterday afternoon, a spokesperson for Google told Vox that the company has opted to dissolve the panel entirely, saying that 'in the current environment', the ATEAC 'can't function as wanted':
"It's become clear that in the current environment, ATEAC can't function as we wanted. So we're ending the council and going back to the drawing board. We'll continue to be responsible in our work on the important issues that AI raises, and will find different ways of getting outside opinions on these topics."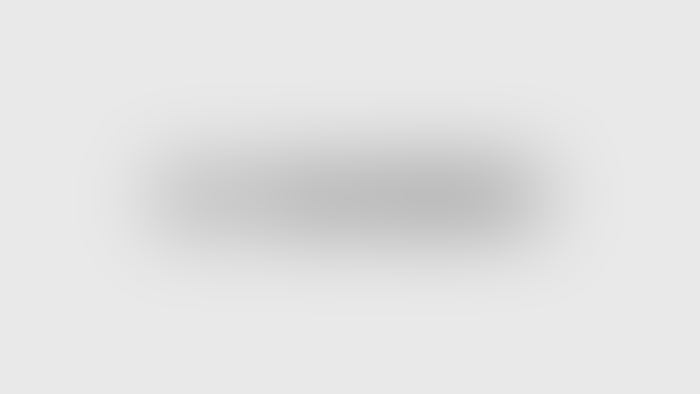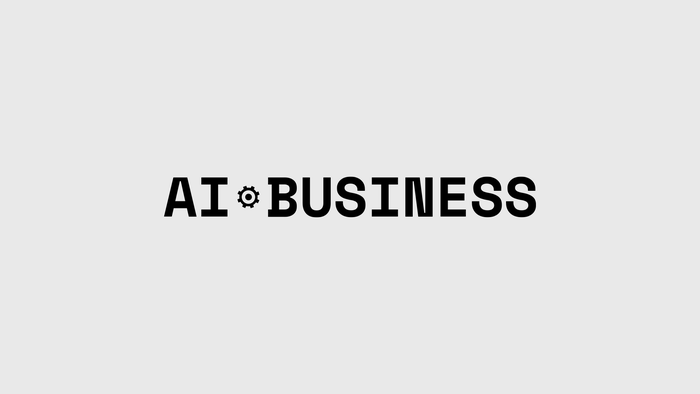 While the panel was intended to bring outside perspectives to bear on the ethics of Google's AI initiatives, it quickly lost credibility following controversies in both public and on social media. A petition to remove Kay Coles James hit 2,300 signatures from Google's own employees.
As Vox's Kelsey Piper argues:
"AI ethics boards like Google's, which are in vogue in Silicon Valley, largely appear not to be equipped to solve, or even make progress on, hard questions about ethical AI progress."
"A role on Google's AI board was an unpaid, toothless position that cannot possibly, in four meetings over the course of a year, arrive at a clear understanding of everything Google is doing, let alone offer nuanced guidance on it. There are urgent ethical questions about the AI work Google is doing - and no real avenue by which the board could address them satisfactorily."
Keep up with the ever-evolving AI landscape
Unlock exclusive AI content by subscribing to our newsletter.
You May Also Like
---