How businesses can adopt AI responsibly
How businesses can adopt AI responsibly
With regulations on the horizon, organizations must adopt AI practices that ensure the fair and responsible use of AI.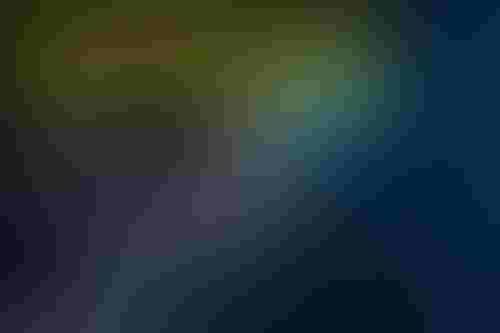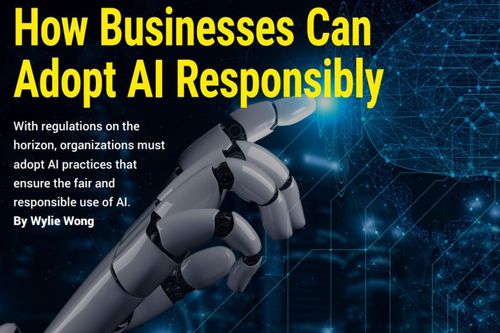 Enterprises are using AI solutions to automate intelligent processes at scale, predict outcomes more accurately, customize customer experiences and streamline operations, among the many beneficial uses. But as they accelerate their adoption of AI models, businesses must also incorporate responsible AI as a matter of good corporate policy because they have no choice: It will soon become law globally.
Companies face reputational, business and regulatory risks if their AI models produce biased or inaccurate results and do harm. Customers who are values-driven will take their business to a competitor and employees will work elsewhere if a company's values don't align with their own.
New AI regulations are coming to the local, state and federal levels in the U.S. and internationally, so organizations that use AI must implement the technology responsibly or risk fines and face the opportunity cost of having to rebuild their AI systems to support compliance in the future.
This report will describe a set of best practices throughout the AI lifecycle, from planning, development and deployment to ongoing monitoring of AI models to ensure the responsible, ethical and fair use of AI. Businesses have to be proactive in developing a strong foundation for responsible AI. Otherwise, they will risk having to take AI implementations offline or suffer costly remediation that will be detrimental to their return on investment.
Keep up with the ever-evolving AI landscape
Unlock exclusive AI content by subscribing to our newsletter!!
You May Also Like
---