How to Improve Cybersecurity Behavior in your Organization
How to improve cybersecurity behavior in your organization
Exploring effective responses to cyber-attacks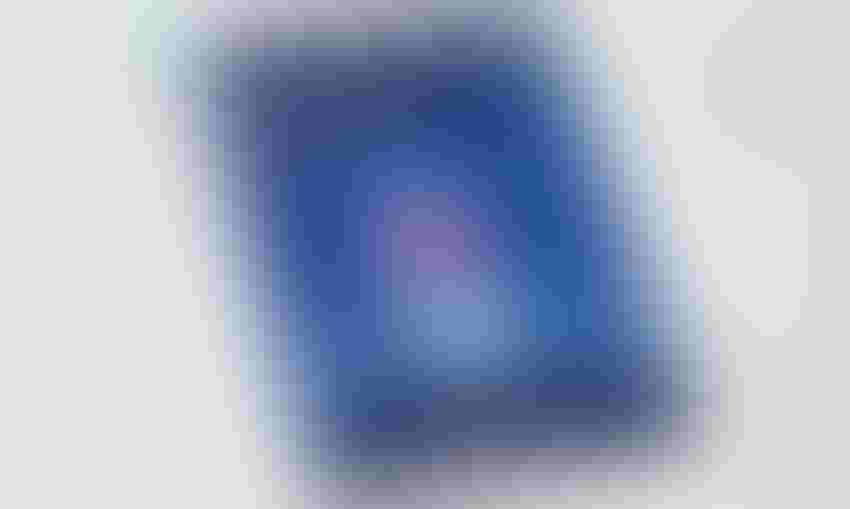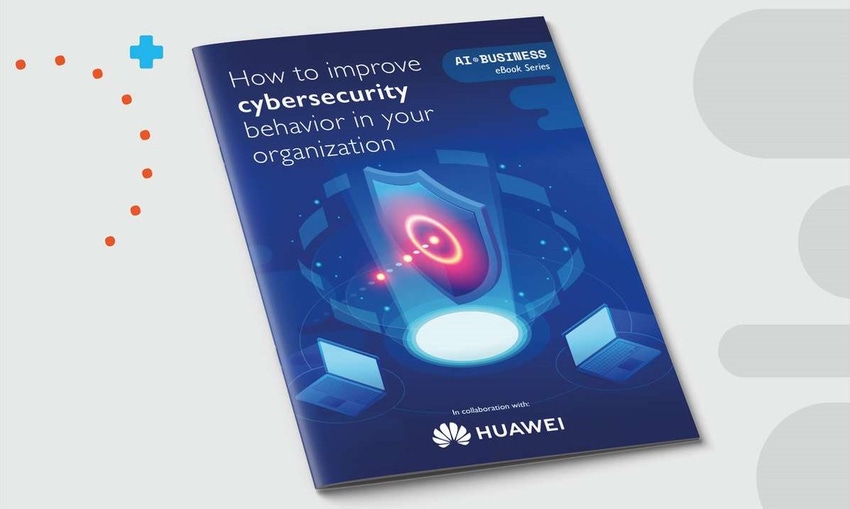 Human error is a major cause of cybersecurity breaches, yet for too long the focus has been on providing technical solutions rather than improving employee behavior and creating the right culture.
In this eBook, produced in collaboration with Huawei, we explore how promoting behavior change and diverse teams can help provide an effective response to cyber-attack. 
Get the newsletter
From automation advancements to policy announcements, stay ahead of the curve with the bi-weekly AI Business newsletter.