Humpback whales, AI and the citizen scientist
Humpback whales, AI and the citizen scientist
Happywhale is dedicated to the global tracking of whales.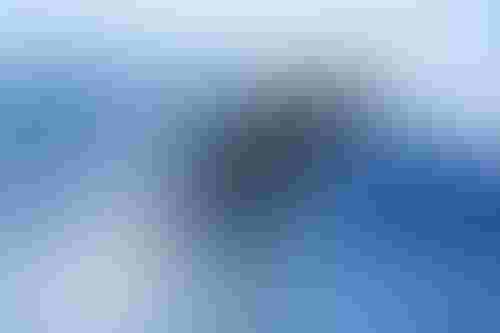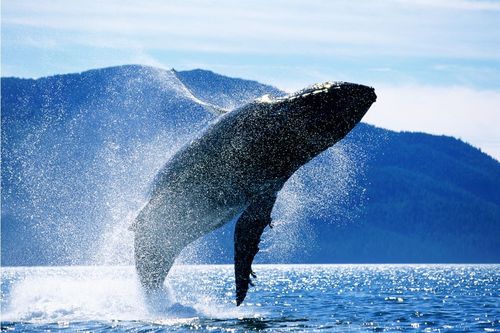 Happywhale is dedicated to the global tracking of whales.
It's a whale of an effort, but Happywhale is – well – happy to do it.
Happywhale is an organization that tracks whales around the world as part of its mission to encourage the caring and conservation of the marine environment.
It tracks humpback whales by keeping a database of whale photographs people voluntarily send in from their whale sightings. Now, thousands of humpback whales are being identified faster than ever, thanks to the power of AI and citizen scientists.
Happy Whale's AI image-processing algorithm can recognize each whale within a short time span. Each whale has a distinct black-and-white pattern underneath its tail fins, also known as flukes. Their distinct identity is entered into a database to follow their migration.
These humpback whales are tracked all over the world. Anyone can submit their whale photograph to the database. Amateur photographers have even reported the birth of a calf, giving clues to the population health of humpbacks.
Co-founder Ted Cheeseman is an expedition scientist who has researched whales, running ecotourism safaris in Antarctica. His partner and co-founder Ken Southerland was the chief architect of Gallery Systems, which catalogs fine art for museums.
They started Happywhale to study the travels of humpback whales that routinely migrate thousands of miles. 
"Like facial recognition, we can tell who it is," Cheeseman told Alaska Public Media.
Before leveraging the power of AI, each photo would take an hour to analyze by hand. Cheeseman can now process a thousand photographs in a day. The automated computer program evaluates the photos and Happywhale human employees verify the identity.
The Happywhale program began in 2015. It has taken several years to train the AI algorithm how to accurately identify the humpbacks. Initially, Happywhale had 18,000 photos. Now, 68,000 whales are in the database.
Cheeseman estimates that more 95% of the humpback whales spotted in Southeast Alaska and 70% of the humpbacks in the North Pacific are part of the database.
Other tracking systems such as satellite tags can detach from whales so scientists are unable to track their movements if there is a malfunction.
To keep citizens invested, those who send in pictures receive notices when their photographed whale is seen again. Contributors can also mint their whale with a NFT. Donors can name and "adopt" a whale.
Within the year, Happy Whales plans to expand to include dorsal fin recognition. This will allow orcas and other species to be identified and tracked with AI.
Figure 1: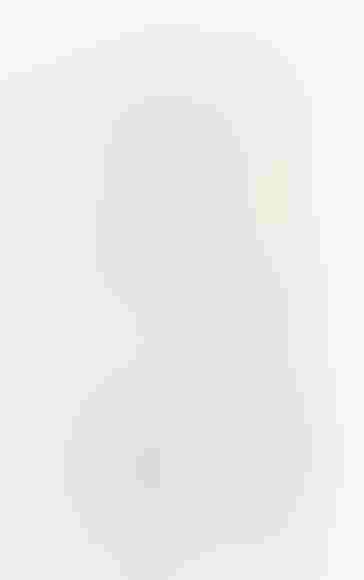 Image credit: Happywhale
Keep up with the ever-evolving AI landscape
Unlock exclusive AI content by subscribing to our newsletter!!
You May Also Like
---