IBM Think: Sustainability Moves Up the Corporate Agenda
IBM Think: Sustainability Moves Up the Corporate Agenda
Event speakers see alignment between business success and sustainability goals enabled by AI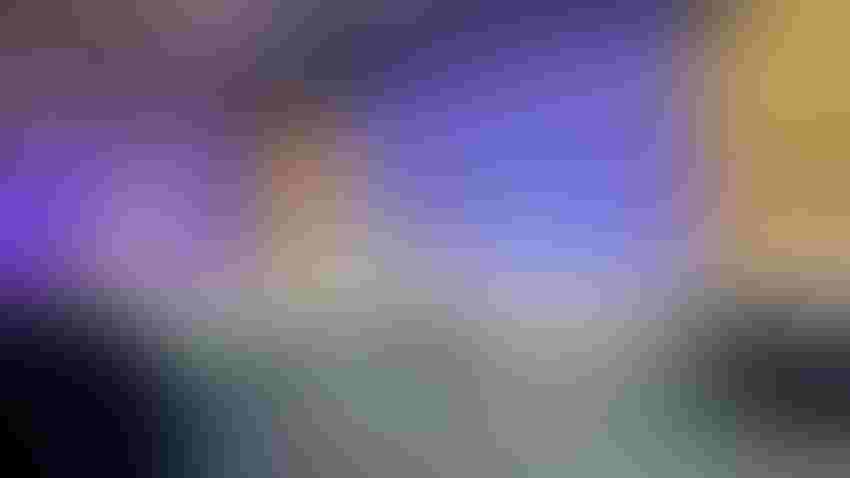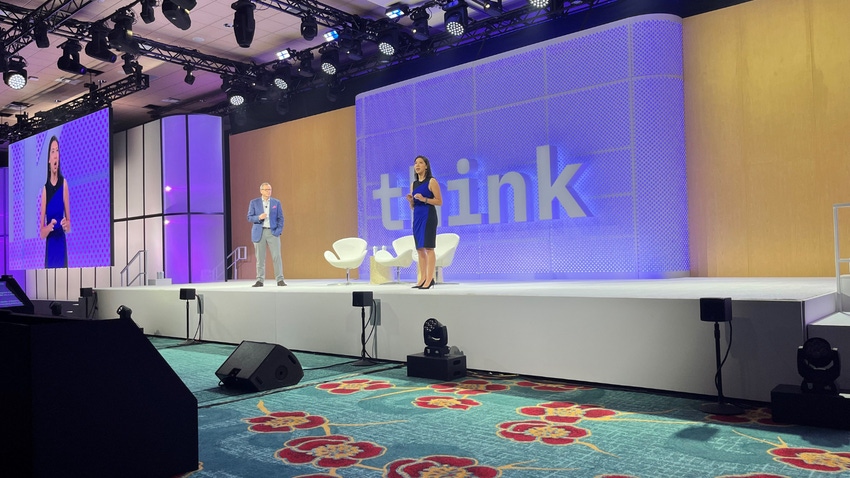 John Granger, SVP at IBM Consulting, and Christina Shim, global head of product management and strategy, IBM Sustainability Software
At a Glance
At IBM Think, the use of technology-empowered sustainability in business was a key theme along with the launch of watsonx.

Sustainability and profit are no longer seen as always antithetical to each other.
IBM is going big on sustainability.
At the company's annual Think conference in Orlando this week, the use of technology-empowered sustainability in business was a key theme along with the introduction of its new generative AI engine watsonx.
Throughout the conference, presenting IBM executives continually referenced the sustainable messages they have been hearing from their clients.
"Sustainability is no longer anxiety, but it has become a reality for us in business, whether that's in terms of regulations, or reports, customer and employee expectations, the need to demonstrate compliance with environmental, social and government regulations," said John Granger, senior vice president at IBM Consulting. "That's a reality. It's here with us now."
Sustainability has sometimes been seen as antithetical to profit, which Granger said is changing.
"There were many of us who feared that sustainability was going to drop down the agenda," he said. "But talking to senior leaders, it's clear that sustainability is good business."
However, one of the challenges is aggregating volumes of data and then scaling.
"The problem is too many companies are working data manually, and it's simply not scalable," said Christina Shim, global head of product management and strategy, IBM Sustainability Software.
"There's all this high-value data both structured and unstructured, observations about planet Earth, business operations data across physical digital supply chain domains," said Shim. "And partner data that we're not taking advantage of to make better and faster decisions and deliver insight in a verifiable and auditable way."
"The way to do that is through AI, which will have a massive impact."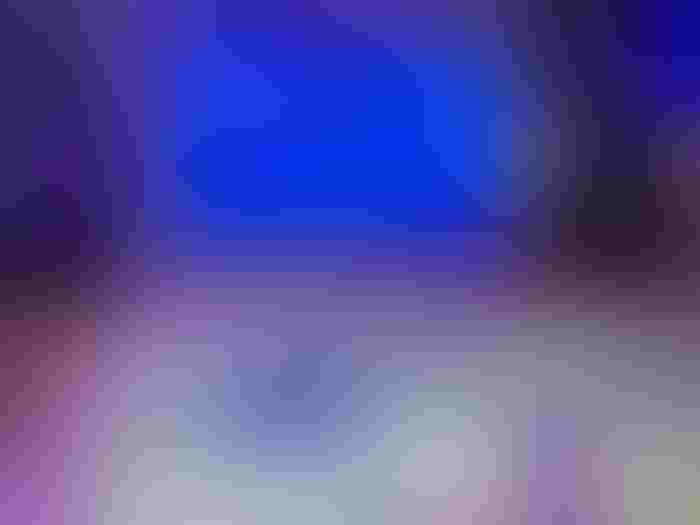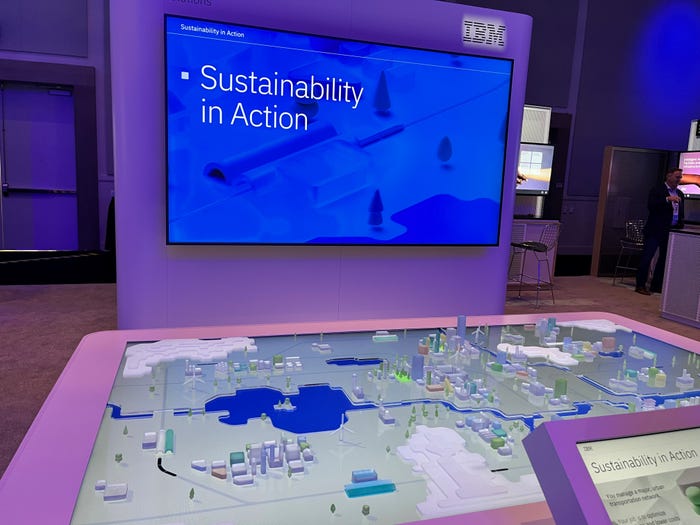 One of several sustainability exhibits at IBM Think
AI already is pervasive in business and is now being used in environmental, social and governance initiatives. Research conducted by IBM found that 66% of IT professionals already are applying or plan to apply AI to accelerate ESG initiatives.
"AI will reduce the manual processing needed by automating the classification, extraction and validation needed for the thousands of documents, invoices and data types, spanning multiple business systems to gain new insights," said Shim. "This will only accelerate as new foundation models are being commercialized, allowing for the reduction of manual labeling required for structured and unstructured data and AI foundation models will make it much easier for companies to deploy AI in a wider range of mission critical situations, including sustainability."
"Foundation models are going to help look beyond the tip of the iceberg and fundamentally change how to deploy solutions across any business domain and industry. And in doing so, better manage natural societal and economic resources to achieve both business and sustainability goals."
However, there still are challenges on the road to sustainability, with some companies not seeing the progress they may have expected.
"We know from our Institute for Business Value study conducted this year that 95% of companies have made some sort of commitment to address climate change and have a holistic ESG proposition," said Sarah Thuo, partner at IBM Consulting and Americas Practice Leader for Sustainability Business Transformation Services. "The bad news is only 41% have actually made any tangible progress in executing their ESG strategy and only 10% say that they've made significant progress.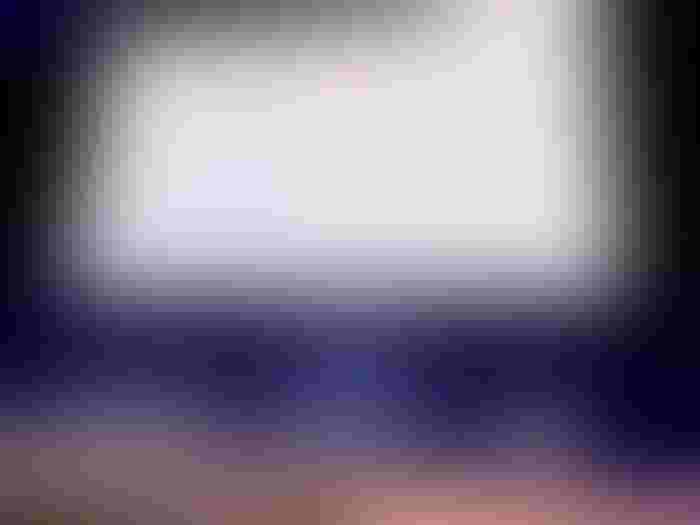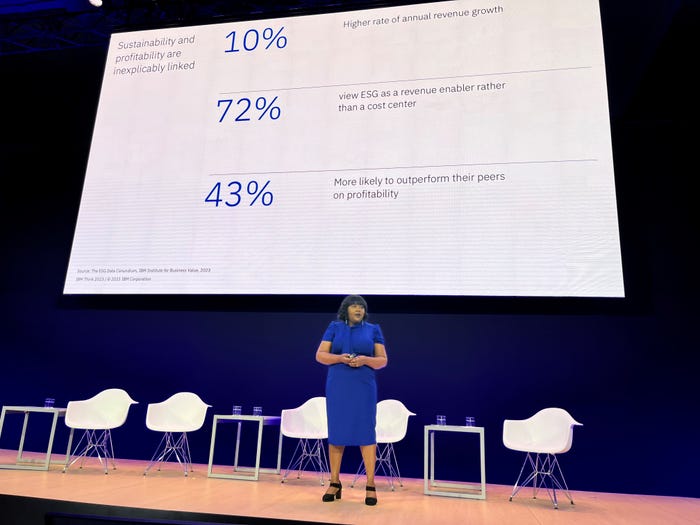 Sarah Thuo, partner at IBM Consulting and Americas Practice Leader for Sustainability Business Transformation Services
"Sustainability is a business imperative. We know from the study that 72% of companies view ESG as a revenue enabler and 43% are more likely to outperform their peers on profitability, if they effectively execute their sustainability strategy."
Thuo said their research found consistent sustainability challenges for businesses. These include unclear ROI, inadequate data and "an alphabet soup" of standards and regulations, making it difficult for companies to decide where to align. She said that it is difficult to map data across brands and geographies, especially when it comes to regulatory reporting.
A common theme in the sustainability presentations and panel discussions at IBM Think was that major companies all recognize sustainability and most have outwardly committed to various long-range intents, along with projected results.
"Companies have communicated sustainability goals," said Kendra DeKeyrel, ESG and asset management product leader at IBM. "They put it out there, they communicate and they want to achieve a certain goal. But the hard part comes when you actually take the steps to operationalize your business to meet those sustainability goals."
"It's not just about saving the planet. It's also about making your business more profitable, which it will do."
Keep up with the ever-evolving AI landscape
Unlock exclusive AI content by subscribing to our newsletter.
You May Also Like
---