It's Time To Make AI Innovation Truly Inclusive
It's Time To Make AI Innovation Truly Inclusive
It's Time To Make AI Innovation Truly Inclusive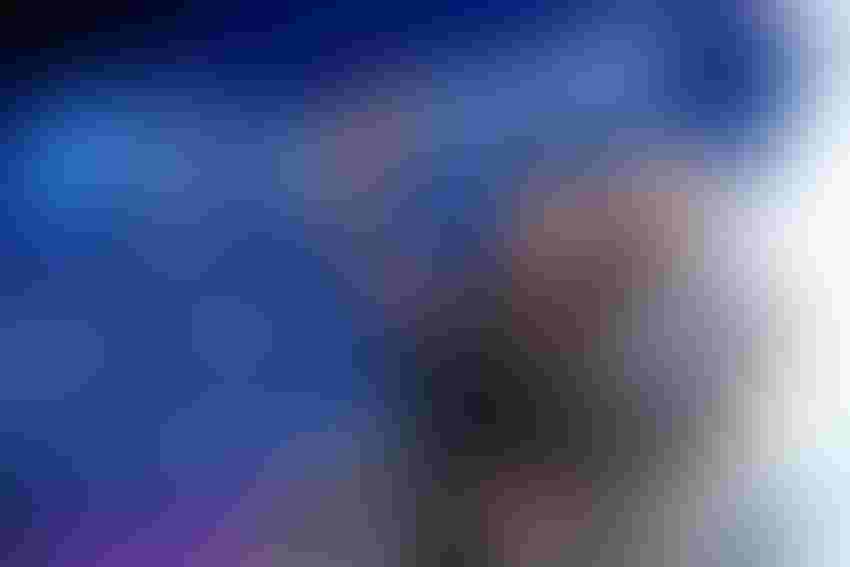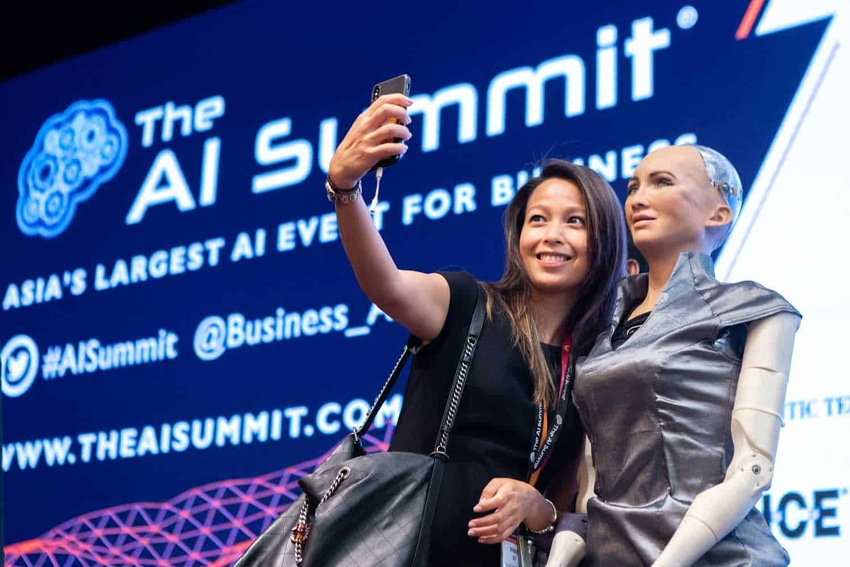 by Stacey Hughes
LONDON - The writing is on the wall: the AI industry is facing such extreme race and gender disparity that the sector has reached a crisis point. That's according to a report from the AI Now Institute, which found that while more than 80 percent of AI professors are men, a mere 18 percent of conference speakers are women. People of colour are even less well-represented, making up a mere 2.5% of Google's workforce. Meanwhile, AI bias is a rapidly growing concern and as Payal Jain, Chair of Women in Data, says: if you don't have diverse teams, you can't spot bias in the first place.
Since our founding, we've prided ourselves on showcasing the best in AI and business leadership through The AI Summit and AI Business. This is set to continue from June 12-13 at The AI Summit London. During London Tech Week, we're bringing together an unprecedented 20,000 senior Fortune 500 decisionmakers, technologists, and startups to share cutting-edge AI thought leadership, break new deals, and build the future of business. 
Leadership, however, isn't just about job titles. It's about
building and delivering positive long-term change. While we can't transform the
makeup of the AI workforce or STEM overnight, we can take the lead in
facilitating that change. This year, we're determined not to drop the ball on
diversity and inclusion—and to ensure that, we're extremely proud to announce
the launch of our Inclusive Innovation programme at this year's AI Summit.
We're not only banning 'manels'. Today marks the launch of TechXLR8 and London Tech Week's Inclusive Innovation initiative for The AI Summit, and for us, this means we're building a platform exclusively dedicated to marginalized voices within the AI space. Inclusive Innovation sees us partner with several inspirational, world-class organizations across our events and media platform, from DevelopHer and Women in Data to the New Statesman and Black in AI.
We have also partnered with Tech For Life who in return have provided a mentor for WISE's My skills, My life' programme. My Skills, My Life was designed to meet our partner WISE's commitment to engage more girls to consider studies and careers in STEM – and reach 200,000 girls in the next 5 years. Providing mentors for young girls is a cause we are fully supportive of and is instrumental for helping to close the gender gap in technology.
Beyond The AI Summit, these partnerships are set to deliver real, valuable opportunities to people most underrepresented in this field throughout the calendar year. As AI assumes an ever-greater role in our society, it is up to us to ensure that nobody gets left behind. To find out how you can get involved, read on for the full Inclusive Innovation and ethical agenda across both days of the event - and head over to our new Inclusive Innovation section on AI Business for exclusive content.
Day 1 – June 12
XPRIZE ethical AI drop-in test center –Expo floor - All day
Test your AI product's ethics at this XPRIZE drop-in center
This breakfast will bring together 100-150 business and innovation leaders to address the startling lack of diversity in AI.
Keynote: 'Emerging AI risk governance at banks' – Financial Services Summit - 09:50-10:10
This keynote will be led by Annika Schröder, Executive Director of AI at UBS Group Technology
Keynote: 'AI at Facebook – now and for the future' - Deliver stage - 10:10 - 10:30
Speaker:
Nicola Mendelsohn, VP EMEA, Facebook
Ark Academy coding workshop - North Gallery Meeting Room - 12:00 - 14:00
In partnership with UpskillMe and LeWagon.com, 20 students from Ark Academy will complete a coding workshop and exhibition tour
In partnership with ADA: The College of Digital Skills and the Teens in AI Hackathon, teen coders compete to design a tech-based solution to improve life in London
New Statesman Panel: 'The socio-economic impact of AI in the UK' – Develop stage - 13:40 - 14:20
Speakers: Eve Roodhouse, Chief Economic Development Officer of Leeds County Council; Sue Daly, AI Lead at TechUK; Duncan McCann, Economist at the New Economics Foundation; Sonali Parekh, Head of Policy at the Federation of Small Businesses. 15:45-17:15
Showcase: Inclusive Investment – Startup Elevate stage - 15:45 - 17:15
In collaboration with InvestHer & VoulezCapital, this event will help investors operate effectively in AI and ensure bias and diversity are addressed.
Keynote: 'AI & healthcare – objective subjectivity or subjective objectivity?' – Health & Pharma Summit - 16:20 - 16:40
Speaker: Louis Derungs, Lead Neuroscience Expert, Mindmaze
Keynote: 'AI ethics & accountability' - Develop stage - 17:00-17:20
Speaker: Udai Chilamkurthi, Lead Architect at Sainsbury's
Day 2 – June 13
Keynote: 'Data ethics - from philosophy into practice' - Develop stage - 09:05 - 09:30
Speaker: Holly Armitage & Chris Blood, BAE Systems
Fireside chat: Driving innovation through diversity
Speakers: Carolanne Minashi, Global Head of Diversity & Inclusion, UBS; Allyson Zimmermann, Executive Director for Europe, Catalyst
Digital Ethics Lab panel: 'AI for social good - promises and pitfalls' - Develop stage - 11:30-12:10
Speakers: Anat Elhalal, Head of AI Technology, Digital Catapult; Jessica Morley, AI Lead, NHSX; Maria Axente, AI Programme Driver, PwC UK
Keynote: Ethical AI – from principle to action - Deliver stage - 11:40 - 12:00
Speaker: Ed McLaughlin, President Operations & Technology, Mastercard
Keynote: 'Towards responsible AI in large enterprises' - Sales, Marketing & CX Summit - 12:50 - 13:10
Speaker: Richard Benjamins, Data & AI Ambassador, Telefonica
WIRED: Fireside chat - Deliver stage - 14:40 - 15:00
Speaker: Terah Lyons, Founding Executive Director, Partnership on AI
Keynote: How AI can help to diagnose preventable blindness - Deliver stage - 16:40-17:00
Join me and 20,000+ other business and technology leaders transforming the future at The AI Summit London, June 12 – 13. Find out more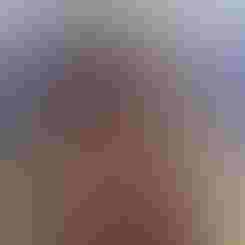 Stacey Hughes is the Commercial Director of The AI Summit and the Co-Chair of TechXLR8's Inclusive Innovation programme
Keep up with the ever-evolving AI landscape
Unlock exclusive AI content by subscribing to our newsletter!!
You May Also Like
---