Making voice recognition accessible to all
Making voice recognition accessible to all
Tech giants, academics to collect audio of those with speech disabilities, accents for AI model training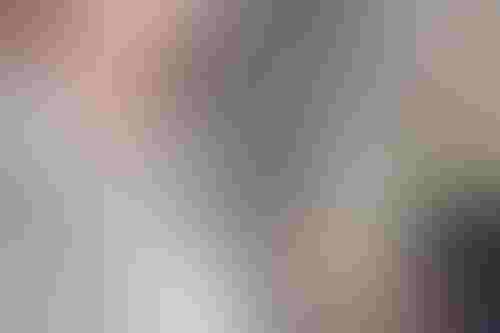 Tech giants, academics to collect audio of those with speech disabilities, accents for AI model training
Tech companies, academics and nonprofit groups banded together to launch the Speech Accessibility Project, which enables voice recognition of people with speech disabilities and accents. These voices are usually not included in the datasets to train AI models.
The University of Illinois Urbana-Champaign, along with Apple, Google, Amazon, Microsoft, and Meta are working with nonprofits Team Gleason and Davis Phinney Foundation to collect speech data from those suffering from illnesses that affect speech such as Parkinson's disease, cerebral palsy, Down syndrome and ALS, also known as Lou Gehrig's disease.
"This task has been difficult because it requires a lot of infrastructure, ideally the kind that can be supported by leading technology companies, so we've created a uniquely interdisciplinary team with expertise in linguistics, speech, AI, security, and privacy to help us meet this important challenge," said Mark Hasegawa-Johnson, the University of Illinois Urbana-Champaign (UIUC) professor of electrical and computer engineering leading the project.
The scientists are gathering audio samples from people impacted by medical conditions to train models. People will be recruited and paid to submit audio clips.
The objective to is develop a large dataset used to train AI models for research and commercial uses. The information should help train AI voice assistants prevalent in many homes.
The tech partners have committed to funding the Speech Accessibility Project for at least two years. They will also collaborate with the researchers to improve speech recognition models in use today.
Keep up with the ever-evolving AI landscape
Unlock exclusive AI content by subscribing to our newsletter!!
You May Also Like
---