Microsoft Cut its AI Ethics Team Amid OpenAI Integrations
Microsoft Cut its AI Ethics Team Amid OpenAI Integrations
The move raises red flags following the Bing AI chatbot embarrassment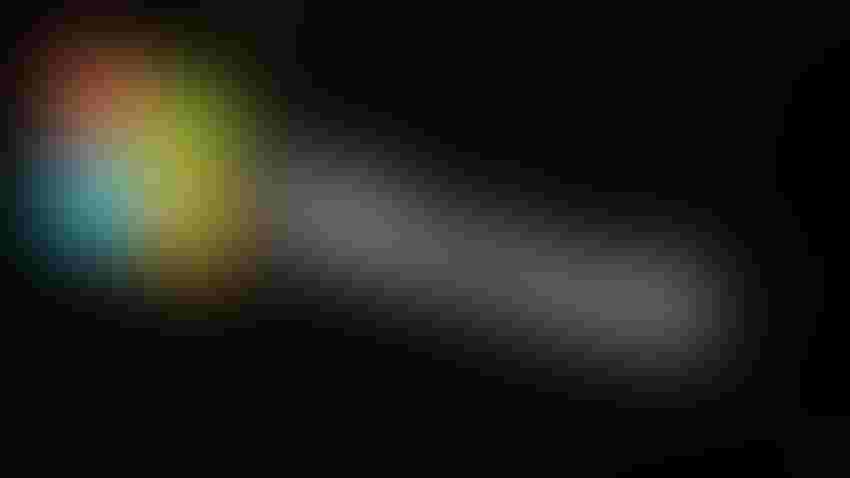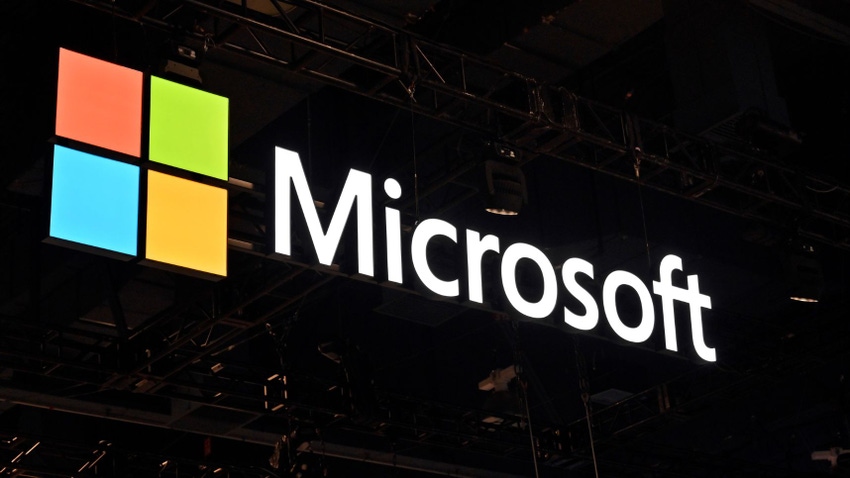 David Becker/Getty Images
At a Glance
Microsoft's recent layoffs included its AI ethics team, new reports reveal

Reports claim Satya Nadella and Kevin Scott wanted OpenAI's tech integrated as quickly as possible

The team was already down to seven following restructuring last October
Microsoft's recent employee layoff included an entire AI ethics team despite the company ramping up AI adoptions alongside OpenAI.
Microsoft announced in January it was laying off 10,000 people, 4.5% of its global workforce. However, new information has come to light, according to Platformer, that the AI ethics team was among those cut at a time when Microsoft is rapidly increasing its AI adoptions.
Since the turn of the year, Microsoft has launched the business task automation tool CoPilot, integrated ChatGPT into Bing and Edge and added support for OpenAI models for Azure customers.
The ethics team was only small, accounting for just seven people following the prior restructuring last October. It was tasked with identifying risks new AI products could pose. Most recently, they had been working on several OpenAI integrations.
However, according to Platformer sources, CEO Satya Nadella and CTO Kevin Scott were keen to get OpenAI tech integrated as quickly as possible, which led to the team getting the axe.
At the time of the layoffs, CEO Nadella said the company was "doing more with less" but the ethics team cut and the subsequent fallout from the failure of it Bing AI chatbot raises some red flags.
However, Microsoft contends its newly-adopted AI tools are adopted responsibly. Despite the layoffs, Microsoft's Office of Responsible AI (ORA) remains.
AI Business contacted Microsoft for comment. The company said it was committed to developing AI products and experiences safely and responsibly.
A Microsoft spokesperson said, "Over the past six years we have increased the number of people across our product teams and within the Office of Responsible AI who, along with all of us at Microsoft, are accountable for ensuring we put our AI principles into practice.
"We appreciate the trailblazing work the ethics and society team did to help us on our ongoing responsible AI journey."
Keep up with the ever-evolving AI landscape
Unlock exclusive AI content by subscribing to our newsletter!!
You May Also Like
---