Palantir CEO: Russia's Lack of AI in Ukraine 'A Massive Disadvantage'
Palantir CEO: Russia's Lack of AI in Ukraine 'A Massive Disadvantage'
Old school tech and $65 billion a year doesn't win you wars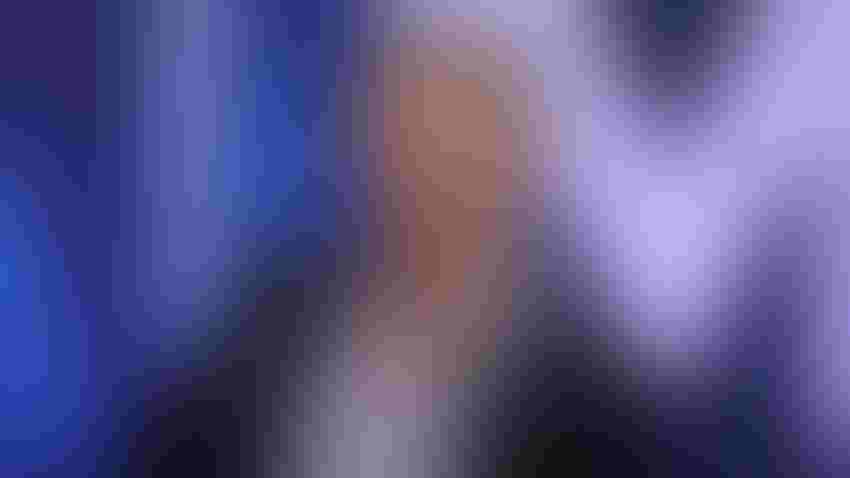 At a Glance
Palantir CEO Alex Karp said Russia's outdated technology hurts its effectiveness in its war against Ukraine.

Palantir said it was responsible for targeting technologies used by Ukrainian forces.

Karp says ChatGPT's success proves AI is no longer in the realm of 'fraudsters' and 'snake oil sellers.'
Russian forces battling Ukrainian defenders have been at a "massive disadvantage" due to a lack of AI technologies deployed, according to Palantir CEO Alex Karp.
Speaking at the Dutch government's Responsible AI in the Military Domain (REAIM) event, Karp said militaries without advanced targeting capabilities and algorithms are handicapped in modern warfare.
"The old way of targeting where algorithms aren't used is clearly a failure. If you go into battle with old-school technology even if you're spending $65 billion a year and you're highly accomplished warfighters like Russia, and you have an adversary that knows how to install and implement digitalized targeting and AI, you're at a massive disadvantage."
Karp, who was joined on stage by Financial Times innovation editor John Thornhill, had previously said that his company was responsible for targeting technologies used by Ukrainian forces in such weaponry as tanks and artillery.
The Palantir CEO said the use of AI in Ukraine has pushed the conversation around using the technology in warfare from mainly an ethical question to being high on the agenda for most modern militaries.
But Karp said that such tech must be explainable. He contended that deploying AI in a public setting suffers from a confluence of issues when applied to private settings like health care or the military.
"If you're doing digitalization or AI in the context of war, you have issues about who makes the decision, under what conditions. If the AI makes the decision, who is responsible for that? Whereas in the civilian context, things are heavily regulated. You can't just run interjurisdictional AI on datasets in health care."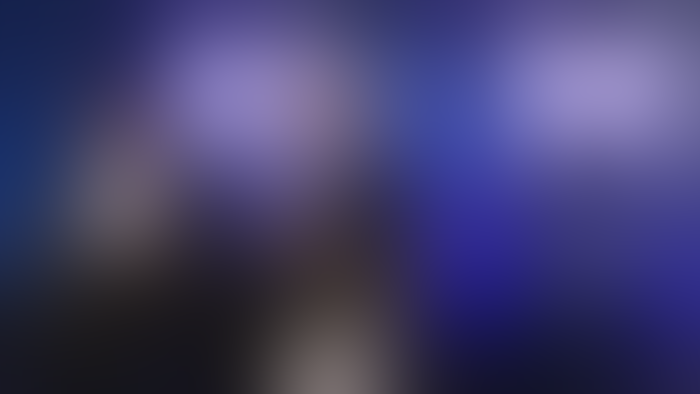 Karp said AI five to six years ago was a "bumper sticker for fraudsters and people selling snake oil."
But having spent several years working on data infrastructure for militaries, it gave Palantir "an architecture for understanding how an enterprise would work with segmented data."
Palantir has struck several lucrative contracts with militaries and defense organizations, including the U.S. Department of Defense, to provide AI and software tools. Last October, the company secured a $230 million deal to support AI and machine learning testing for all branches of the U.S. Armed Services. That deal was an expansion of an earlier $100 million agreement signed last August.
"Now everyone is excited about AI because it's not a joke," said Karp. He added that the success of the launch of OpenAI's ChatGPT in a consumer internet context shows, AI "is clearly transformative."
This week, Palantir reported its financial results for the fourth quarter and fiscal year 2022. For the first time in its 20-year history, Palantir had a profitable quarter, reporting $31 million (a penny per share) in GAAP net income. Fourth-quarter revenue rose by 18% to $509 million.
Full year revenue grew 24% year-over-year to $1.91 billion, while U.S. revenue grew 32% year-over-year to $1.16 billion. The company's government-focused revenue rose 19% to $1.07 billion from the prior year, with its U.S. government revenue growing 22% to $826 million. But Palantir posted a GAAP loss of 18 cents per share.
Keep up with the ever-evolving AI landscape
Unlock exclusive AI content by subscribing to our newsletter!!
You May Also Like
---