PG&E tests AI-enhanced cameras to combat California wildfires
PG&E tests AI-enhanced cameras to combat California wildfires
PG&E says it wants 600 cameras installed by the end of 2022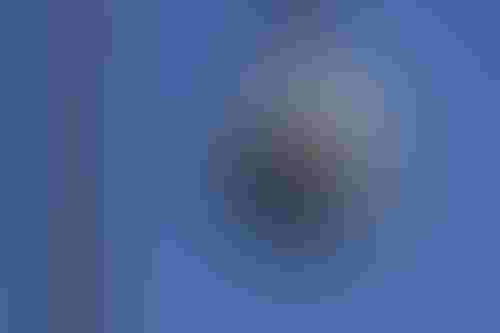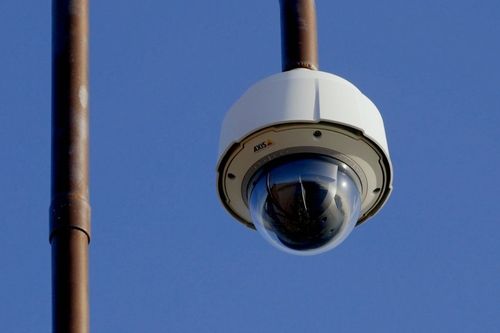 PG&E says it wants 600 cameras installed by the end of 2022
Pacific Gas and Electric Company (PG&E) is testing machine learning-enhanced high-definition (HD) cameras to monitor wildfires.
The company's Wildfire Safety Operations Center (WSOC) has installed 138 new cameras as part of a network spanning high fire-threat districts.
Of those 138 cameras, 46 are included in the new AI testing program using technology developed by Alchera, a South Korean visual recognition firm.
The deployments are part of a pilot program that aims to determine the potential for using AI tools in reducing fire size.
"Even with the two significant rainstorms in October and November, we are still in a historic drought and California, along with other western states, continues to experience an increase in wildfire risk and a longer wildfire season," said Sumeet Singh, chief risk officer at PG&E.
"We are using every new tool and technology at our disposal to improve situational awareness and intelligence to help mitigate and prevent wildfires, including this new AI capability.
"Every bit of data and intelligence that comes to us could potentially save a life."
Fighting fire with AI
PG&E began installing HD cameras as part of its Community Wildfire Safety Program in 2018.
A year prior, a series of destructive wildfires blazed through Northern California, with 21 people losing their lives.
This year alone, more than 8,000 fires have been reported, burning more than 3 million acres, according to data from the California Department of Forestry and Fire Protection.
As of October, 487 cameras were in operation and the pilot program has already helped detect incidents. In August, one of the cameras fitted with Alchera's AI technology spotted smoke one minute before the actual fire dispatch.
That smoke ended up becoming the River Fire, which burned down more than 140 structures across over 2,500 acres. The cause is still being investigated.
"The software analyzes the video feed and if it thinks it sees smoke, we receive an alert via email and text, telling us it just detected smoke," said Eric Sutphin, the supervisor at PG&E's WSOC.
"Our analysts then pinpoint where the smoke is coming from and determine if it's a car fire, dumpster fire, or even a vegetation fire. Based on the location, we can assess for threat[s] to the public or PG&E facilities. The AI filters out a significant number of false positives, for example, ruling out dust, fog or haze."
The company behind the AI tech was formerly selected by California's Sonoma County back in March to provide early warning alerts using its systems.
Alchera offered consulting services to develop and deliver products that utilized fire detection technologies based on machine learning.
The firm has been working to develop camera-based fire detection algorithms and visual anomaly detection technologies since 2018.
Its fire detection systems were previously deployed by Korea Electric Power Corp (KEPCO), of Korea's largest utility providers.
The cameras offer 360-degree views with pan, tilt and zoom capabilities. By the end of 2022, PG&E said it wants around 600 cameras installed.
Keep up with the ever-evolving AI landscape
Unlock exclusive AI content by subscribing to our newsletter!!
You May Also Like
---