Russian war crimes in Ukraine documented on blockchain
Russian war crimes in Ukraine documented on blockchain
Stanford-USC nonprofit submits dossier to the International Criminal Court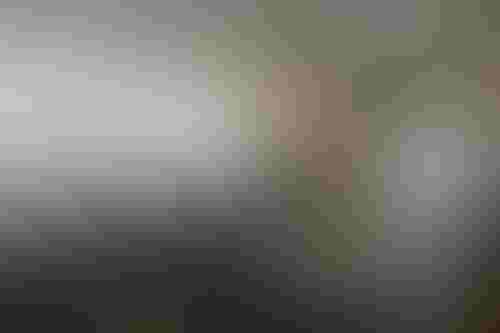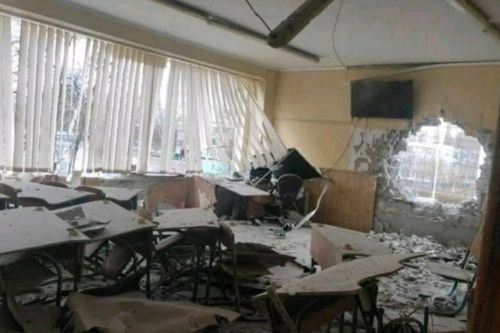 Stanford-USC nonprofit submits dossier to the International Criminal Court
In a first, war crimes committed by Russia in its invasion of Ukraine is being documented using blockchain technology to prevent tampering − and a cryptographic dossier has been submitted to the International Criminal Court in the Netherlands.
The dossier was compiled by Starling Lab, an academic research center co-founded by Stanford University's Department of Electrical Engineering and the USC Shoah Foundation, an institute founded in 1994 by Hollywood director Steven Spielberg to preserve interviews of Holocaust survivors. They used Hala Systems' threat-detection tech to find proof of war crimes.
They put the evidence in the blockchain, which is a distributed ledger where multiple copies are kept and verified, ensuring that the truth is preserved.
"Investigators face immense challenges as cyberwar has weaponized doubt to undermine trust in digital evidence," said Jonathan Dotan, Starling Lab's founding director, in a statement.
Crimes against children
The dossier focused on crimes against children, specifically the destruction of five schools in Kharkiv, Ukraine from March 2 to 16. Photos and videos showed destroyed classrooms and buildings in a civilian area, including kindergartens and playgrounds.
The evidence incorporated photos, video and web-scraped content from social media and messaging platforms. Engineers and lawyers worked together to produce an "unbroken chain of evidence" on the decentralized web – the dossier is registered and preserved across seven protocols.
Introducing: The Starling Framework for Data Integrity from Starling Lab on Vimeo.
Metadata in each piece of evidence was registered using L1 protocols including Avalanche, Hedera, Flow, PolkaDot/Moonbeam, Bitcoin, Ethereum and LikeCoin. The files were cryptographically preserved using Filecoin and Storj. NFTs were used to track investigator custody and access.
"This process establishes the provenance of the data and allows prosecutors to prove it has not been tampered with from the field to the courtroom," the organizations said in a statement.
Starling Labs used its Starling Framework for Data Integrity to preserve the content. The goal is to "restore trust in digital records in an era of misinformation," the nonprofit said.
Starling also announced the launch of Project Dokaz Alliance (Dokas means 'proof' in Ukrainian) with Hala Systems and The Atlantic Council's DFRLab.
The group will include partners in the international criminal law community and experts in Web3. Its goal will be to use open source cryptographic tools to secure digital records that could otherwise be tampered. This will give prosecutors stronger admissible evidence as they pursue justice.
Keep up with the ever-evolving AI landscape
Unlock exclusive AI content by subscribing to our newsletter!!
You May Also Like
---