Satya Nadella: "AI is going to shape all of what we do"
Satya Nadella: "AI is going to shape all of what we do"
Satya Nadella: "AI is going to shape all of what we do"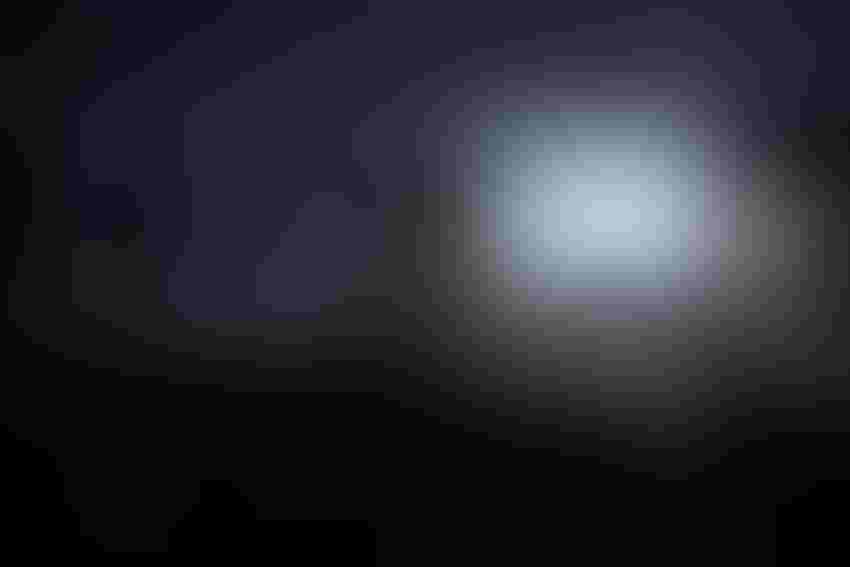 By Ciarán Daly
LONDON, UK - Businesses and developers must begin to take their ethical responsibilities seriously as AI impacts more and more walks of life, Microsoft CEO Satya Nadella argued at the firm's 'Leading Transformation with AI' event this week in Millbank Tower.
The event, which brought together Microsoft executives, their enterprise customers, press, and AI experts, focused on providing a comprehensive overview of Microsoft's AI roadmap for the coming years. Speaking on the back of a visit to the Cambridge research lab, where many of the company's AI efforts are focused, Nadella outlined how and why AI will form the backbone for Microsoft's products and services roadmap in the years to come.
"What is perhaps at the core of the experiences [and applications] we create, as well as our platform itself, is AI," Nadella told the audience. "AI is the runtime that is going to shape all of what we do going forward in terms of the applications as well as the platform advances." It is in this context, he explained, that Microsoft are reconceptualising all of their core products, from Office 365 to gaming and LinkedIn.
Fundamental to these changes, Nadella argued, is ethics. Inspired by the findings of the Lords AI Report, Microsoft have launched their own ethics committee to oversee the responsible implementation of the technology. "We're at that stage where the choices we make are grounded in the fact that technology development doesn't just happen - it happens because us humans make design choices. Those design choices need to be grounded in principles and ethics - and [that's] the best way to ensure the future we all want," he said. "Unfortunately the corpus of human data is full of biases, so you need to invest in tooling that allows us to de-bias when you model language from the corpus of human data."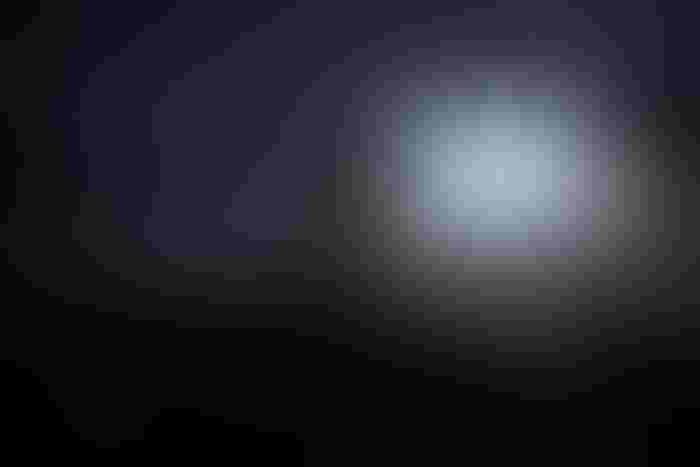 The enterprise gets to grips with AI
Customers of Microsoft, from Unilever to Great Ormond Street Hospital, offered case studies into how they were successfully deploying Microsoft's AI platform through Azure, offering a glimpse into the kinds of advances being made. Unilever CIO, Jane Morgan, said that machine learning has improved data analysis and democratisation in the organisation, going on to demonstrate how its AI-powered chatbot, Unibot, is cutting 90% of HR time spent on manual tasks - such as queries - across the whole organisation. "Crucially, it frees up the HR professional's time to really focus on productive ways to support the staff across the business," adding that the platform can be built out into other divisions in the company including legal, finance, and manufacturing.
A spokesperson for Nadella, Letty Cherry, told AI Business that this is just one example of a broader shift in AI adoption, which is seeing companies finally get to grips with what the technology can do for their business. "12 months ago, companies at the cutting edge were getting into AI, but there was very little [general] awareness of what it was," they said. "There was either hyper-concern or ignorance. Now, we're seeing real awareness across the spectrum, even from institutions who wouldn't normally be early adopters of tech."
At the forefront of this shift is advances in natural language technology, which is powering software like Unilever's Unibot across a range of business functions. AI is no longer just providing outputs for data scientists, but outputs for non-technically minded personnel who can leverage the insights for business decisions. "Using speech, natural language processing, and machine reading comprehension, AI is now able to read a huge amount of data in context," Cherry said. "We've reached full duplex; AI is now able to predict what you need in those natural conversations and when you need it in terms of word choice."
"If I say, 'hey Cortana, play me something by The Beastie Boys', she would immediately know the context in which I was asking 'what is the first song they released?'. I didn't say who 'they' are, but the AI would be able to remember who I was talking about. Humans remember conversations and don't have to go back through them. The hope is that the technology is going to progress in this way so that it's more natural, and easier."
[caption id="attachment_11063" align="aligncenter" width="603"]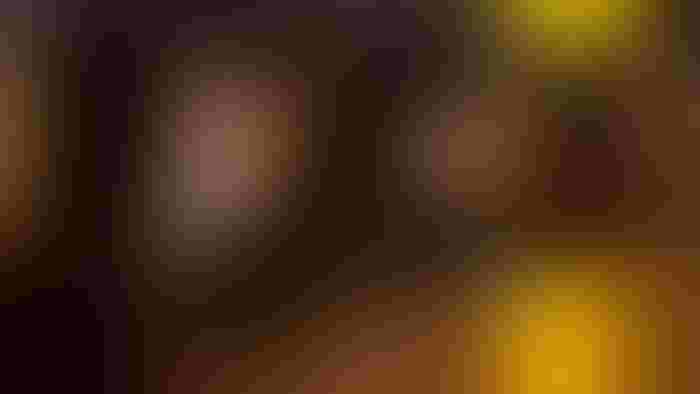 Related: Microsoft Opens Up AI Training Courses To The Public[/caption]
The quantum age of the global computer
Looking to the future of 'the global computer', Nadella looked at how AI was rapidly transforming other technologies - such as the IoT - and offered his thoughts into how AI could be supercharged by other future innovations such as quantum computing. In a statement, Nadella's spokesperson told AI Business that quantum technology is 'critical' to the future of AI.
"Right now, AI is moving pretty quickly, but if you add quantum technologies to it, it's going to be able to go through data infinitely faster," they said. "Consider cancer research, or genome sequencing where there's millions and millions of data points. These take years right now. You add AI into the mix, and it shaves that down, but once you add in quantum, the speed at which you can process means you can reach the answers much faster."
With Microsoft predicting that 85% of enterprises will be using AI by 2020, it's clear that the tech stalwart is intent on transforming the world with their renewed business-first focus. One can only hope that Nadella's clear commitment to the principle of ethical AI becomes a reality throughout Microsoft's products, platforms, and services.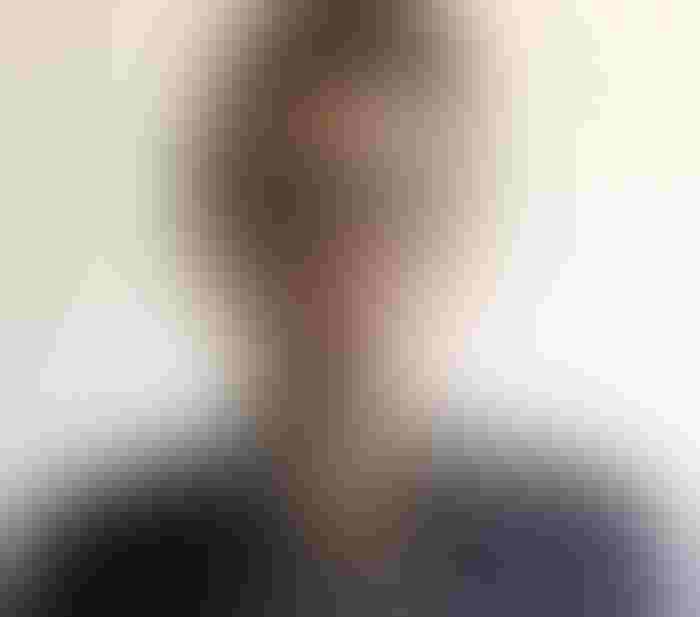 Based in London, Ciarán Daly is the Editor-in-Chief of AIBusiness.com, covering the critical issues, debates, and real-world use cases surrounding artificial intelligence - for executives, technologists, and enthusiasts alike. Reach him via email here.
Keep up with the ever-evolving AI landscape
Unlock exclusive AI content by subscribing to our newsletter!!
You May Also Like
---