SCOTUS Denies Patent Hearing Over AI-Generated Inventions
SCOTUS Denies Patent Hearing Over AI-Generated Inventions
End of the road for Stephen Thaler and DABUS?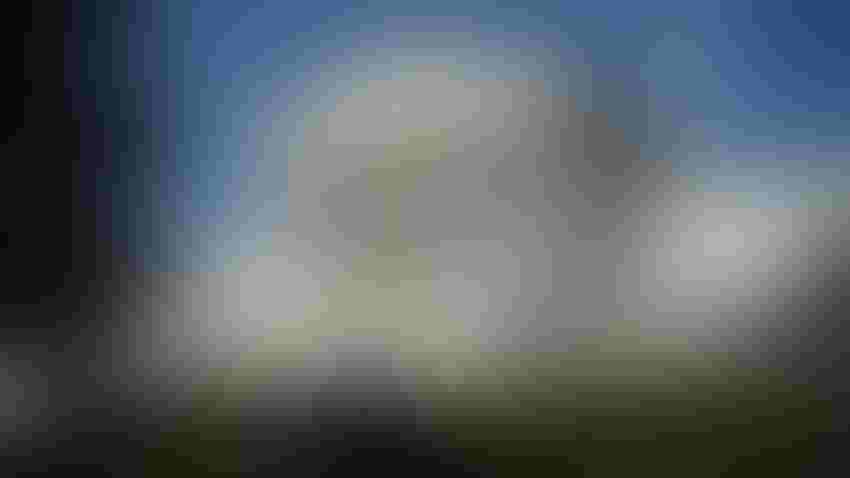 At a Glance
The U.S. Supreme Court has decided not to weigh in on whether inventions generated by AI are eligible for patent protection.

The plaintiff argues that the Patent Act's definition of 'inventor' lacks reference to 'natural persons.'
The U.S. Supreme Court has declined to hear a case that will decide whether AI systems can be issued patents for their inventions.
Computer scientist Stephen Thaler had petitioned the high court over the U.S. Patent and Trademark Office's refusal to issue patents to DABUS, an AI system he helped create, after the machine came up with designs for novel inventions.
SCOTUS instead affirmed the lower court's ruling that patents can only be issued to human inventors.
Thaler had appealed to the high court after losing in the Court of Appeals for the Federal Circuit last May. The appellate court upheld a Virginia District Court's ruling that the USPTO was right to deny DABUS patent protection back in 2019.
In his petition, Thaler asked the Supreme Court to consider whether the U.S. Patent Act "categorically restrict(s) the statutory term 'inventor' to human beings alone."
His petition contends that the Patent Act fails to refer to the inventor as a natural person.
"By defining 'inventor' in terms of function, Congress extended patent protection to the inventions of any entity. Expansive language throughout the Patent Act only confirms this conclusion," the computer scientist wrote. "Statutes like the Patent Act employ broad language that is meant to accommodate technological change."
The SCOTUS decision could be the end of the road for both for him and DABUS, at least in the U.S. Courts and intellectual property authorities in the U.K. and Europe had joined their American counterparts in ruling that patent protection can only be obtained by "natural persons."
But DABUS has prevailed elsewhere: It is the first AI system in the world to have been named as an inventor on a patent – in South Africa. In August 2021, the country's Companies and Intellectual Property Commission (CIPC) awarded the system inventorship.
However, the country lacks substantive examination, meaning compliance with formal requirements such as noting the inventor would effectively put a request in good stead to be granted. South Africa's patent rules also lack a formal definition of an inventor in its patent laws.
Thaler also tried and failed at obtaining U.S. copyright protection for art created by DABUS. The Copyright Office recently issued a clarification on examination practices regarding copyright-generated works following the Zarya of the Dawn comic book case. There, the office granted registration of the work to author Kris Kashtanova but then moved to cancel its protection last November over issues around the use of the text-to-image tool Midjourney in the comic book.
Keep up with the ever-evolving AI landscape
Unlock exclusive AI content by subscribing to our newsletter!!
You May Also Like
---