Study: Movies Underrepresent Women in AI
Study: Movies Underrepresent Women in AI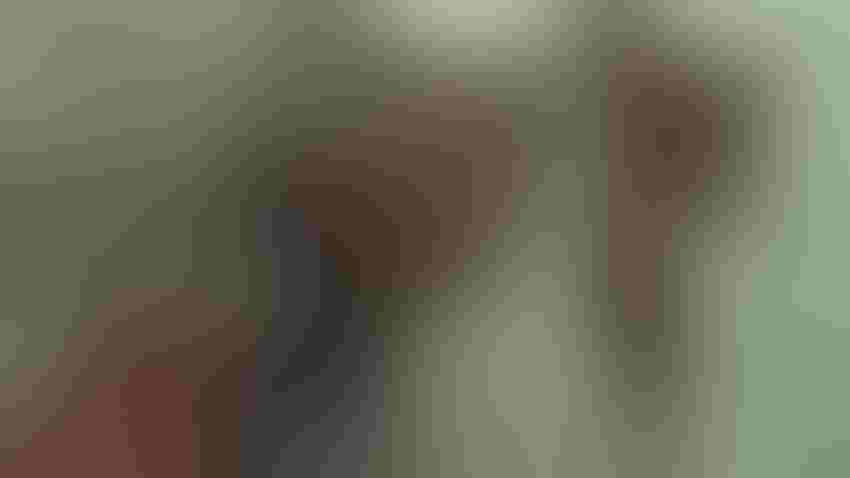 Alicia Vikander as Ava, in Ex Machina. Courtesy of Mongrel Media. © Universal Pictures
At a Glance
Iron Man and Ex Machina hide female participation in AI, study claims

Just eight women classed as 'AI professionals' were found in 142 of the top AI-related movies

More men were shown working in AI that the actual real-life total
Films and media have often portrayed artificial intelligence as malevolent robots with a blood lust for their human creators. The most recent example, Gerard Johnstone's M3gan, continues to perpetuate falsities.
According to new research from the University of Cambridge, the cinematic depictions of the scientists behind AI are entrenching inequalities.
The researchers found that just 8% of all depictions of AI professionals from 100 years of film are women – and half of these are shown as subordinate to men.
The team from the University's Leverhulme Centre for the Future of Intelligence (LCFI) sifted through over 1,400 films to find the 142 most influential cinematic films featuring AI made between 1920 and 2020, and identified 116 characters they classed as "AI professionals."
Of those 142 films, 92% of all AI scientists and engineers on screen were men. In fact, the number was higher than the actual percentage of men in the current AI workforce, around 74% according to 2021 figures from Deloitte.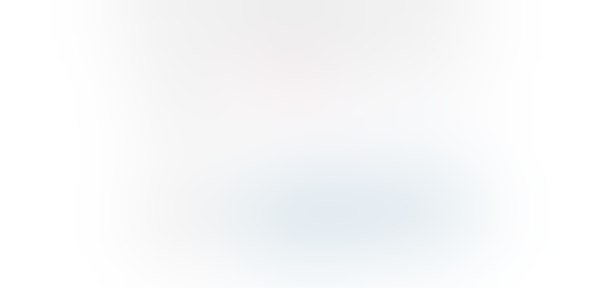 The researchers contend that films like Iron Man and Ex Machina promote cultural perceptions of AI as the product of lone male geniuses. And that the lack of on-screen depictions may be linked to a lack of women behind the camera.
"Depending on how the directors' gender is counted, not a single influential film with an AI plotline was directed solely by a woman," the researchers argue.
The study was published in the journal Public Understanding of Science.
"Gender inequality in the AI industry is systemic and pervasive," said co-author Kanta Dihal from LCFI at Cambridge.
"Mainstream films are an enormously influential source and amplifier of the cultural stereotypes that help dictate who is suited to a career in AI."
Dihal also recently had research published covering representation in stock images of AI at a recent event at the Alan Turing Institute for the Better Images of AI group. That report is a guide for creators on how to better depict AI in their content.
"We need to be careful that these cultural stereotypes do not become a self-fulfilling prophecy as we enter the age of artificial intelligence," said Dihal.
Keep up with the ever-evolving AI landscape
Unlock exclusive AI content by subscribing to our newsletter!!
You May Also Like
---