The challenge of deciding what not to do
The challenge of deciding what not to do
Some pitfalls to avoid when hiring data science teams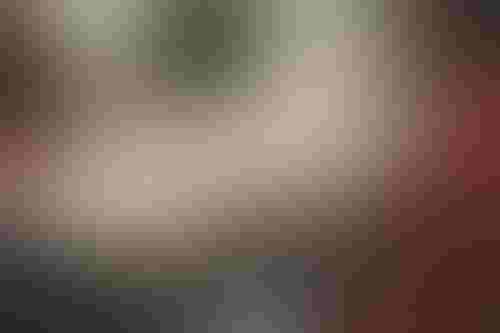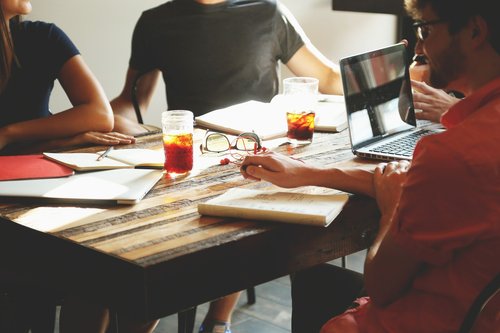 Some pitfalls to avoid when hiring data science teams
Recruiting, building, and leading AI teams is one of the most important and sometimes more challenging aspects of successful AI deployment in the enterprise.
However, deciding what not to do can be as important as determining what to do, and in which order.
For example, in this new word of massive volumes of data, the first tendency many companies have is to start hiring data scientists to become more data-driven.
That may not be the best move, according to a nifty roadmap for creating a data science team, made by Ben Dias and based on his experiences as data science and analytics director at EasyJet.
Dias detailed his roadmap in discussions with the VisionAIres network, where business and technical leaders connect, collaborate, and share.
"Becoming data driven is not as straightforward as hiring a few PhDs and throwing some data at them and expecting magic to happen," Dias said, noting that approach doesn't work.
"You should always start by hiring a more experienced and strategic data scientist, such as a chief data scientist, head of data science, or lead data scientist first, as at this early stage your focus should be on strategy or at least making an initial plan before you dive in."
The key here is to avoid what may look like the obvious thing to do. Strategize first, which can lead to knowing what not to do.
Even when well-funded and supported from the top, scaling AI projects at the start may not be the best approach. "If you start with a much larger team and investment in data science, you instantly create significant pressure and urgency to deliver ROI," Dias said. "This almost always significantly hinders your ability to set up strong foundations, as you are constantly rushed to deliver tactical solutions in order to justify and defend the significant investment already made in data science."
Another thing to avoid is hiring a data scientist who interviews well but is not a match for the immediate priority skills needed. They may be good for a future project, but a future project is in the future for a reason.
This issue of creating effective AI management and talent is complex and is the key topic of the next VisionAIres roundtable discussion that I'll be moderating.
The focus will be on how leaders can enable AI talent in their business while maximizing trust, influence, and productivity in that talent. In addition to determining best paths forward, we can expect to come out with a clear list of what companies should not do.
That's always the harder list to define.
Keep up with the ever-evolving AI landscape
Unlock exclusive AI content by subscribing to our newsletter!!
You May Also Like
---