The Question of Intellectual Property and Artificial Intelligence: Who Owns the Model?
The Question of Intellectual Property and Artificial Intelligence: Who Owns the Model?
The Question of Intellectual Property and Artificial Intelligence: Who Owns the Model?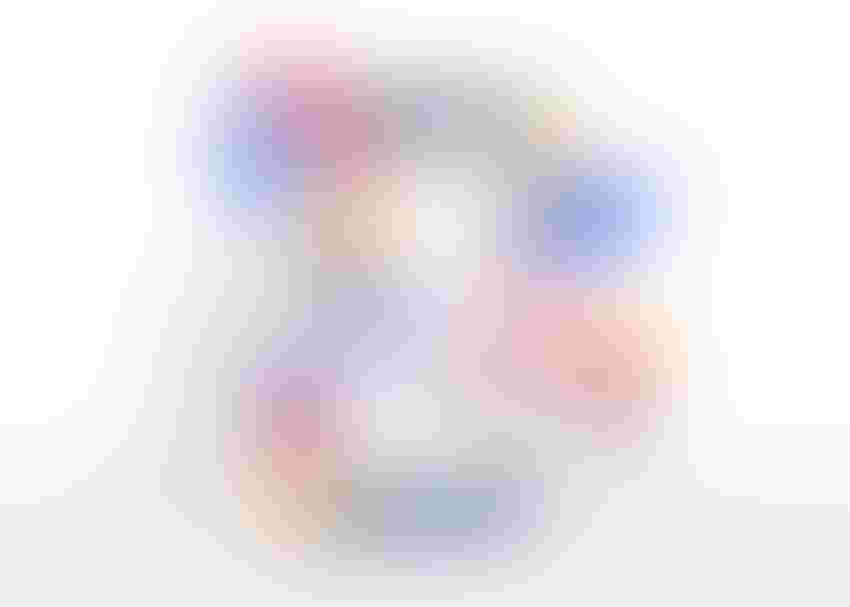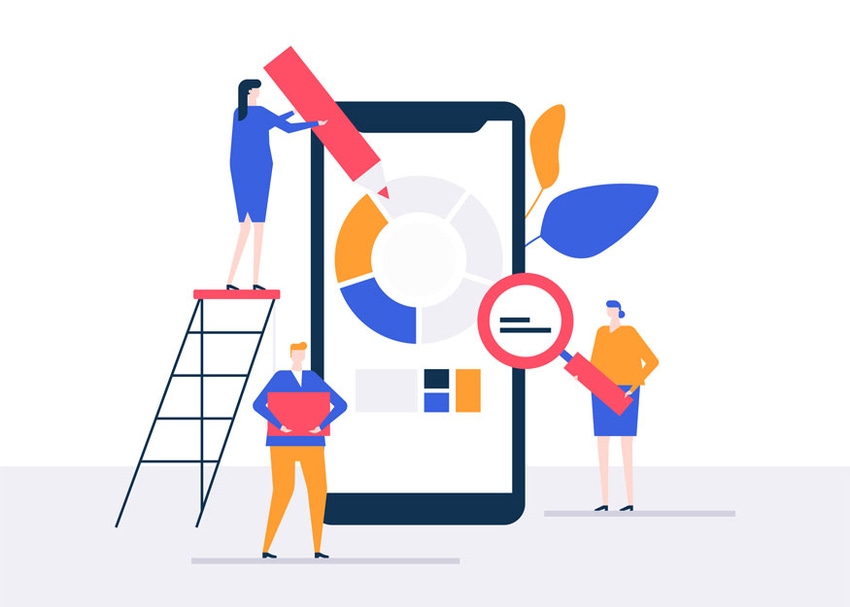 by Jelani Harper
SAN FRANCISCO - To the general populace, the social repercussions of AI (bias, explainability, and transparency) are the most relevant factors for determining how widely it should be deployed in everything from law enforcement to healthcare.
For the contemporary enterprise, another conversation has quietly emerged which, although perhaps not as righteous as that pertaining to social responsibility, remains pressing in pure business terms.
Not every organization is large or privileged enough to staff its own team of data scientists, especially with the ubiquity of third-party vendors and SaaS options for AI. This begs the question: when outsourcing the creation and deployment of AI models, who owns the intellectual property—the company paying for them or the vendors supporting them?
Typically, the answer falls within the bounds of the latter which, in several instances, can severely circumscribe the applications, creativity, and revenues associated with AI. According to Vizru CEO Ramesh Mahalingam, "Enterprises are now starting to say: I want to own the model that I design. I want to own the bot that actually delivers these models. I don't want to just tap into somebody's service. The entire stack of how this is being built is something that I want to own."
Organizations that succeed in decoupling the AI stack from the vendors facilitating it can provide tailored AI services for consumer-facing applications with an agility, and profitability, exceeding those limited by the constraints of conceding intellectual property to AI providers.
The application level

When organizations are forced to outsource their data science needs for customized models for applications, vendors often require them to submit several years' worth of data to train detailed models for machine learning, text analytics, and computer vision. Moreover, if they build applications atop popular SaaS platforms like Salesforce and others—or even simply deploy AI models on those stacks—they run the risk of compromising their uncontested rights to the intellectual property of these AI assets. "Now, ownership of the intellectual property becomes an important factor," Mahalingam commented. "This is where all SaaS ideas like Salesforce and other companies, they are not getting it. The industry has already shifted in a different direction, and these companies cannot catch up."
The ability to effectively decouple various AI assets, models, and their intellectual property from the vendor providing them not only enables organizations to secure these rights, but also to leverage them however they see fit. With this approach, "you can still run it as a service for the customer, but the [organization leveraging AI] still owns it," Mahalingam said. "What distinguishes ownership is the commercialization aspect of it."
The creativity level

The monetization opportunities available for the agile deployment of various AI assets are more abundant if organizations have full access to their respective stacks. The capacity to own these individual components and use them as best advantages a particular company lends itself to innovative opportunities for diversifying revenue streams.
Without it, organizations are almost solely dependent on vendors or current SaaS offerings for the scope of AI initiatives. Mahalingam referenced a well known cloud CRM system and noted "once you build things on top of [it], the underlying architecture [and] everything actually belongs to [the provider]. It cannot just give you full authority to run it yourself. You can rent it out, but the intellectual property, that still belongs to [the provider]".
Conversely, when organizations retain their intellectual property and deploy different components of the AI stack as they please, there are few limitations to the scope of their deployments—particularly with consumer-facing applications.
Finance and insurance companies can improve customer experiences with digital wallets by issuing, as a service, a single place for seniors to store wills, trusts, and other financial information. These same companies may want to micro-segment customers and offer Starbucks rewards cards to consumers 18-24 years old. Similarly, retailers may want to offer coupons (distinct from that of the competition) based on targeted advertising buttressed by AI.
Mahalingam remarked that "all these things are now packaged in the AI model that they are going to be building." By having access to the entire range of the AI stack supporting these ideas, companies can not only deploy these services and features at will, but also do so in any environment—independent of the vendor that created it. "You run it; you own it," Mahalingam revealed. "You have the choice to commercialize this. You can sell it as your own, as well."
The revenue level

Organizations can keep the intellectual property of their AI models by leveraging options for these technologies based on ownership, as opposed to current rental paradigms characteristic of SaaS. Particularly user-friendly options for owning AI models without inordinate data science talent involve components for "the UI, the bot, the workflow and the integration layer," Mahalingam said. This mixture enables organizations to customize their own AI solutions to leverage as they see fit, as opposed to in accordance with a SaaS provider.
The increased revenues of the hyper-personalization of AI, in addition to the freedom of deployment and the selling of services associated with the intellectual property of the underlying models, makes a huge difference on the balance sheet. "Think about it: you could dump millions of dollars into Salesforce for your methodology when you built it, you designed it, and sell millions of dollars, and all you are is a tenant," Mahalingam explained. "But now you have a real opportunity to redo how you cater to your customers. Once you deliver it through your own platform, it's quite different."
Jelani Harper is an editorial consultant servicing the information technology market, specializing in data-driven applications focused on semantic technologies, data governance and analytics.
Keep up with the ever-evolving AI landscape
Unlock exclusive AI content by subscribing to our newsletter.
You May Also Like
---