The State of AI Today: Priorities, Roadblocks, And The Future
The State of AI Today: Priorities, Roadblocks, And The Future
The State of AI Today: Priorities, Roadblocks, And The Future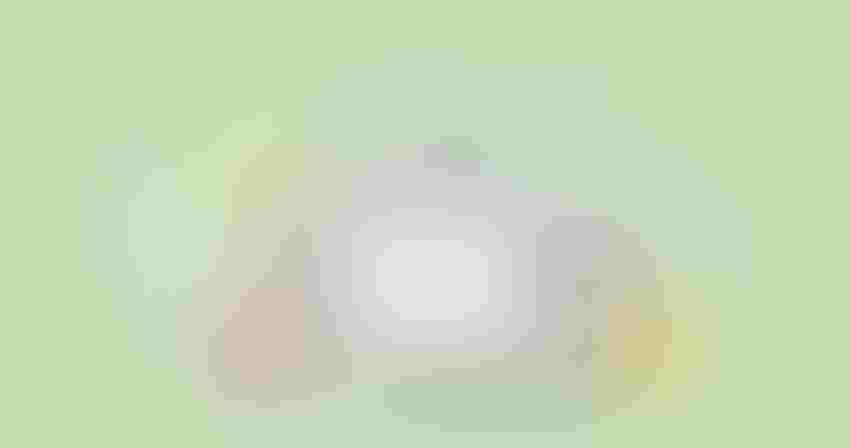 NEW YORK - With nine in ten AI startups addressing a specific business function or vertical, the technologies surrounding artificial intelligence are already ripe for use by businesses. However, whether an enterprise is exploring an initial AI proof-of-concept experiment or reached operational deployment, challenges abound.
Appen is a global leader in the development of high-quality, human annotated datasets for machine learning and artificial intelligence. With over 20 years of experience, expertise in more than 180 languages, and access to a worldwide crowd of over 400,000, Appen partners with global companies to enhance their machine learning-based products.
Following this week's news that Appen are acquiring machine learning startup Figure Eight for AU$340 million, we sat down with Appen CEO Mark Brayan to discuss the state of AI today; both the dominant trends around AI for business, as well as the key roadblocks up ahead in 2019. Mark brings over twenty-five years experience in technology and services, overseeing Appen's leadership, strategy, and culture.
AI all starts with the outcome you want - is it a product, is it a problem, what are you trying to do with it?
Keep up with the ever-evolving AI landscape
Unlock exclusive AI content by subscribing to our newsletter!!
You May Also Like
---