UK Government Reverses Stance on Copyright Rules
UK Government Reverses Stance on Copyright Rules
Plans to ease copyright laws met with opposition from artists' groups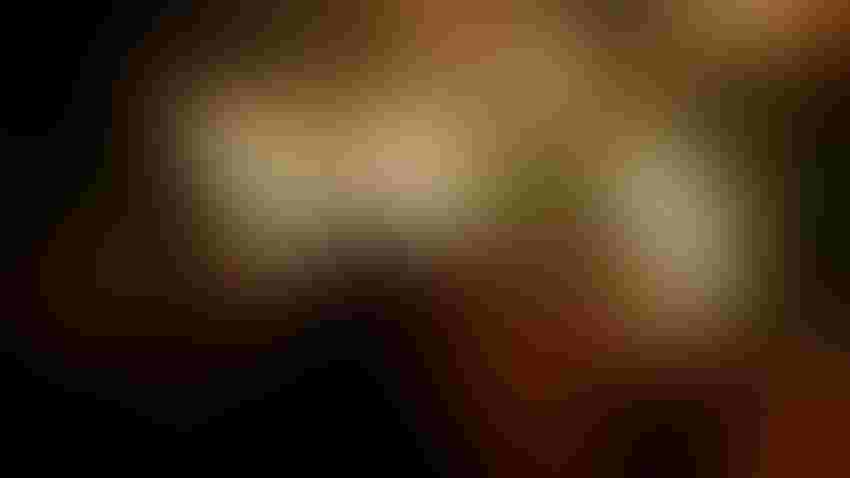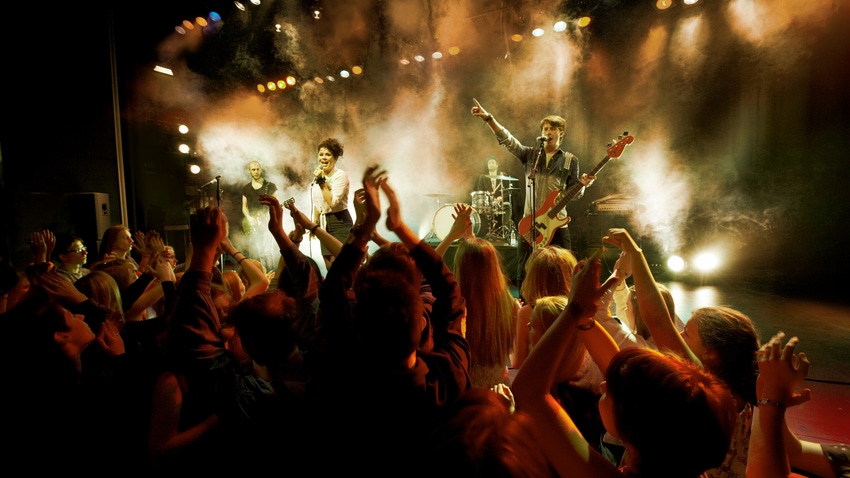 At a Glance
U.K. is ending plans to ease copyright laws to improve access to works for ML data gathering.

U.K. science minister said the proposed amendments were 'not correct.'

The announcement was a boon to music rightsholders who pushed for the change to be quashed.
Last summer, the British Government announced plans to ease copyright laws to make it easier for machine learning researchers to access protected works for research purposes without permission from the copyright owner.
The proposed change would have made it easier to source works, with rightsholders still being able to control and charge for access to their creations — but they would no longer be able to charge extra specifically for the ability to mine them.
However, the plans are set to be scrapped.
Science minister George Freeman, whose portfolio includes intellectual property, announced the news in the House of Commons this week.
Freeman said the proposed copyright amendments were "not correct" and that "we are looking to stop them."
Addressing a Westminster Hall debate on IP rights and AI, Freeman said the planned changes were met with "a huge response which should have been picked up in the pre-consultation before the proposals were announced."
The opposition came from several rights groups and organizations representing musicians, contending it would damage the artists' ownership rights.
Freeman said lawmakers would instead go back and meet with experts, creators, publishers and digital intermediaries to "ensure that we do not rush precipitately into a knee-jerk move that is wrong."
"We must try to anticipate the challenges that are coming and to get a regulatory framework in the U.K. that can keep pace with the pace of the technology and the issues it raises," the minister said.
Freeman continued: "AI is coming at us as a transformational technology at a pace that we have not had to deal with before in Government.
"The pace, the halving of technology cycles, and the speed at which it is maturing and reinventing itself are creating some big and interesting challenges for established industries, new industries that are taking shape, and creators across all the different spheres of the creative industries. We need to get the balance right."
Keep up with the ever-evolving AI landscape
Unlock exclusive AI content by subscribing to our newsletter!!
You May Also Like
---