UK Parliament ditches TikTok amid data harvesting fears
UK Parliament ditches TikTok amid data harvesting fears
Social media app denies sending user data to the Chinese government.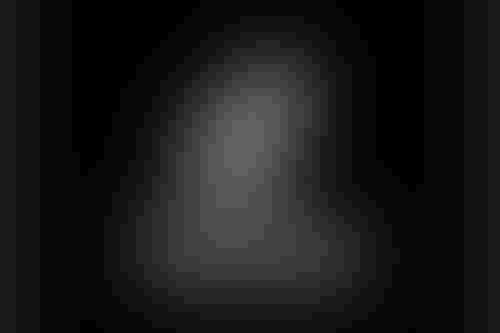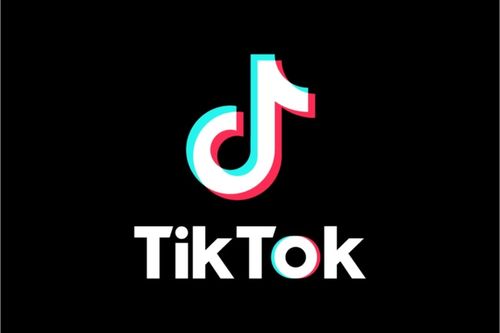 Social media app denies sending user data to the Chinese government.
The U.K. Parliament has closed down its TikTok account over concerns that the data being collected by the social media app would be shared with the Chinese government.
"The prospect of Xi Jinping's government having access to personal data on our children's phones ought to be a cause for major concern," according to a letter to speakers of the House of Lords and Commons from four MPs and two peers. Signatories include former Tory leaders Sir Iain Duncan Smith and Tom Tugendhat.
TikTok is owned by Chinese company ByteDance. Under Chinese law, companies are required to give up data if requested by the government.
TikTok reportedly offered to meet with MPs who signed the letter to "explain our data protection processes." The social media app also reminded that some government ministers, including culture secretary Nadine Dorries, are active TikTok users.
TikTok has said it does not share data with Chinese authorities. The company has not responded to a request for comment by AI Business by the time of publication.
Data collection concerns
Speaker of the House Sir Lindsay Hoyle reportedly said that the purpose of opening the account was "to engage with younger audiences - who are not always active on our existing social media platforms - regarding the work of parliament."
According to cybersecurity company Internet2.0, TikTok has said it stores its data in Singapore and the U.S. But an analysis showed that many subdomains are resolving globally. Also, the China server connection is being run by a company in China and subdomains resolve in places including China.
Internet2.0 also discovered that TikTok collects access and device data that has no bearing on the app functioning properly.
"The application can and will run successfully without any of this data being gathered," Internet2.0 said in its analysis. "This leads us to believe that the only reason this information has been gathered is for data harvesting."
The app also persistently asks for user permissions when only once is necessary, and has hourly checks on location. Finally, device mapping, external storage access, contacts and third-party applications data collection "allows TikTok the ability to reimage the phone in the likeness of the original device," the report said.
Keep up with the ever-evolving AI landscape
Unlock exclusive AI content by subscribing to our newsletter!!
You May Also Like
---