Unilever on Using AI for Meaningful Change at AI Summit New York
Unilever on Using AI for Meaningful Change at AI Summit New York
Unilever's CTO spoke about the changing role of AI in businesses' supply chains, and how sustainability is driving developments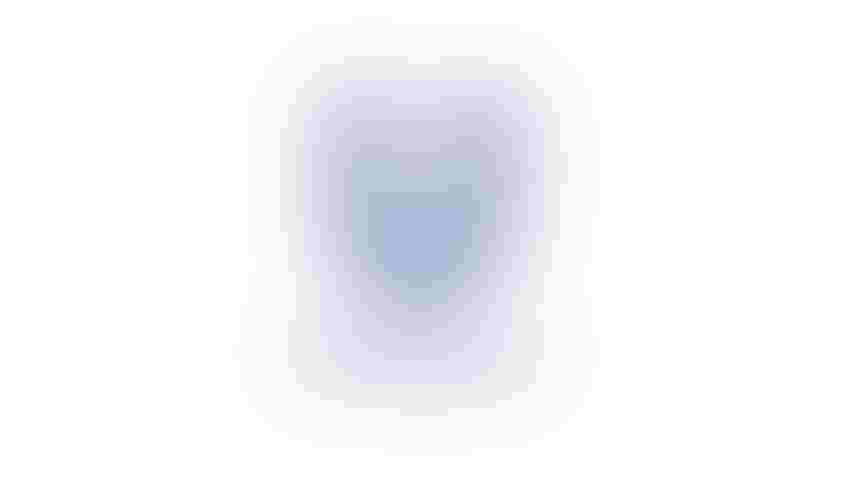 AI is changing the way that businesses operate within the world, and with ongoing instability from geopolitical tensions, economic crises and climate change, this technology is increasingly being used to pivot companies toward sustainable, robust practices.
Steve McCrysta, CTO of Unilever, took to the stage on the first day of the 2022 AI Summit in New York to discuss how Unilever is deploying AI solutions to improve supply chain transparency, connect customers and employees across a business network, and how data can be leveraged to unlock new opportunities.
"The beauty of data and technology is their ability to simplify things," he said. "Unilever, unlike many, is reliant on emerging markets – something that creates challenges but also creates opportunity."
A significant emerging trend is the customization of products and services to meet specific customer needs – something that is only achievable through the collection of consumer data.
"So many people are sharing information with us, around six to seven individual attributes for every customer are shared with us," McCrysta said. "We can create profiles using this to allow us to have a personalized and relevant conversation with that consumer. We had around 320 million of these conversations this year, to make our products relevant and unmissable."
Smartphones provide a simple and accessible means of connecting people across a supply chain and have become invaluable tools for data collection and sharing. Workers can scan a store's shelves and receive AI recommendations to identify popular products and offer workers real-time access to the entire supply chain so they can know what they need, what's available and when they can expect to get it. Digital payments are also made using a smartphone, organizing and serving a local store digitally and codifying the operational journey for employees.
"Data used to be disparate," said McCrysta. "We could get insights into one silo, but never multiple. We now have to bring these avenues together and make it work at scale. It's like running water, we have to have it in this day and age. Without having data as a platform at scale, none of the connections between stores and employees could happen"
Finally, McCrysta spoke about the importance of sustainability in product development and supply chains. 
Unilever is currently using AI and data collection to increase transparency and sustainability in its palm oil supply chain. Specifically, the company is using geolocation monitoring through mobile phone data to identify individual mills and factories and trace the product to its source. Using scalable algorithms, Unilever can follow the data points gathered from anonymized mobile pings to learn about suppliers, predict patterns of palm plantations and evaluate the risks and impacts associated with palm oil plants. Satellite and radar detection is also used to detect land conversion and deforestation, driving investments and programs into conservation and restoration programs.
Keep up with the ever-evolving AI landscape
Unlock exclusive AI content by subscribing to our newsletter!!
You May Also Like
---