Unions: UK 'fails to protect' workers from AI-powered decisions
Unions: UK 'fails to protect' workers from AI-powered decisions
U.K. government's 'flimsy' white paper not enough for TUC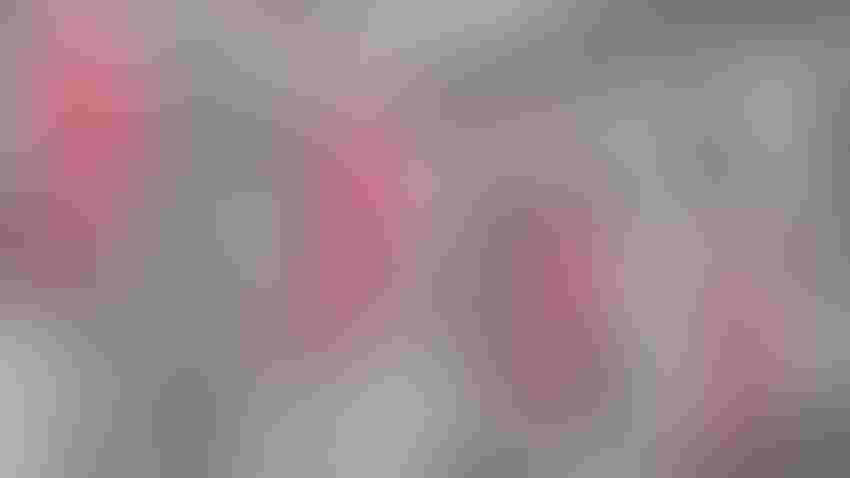 At a Glance
The TUC wants tougher rules on businesses using AI in the workplace, warning of a risk to workers.

The trade union body says the U.K. government is "refusing to put in place the necessary guardrails."
The U.K. government is failing to protect workers from decisions made by AI, according to the Trade Union Congress, which represents nearly 50 of the country's unions.
The TUC, whose members number 5.5 million, contends that AI tools are being used to make "high-risk, life-changing" decisions about workers' lives including line-managing, hiring and firing staff.
"Employers must disclose to workers how AI is being used in the workplace to make decisions about them," the TUC said.
The Union body argues that if left unchecked, AI could worsen discrimination in the workplace and described prospective government protections as "flimsy."
The U.K. government published a white paper in late March that said it is up to regulators such as Ofcom to come up with rules on AI adoption, opting for a 'light touch' approach.
But the union said the AI white paper was a "dismal failure" and only provided regulators with what it called "vague guidance."
TUC Assistant General Secretary Kate Bell said "AI is going to transform the way millions work in this country and is already being used across the economy to line-manage and hire and fire staff. Without fair rules, this could lead to widespread discrimination and unfair treatment at work.
"But the government is refusing to put in place the necessary guardrails to stop people from being exploited. It's essential that employment law keeps pace with the AI revolution. But last month's dismal AI white paper spectacularly failed to do that."
The group also took issue with the government's Data Protection and Digital Information Bill, saying it would dilute rights that provide workers with protections against automated decision-making.
The bill, originally introduced last summer, was reignited by the Sunak administration after being withdrawn. It plans to create a British equivalent of the EU's GDPR.
Commenting on the government's data bill, Bell added: "The government is setting a worrying direction of travel. This will leave workers more vulnerable to unscrupulous employers."
Keep up with the ever-evolving AI landscape
Unlock exclusive AI content by subscribing to our newsletter!!
You May Also Like
---