University of Cambridge launches responsible AI research center
University of Cambridge launches responsible AI research center
CHIA to host seminars, public events and conferences on AI transparency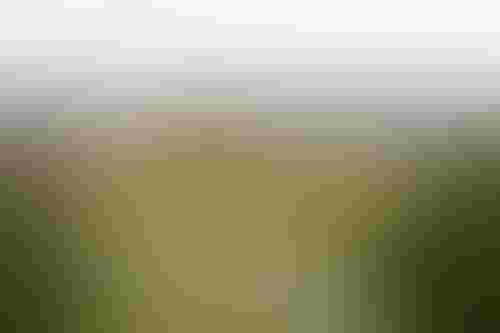 CHIA to host seminars, public events and conferences on AI transparency
The University of Cambridge has launched a dedicated AI research center that aims to promote ethically sound AI technologies.
The Centre for Human-Inspired Artificial Intelligence (CHIA) will bring together researchers from a broad range of disciplines – including engineering, mathematics, philosophy and social sciences.
CHIA researchers will attempt to investigate how human and machine intelligence can be combined in technologies that best contribute to social and global progress.
The center will be co-directed by professors Per-Ola Kristensson and Anna Korhonen, along with John Suckling, director of research in psychiatric neuroimaging.
"For true progress and real-life impact it's critical to nurture a close engagement with industry, policymakers, non-governmental organizations and civil society," said professor Kristensson.
"The goal of our new Centre is to put humans at the center of every stage of AI development – basic research, application, commercialization and policymaking – to help ensure AI benefits everyone," professor Korhonen added.
Amid ever-increasing AI adoptions, so too grows concerns around the technology being used responsibly and inclusively.
Transparency and ethics in AI are high among the hot-button issues across the industry today. Some companies have taken the initiative to make ethical AI commitments – like Microsoft's decision to bar users of its facial recognition tech from using it to infer attributes such as age and gender.
But such promises are few and far between – with self-regulation on AI deployments meaning some companies have been reluctant to adopt transparent AI when they're not legally obligated to do so.
In a bid to change that reluctance, the CHIA hopes to educate the next generation of AI developers and leaders by offering dedicated graduate training in human-inspired AI.
To offer such training, the newly formed center is seeking partners from academic, industrial and other organizations.
The Alan Turing Institute's chief scientist, Mark Girolami, applauded the new center. "This new University-wide Centre will explore a human-centric approach to the development of AI to ensure beneficial outcomes for society. Cambridge's depth of expertise in AI and a focus on interdisciplinary collaboration make it an ideal home for CHIA."
Along with research and educational work, the CHIA will also host seminars, public events and international conferences to raise awareness of more transparent AI.
Keep up with the ever-evolving AI landscape
Unlock exclusive AI content by subscribing to our newsletter!!
You May Also Like
---