US bans Nvidia, AMD from exporting AI chips to China
US bans Nvidia, AMD from exporting AI chips to China
The national security decision sent shares in the chipmakers tumbling.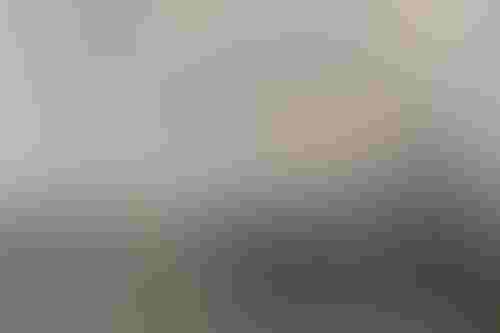 The national security decision sent shares in the chipmakers tumbling.
U.S. officials have reportedly barred Nvidia and AMD from exporting their AI chips to China.
In a regulatory filing, Nvidia said the ban would "address the risk that the covered products may be used in, or diverted to, a 'military end use' or 'military end user' in China and Russia."
Both companies stress they don't sell products in Russia.
The export restrictions cover Nvidia's A100 and any systems that include them. The ban also covers Nvidia's as-yet released H100 chips, with the company claiming such a license could impact its ability to complete the new product line's development.
The Santa Clara-based company said some $400 million in sales of the affected chips this quarter to China could be at risk and that it plans to apply for exemptions to the rule but expects no assurances.
AMD meanwhile is under similar new rules covering shipments of its MI250 AI chips. The company said the new rules will likely not have a material impact on its business.
The resulting ban sent Nvidia's shares down by 6.6% and AMD's by 3.7% just hours after the news broke.
The decision by the U.S. Commerce Department was made to "protect U.S. national security and foreign policy interests," a spokesperson told Reuters.
Reacting angrily to the decision, Chinese commerce ministry spokesperson Shu Jieting described the decision as a "tech blockade."
"The U.S. continues to abuse export control measures to restrict exports of semiconductor-related items to China, which China firmly opposes," Jieting said at a press conference.
The Commerce Department's decision is the latest in an ongoing attempt by superpowers to take a commanding slice of the chip market.
The U.S. CHIPS Act, recently signed into law by President Biden, includes provisions barring incentive recipients from building certain facilities in China.
China, which like the U.S. is trying to carve out its own chip market, took issue with the American stance, likening it to Cold War rhetoric. The East Asian superpower is already subject to sanctions that impact its access to American chip manufacturing tech.
Image credit: Nvidia
Keep up with the ever-evolving AI landscape
Unlock exclusive AI content by subscribing to our newsletter!!
You May Also Like
---