US Unveils Framework for Responsible AI Use in the Military
US Unveils Framework for Responsible AI Use in the Military
Ensuring responsibility for AI in weapons of war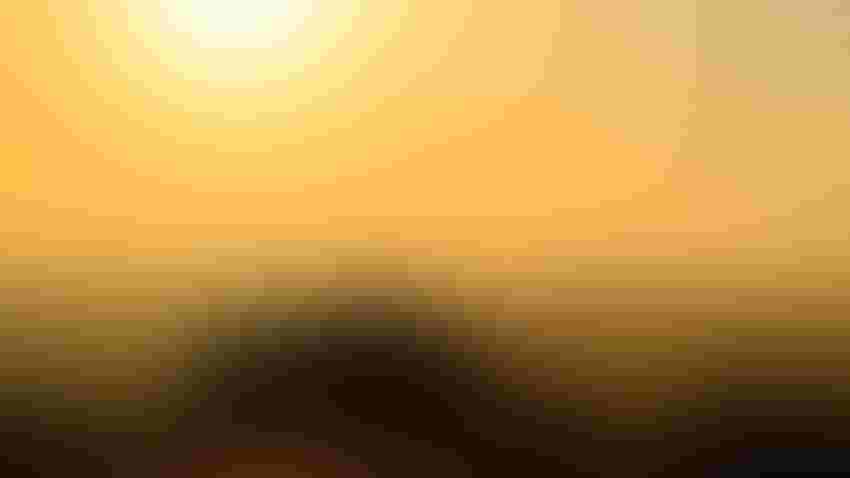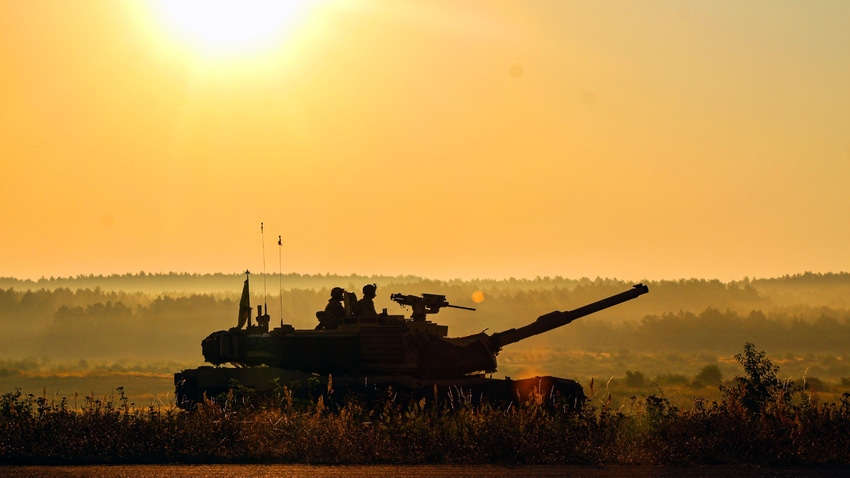 At a Glance
Military AI systems will require audits and 'well-defined uses' under new guidelines.

AI systems of 'high consequence will require routine senior-level reviews.

Some 60 REAIM attending nations call to establish Global Commission on AI.
The U.S. government has published a framework detailing the responsible use of AI and autonomy in the military.
The declaration contains a series of non-legally binding guidelines describing best practices for the responsible use of AI in a defense context.
Unveiled at the Responsible AI in the Military domain (REAIM) event put on by the Dutch and Korean governments, the plans state that military AI systems must have "explicit and well-defined uses" and are able to be audited.
Any such AI military system must be subjectable to rigorous testing and evaluation across its lifecycle. Applications defined as "high-consequence" will require senior-level reviews and have the ability to be deactivated should such systems demonstrate "unintended behavior."
"The aim of the Declaration is to build international consensus around how militaries can responsibly incorporate AI and autonomy into their operations, and to help guide states' development, deployment, and use of this technology for defense purposes to ensure it promotes respect for international law, security, and stability," a U.S. State Department statement reads
"We believe that this Declaration can serve as a foundation for the international community on the principles and practices that are necessary to ensure the responsible military uses of AI and autonomy."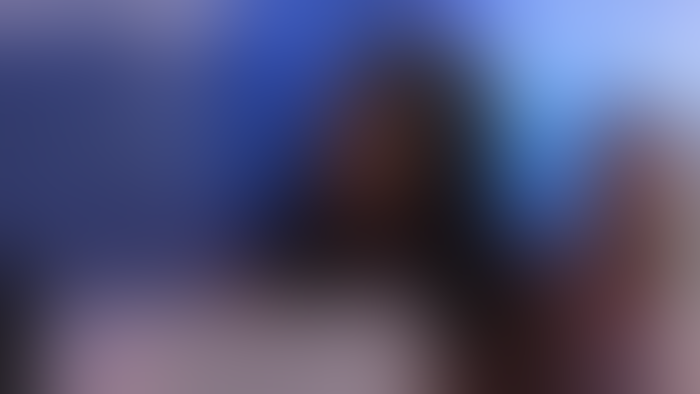 Bonnie Jenkins, the U.S. Secretary of State for Arms Control, spoke during a high-level plenary session at REAIM. She said it was "easier said than done" to ensure international norms keep pace with advancements in technology.
"AI is a transformational technology that has altered our human ambitions and insights in positive ways," Jenkins said. "The opportunities and risk for harnessing the power of this novel technology for economies and societies, not just militaries will alter the course of history in ways unknown."
Upon announcing the rules around the responsible use of AI, Jenkins called on other nations to adopt a similar stance, saying, "we are inspired by (REAIM) and believe our declaration can be a focal point for international cooperation."
"Due to the fragility of many AI systems, states that rush to harness AI without a careful principled approach could deploy systems with unpredictable consequences… the same is true across every sector," Jenkins said. "Safe and responsible norms are needed beyond military applications, such as education, banking and law enforcement applications.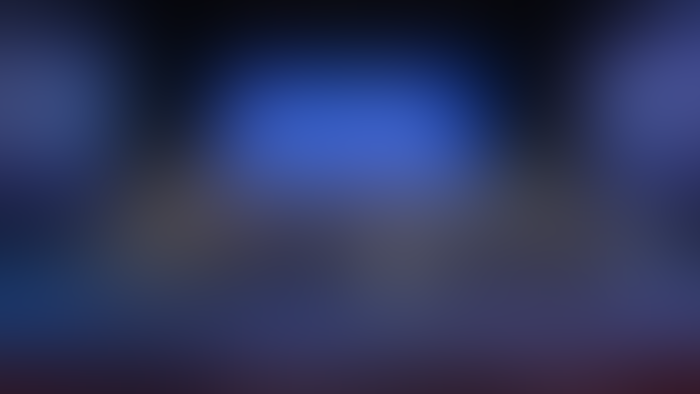 Ministry of Foreign Affairs / Phil Nijhuis
Along with Jenkins, REAIM saw high-level military and arms ministers from around the world agreed to a joint call to action on the responsible development, deployment and use of AI in the military domain.
Established at the event was the desire to form a global commission on AI that would "raise all-around awareness and clarify how to define AI in the military domain."
The commission would also set out the conditions for the effective governance of AI.
Some 60 nations endorsed the proposals coming out of REAIM, including China, the U.K., Germany and Japan. A full list can be found here.
"I'm delighted that we've been able to reach an agreement on this," said Wopke Hoekstra, REAIM Summit host and Dutch minister of Foreign Affairs. "The Netherlands will remain a driving force behind efforts to conclude international agreements in this area."
Keep up with the ever-evolving AI landscape
Unlock exclusive AI content by subscribing to our newsletter!!
You May Also Like
---