US Urges Stronger Crypto Regulations After FTX Fallout
US Urges Stronger Crypto Regulations After FTX Fallout
Treasury Secretary Janet Yellen and others urge closing 3 regulatory gaps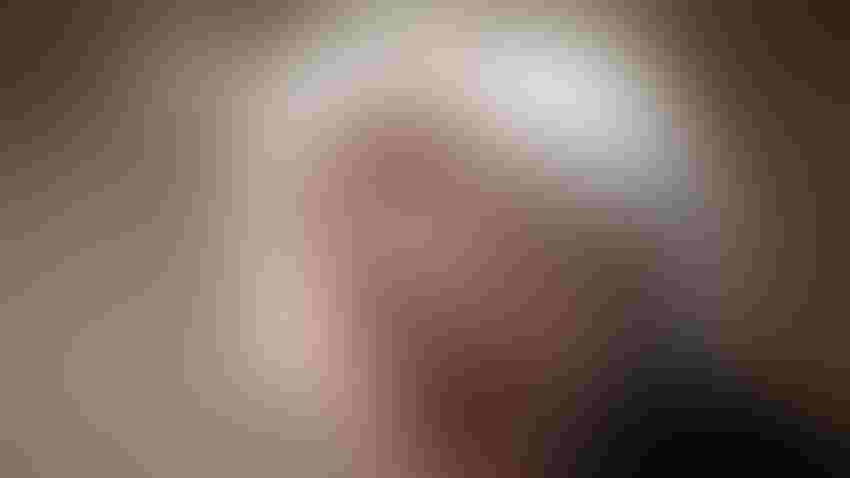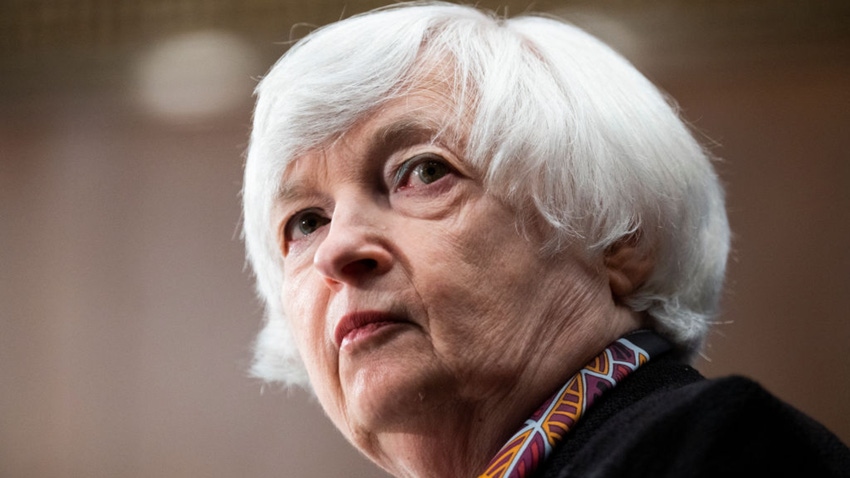 The Biden administration is calling for tighter regulations on crypto assets following the stunning implosion of FTX, one of the world's largest crypto exchanges whose high-profile, millennial CEO has been arrested and charged with fraud.
Today, members of the influential Financial Stability Oversight Council, which Congress established after the financial crisis of 2008 to prevent another such meltdown, urged lawmakers to close gaps in regulating crypto assets such as cryptocurrencies, NFTs and the like, according to its annual report.
Council members include U.S. Treasury Secretary Janet Yellen, Fed Chair Jerome Powell, as well as the heads of the Office of the Comptroller of the Currency, Securities and Exchange Commission, FDIC and other notable regulators.
While the council said the fallout from crypto assets on the broader financial system thus far has been "limited" since the two markets are largely not interconnected – crypto is mostly not accepted as hard currency and not traded on traditional exchanges – this situation could change "rapidly."
Fraud is a big problem with crypto assets, with 40% of complaints to the Federal Trade Commission marked by consumers as fraud or a scam from October 2018 to September 2022. Fraudulent activity that caused investors to lose money can "cause or exacerbate financial instability," the report said.
One of the highest profile cases of alleged fraud is FTX. On Tuesday, the U.S. Department of Justice charged Sam Bankman-Fried for allegedly scheming to "misappropriate billions of dollars of customer funds" for personal use and to repay debt owned by its crypto hedge fund Alameda Research, as well as make investments and political contributions.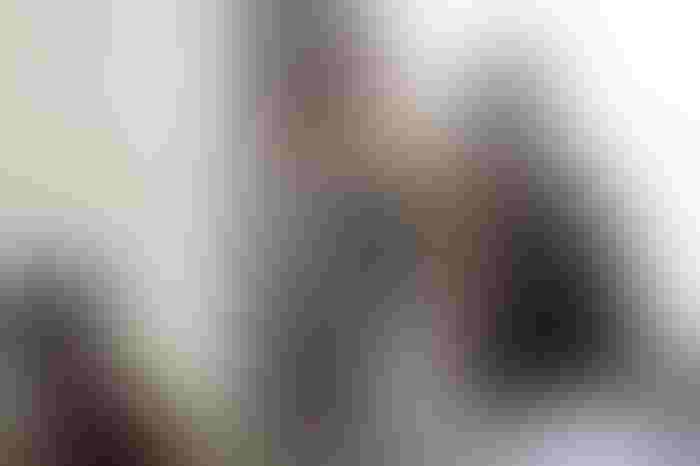 FTX CEO Sam Bankman-Fried arrested in the Bahamas
In light of the FTX and other debacles, the council urged the closing of three gaps in crypto asset regulation.
First, the council recommends passing of new laws that will give federal financial regulators "explicit" rulemaking authority over the spot market for crypto assets that are not securities. Currently, there is only "limited" federal regulation in this area. This means there may not be a regulatory framework that can "ensure orderly and transparent trading, prevent conflicts of interest and market manipulation" to protect investors and, more broadly, the financial system.
Second, crypto asset companies may be engaging in "regulatory arbitrage," meaning they can take advantage of more favorable laws in one place to avoid laws in other places. When their business is spread out, there is "no single regulator having visibility into the risks across the entire business." The council recommends laws giving regulators visibility into and supervision authority of "all of the affiliates and subsidiaries" of crypto companies.
Third, the council also recommends closer scrutiny of the impact of potential vertical integration of crypto companies. Several crypto trading platforms have offered to give customers "direct access" to markets by adding services provided by intermediaries such as broker-dealers or futures commission merchants. But this raises risks in investor protection and financial stability, such as giving crypto companies the power to quickly and automatically close out customer positions, according to the report.
Keep up with the ever-evolving AI landscape
Unlock exclusive AI content by subscribing to our newsletter!!
You May Also Like
---