Will AI governance help industries improve hiring in 2023?
Will AI governance help industries improve hiring in 2023?
IBM Expert Labs discuss the considerations businesses must make when hiring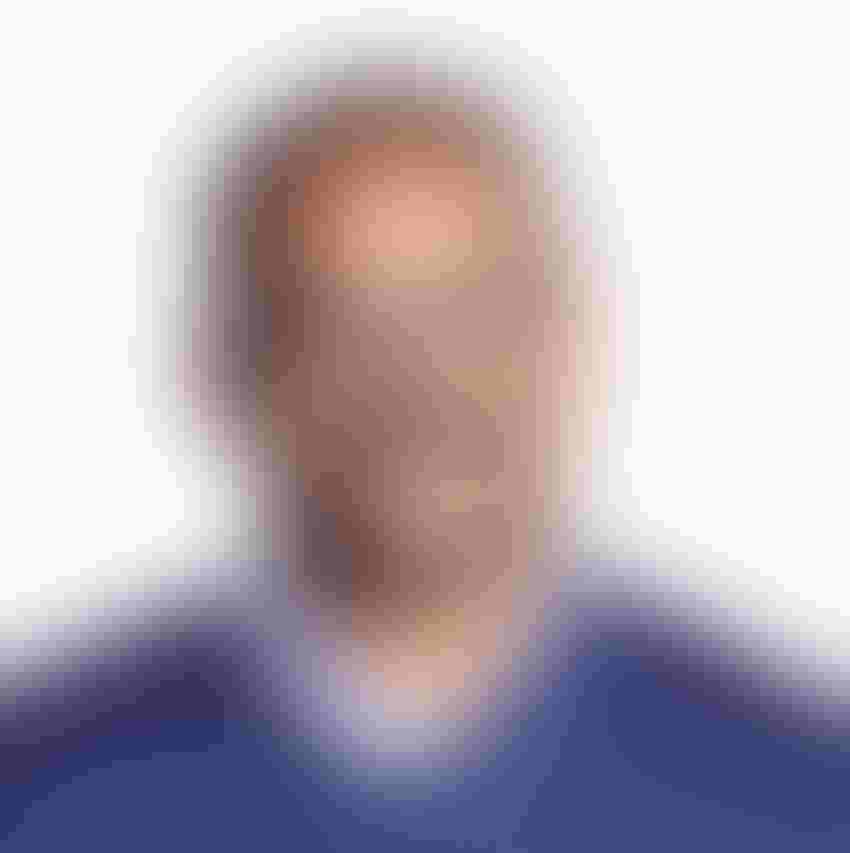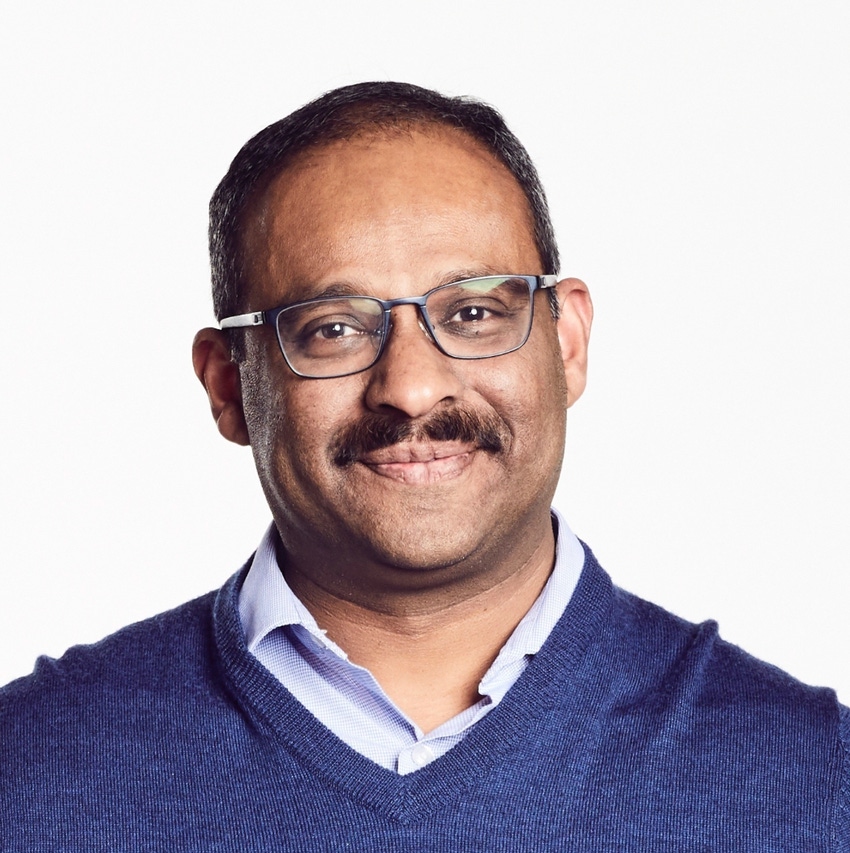 From the beginning of the pandemic three years ago to the present-day, front-line industries like retail and health care have struggled to hire and retain staff. While quit rates from employees across these sectors have declined somewhat compared to 2021, the health care industry's great resignation of doctors and nurses to retail workers "quiet quitting" ahead of a busy 2022 holiday shopping season highlight how workers are unhappy with current conditions. According to a report from the U.S. Bureau of Labor Statistics, over 600,000 workers quit the retail sector and 515,000 in the health care sector in October of this year.
These factors, along with the potential for hiring freezes in anticipation of a possible global recession, mean that many businesses across industries have a need to fill open positions but also must choose candidates wisely that can meet multiple requirements. To address this challenge, AI can be a powerful tool in the hiring process. AI can help make workflows related to recruiting, screening, interviews, and other critical parts of the HR function more intelligent and, thus, enable HR professionals to focus on higher value work.
While AI can help to propel businesses forward, a lack of oversight has the potential to have negative impacts. If there aren't appropriate safeguards in place, an AI model could potentially make biased decisions that negatively impact humans, and become a liability for organizations. As AI technology is increasingly used in HR functions and hiring processes across industries, an AI governance framework encompassing people, process and technology can help build hiring practices that are more ethical and based on trust. Establishing this framework in HR functions can help business leaders cultivate a more diverse hiring pool and help prevent potential candidates from being left behind based on things like sex, race, or disability.
AI governance is the process of defining and establishing accountability throughout the AI lifecycle that allows users to build systems based on trust and ethical practices. Governance, in addition to investment in AI, should be an important priority for industries in the coming year.
One way that AI governance can help is by better monitoring machine learning models that score the eligibility of applicants during the hiring process. Hiring decisions may be negatively impacted if the models are deployed without guardrails that help assess for fairness and take steps to address bias. Organizations should take steps to mitigate potential bias in their AI models. Although protected attributes such as race and gender may be excluded from the AI model's data set, AI governance is crucial for detecting if there are other data elements in the candidates application that can potentially become a proxy for those attributes. For instance, if an application has an element that allows applicants to select between working day shift or night shift schedules, this variable may become a proxy for gender. An AI governance framework provides guardrails that allow the organization to identify correlations between seemingly unrelated variables in the data set that may lead to bias.
We believe AI governance can help build more transparent and fair ML/AI use to enable better business outcomes and results for the humans it serves. There are several key components to an AI governance framework. Lifecycle governance can help organizations operationalize their AI by identifying where corrective action is needed through monitoring, cataloging, and governing their ML models wherever they reside. This can mean automating how we capture metadata using tools that can integrate with existing deployment and monitoring processes. Second, implementing automated enterprise workflows in the HR function can help enable collaboration between different HR stakeholders to help identify, report, andmanage risk. Finally, AI governance can help businesses manage regulatory compliance processes by helping to translate external AI and data regulations into business policies – like the upcoming European Union AI Act – that can be enforced in an AI framework at scale through automated fact collection and lineage tracking.
Learn more here about IBM's approach to AI governance across industries and how your team can leverage AI governance to start addressing regulatory requirements and concerns around ethical use of AI in your organization.
John J Thomas Vice President & Distinguished Engineer, IBM Expert Labs
John J. Thomas is a Vice President & Distinguished Engineer in IBM Expert Labs. John leads elite technical teams that work with IBM clients to implement Data Fabric, Data Science/AI/ML, and enterprise AI solutions. His responsibilities include business execution, technical direction and thought leadership in these domains. John has been championing Trustworthy AI to ensure guardrails across all stages of the AI lifecycle. A lifelong learner, John has a passion for client success and leading high-performance teams. John is an Open Group Certified Thought Leader in Data Science and a member of the IBM Academy of Technology.
Keep up with the ever-evolving AI landscape
Unlock exclusive AI content by subscribing to our newsletter!!
You May Also Like
---