World Economic Forum launches foundation for ethical AI
World Economic Forum launches foundation for ethical AI
While the Patrick J. McGovern Foundation pumps $40m into AI for good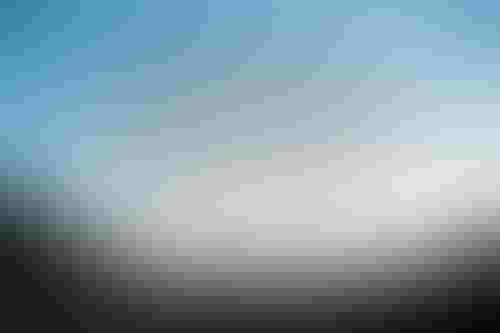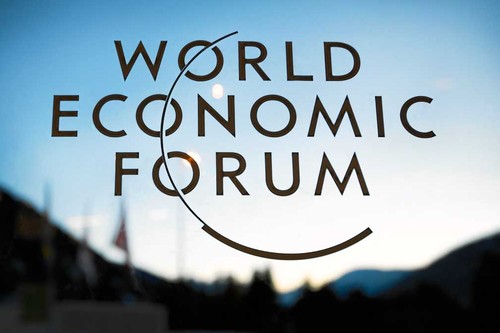 While the Patrick J. McGovern Foundation pumps $40m into AI for good
The World Economic Forum, a non-profit known for running the annual meeting of the world's elite, has launched an organization to promote the adoption of inclusive, trusted, and transparent AI around the world.
The Global AI Action Alliance (GAIA) will bring together governments, companies, international organizations, non-profits, and academics.
More than 100 businesses hoping to help set the global artificial intelligence agenda have been confirmed as members so far.
Davos gets Digital
GAIA is supported by a grant from the Patrick J. McGovern Foundation, and overseen by a Steering Committee co-chaired by the foundation's president, Vilas Dhar, alongside Arvind Krishna, chairman and CEO of IBM. The foundation plans to fund further AI initiatives.
Alliance members will work together to look for, develop, and implement tools for ensuring that AI systems are "ethical and serve all of society, including groups historically underserved by AI," the WEF said.
"No single organization can address the full range of challenges presented by AI, nor can any one actor deliver the immense benefits that AI can offer to society," KIay Firth-Butterfield and Mark Caine, heads of AI and machine learning at WEF, wrote in a blog post.
"With so many challenges to overcome and so many opportunities to unlock, only robust collaboration can ensure that we maximize the benefits of AI and distribute them equitably across society."
Just how the group will operate, and how it plans to ensure its members do not abuse AI, is not clear.
Some lessons on the challenges in developing ethical AI-based products can be learned from IBM, the company led by GAIA's co-chair Krishna. The company has invested in trusted artificial intelligence models, last year donating the AI Fairness 360 toolkit to the open source community.
At the same time, IBM benefited from numerous facial recognition and surveillance contracts, including a deal with Rodrigo Duterte's daughter to surveil Davao City in the Philippines. Last year, as the US faced a wave of Black Lives Matter protests, IBM said it would back out of developing "general purpose" facial recognition tools.
"It is an honor to co-lead the Global AI Action Alliance and to contribute IBM's expertise in AI ethics to accelerate the group's work," Krishna said.
On the international stage, GAIA may also take a leaf from the Global Partnership on Artificial Intelligence, which was formed in 2020. It includes 41 countries and is notable for the absence of China among its members.
GAIA will start with $500,000 in funding from the Patrick J. McGovern Foundation, the non-profit set up by the founder of International Data Group, a media empire primarily focusing on the tech industry. Upon McGovern's death, the foundation inherited IDG and sold it to China Oceanwide Holdings Group. It then used the proceeds to focus on "advancing AI and data for good," this week announcing it would spend $40m towards this goal.
"We sit at the frontier of the digital age with a set of choices about the future of these powerful tools," Dhar, president of the foundation, said.
"Will it be a future where control remains in the hands of a few to benefit the elite? Or a future where we all participate in the co-creation of AI and data that solves our greatest global challenges and makes our individual lives better?
"Our 2021 commitments aim to disrupt the status quo by empowering civil society to fully participate in shaping the future so that the benefits of AI and data are shared by all."
GAIA follows another WEF initiative, the Global AI Council, created in 2019 with participation from Uber CEO Dara Khosrowshahi and Microsoft VP Brad Smith.
Keep up with the ever-evolving AI landscape
Unlock exclusive AI content by subscribing to our newsletter!!
You May Also Like
---