Writers' strike: Directors to Vote on Deal Including Rules on AI 'Replacement'
Writers' strike: Directors to Vote on Deal Including Rules on AI 'Replacement'
Actors union is also looking for robust protections related to AI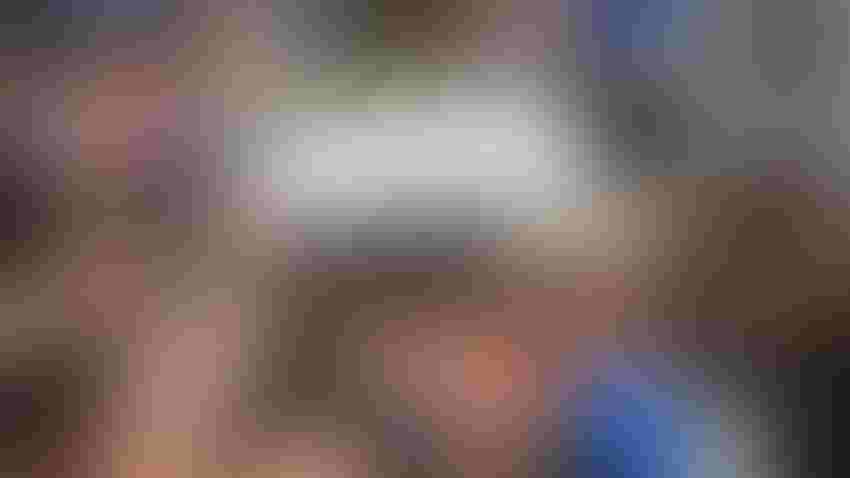 FREDERIC J. BROWN/AFP via Getty Images
At a Glance
The Directors Guild of America is set to vote on a deal with studios amid the writers' strike, with AI among the issues.
Amid the ongoing creative strikes in America, the Directors Guild has seemingly struck a deal with Hollywood's major studios which includes rules on generative AI.
The prospective agreement includes provisions stating that generative AI "cannot replace the duties performed by members," Reuters reports.
AI tools and how their use is credited is a rising issue in the creative space, with Hollywood writers already undergoing industrial action citing it as a concern, alongside fairer remuneration for their work and employment guarantees related to streaming shows.
Stay updated. Subscribe to the AI Business newsletter
The Directors Guild of America will now petition 19,000 members to vote on the three-year deal.
An earlier deal was voted down by my members, with another setback potentially adding to the already impacted work in Hollywood due to the writers' strike.
Should the deal be approved, studios would gain a much-needed win. In addition to the writers' strike, there has been a breakdown in negotiations with SAG-AFTRA, the union that represents Hollywood actors, which is teetering towards potential industrial action
SAG-AFTRA is reportedly seeking more robust protections related to AI, including provisions that bar studios from training systems on an actor's work without permission.
Keep up with the ever-evolving AI landscape
Unlock exclusive AI content by subscribing to our newsletter!!
You May Also Like
---