"AI is the next Golden Age" says Phillip Easter of American Airlines
"AI is the next Golden Age" says Phillip Easter of American Airlines
"AI is the next Golden Age" says Phillip Easter of American Airlines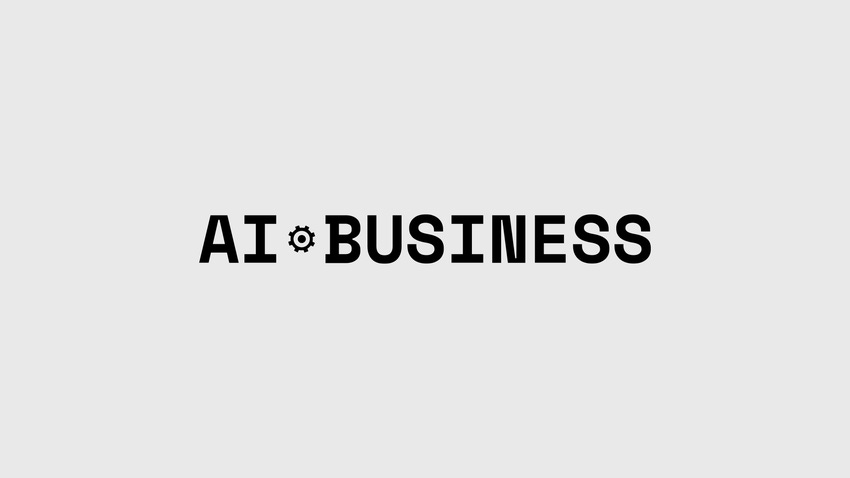 AI Business recently interviewed one of the leading business figures in artificial intelligence, Phillip Easter, Head of Mobile Apps and Wearables at the world-leading American Airlines.
At The AI Summit in London on 5 May, Phillip will share how American Airlines recently immersed their developer and business teams into the world of AI by working with their technology partners to host an internal hackathon.  Teams competed over 24 hours creating exciting apps that incorporated AI-enabled services and wowed the panel of company judges.
As The AI Summit approaches, AIBusiness spoke to Phillip to find out his views on AI's broad impact on business and his vision for American Airlines specifically, looking ahead to his keynote at The AI Summit.
Phillip Easter of American Airlines
How do you believe AI will impact business overall and in what ways?
AI is the next Golden Age and will dramatically improve how businesses interact with their customers.  AI will power new disruptive companies that will displace those that stay on the sidelines.
What do you think are the main challenges in adopting AI technologies, from machine learning through to image recognition, in business?
Getting our workforce educated on what AI is and how remarkably easy companies like IBM, Microsoft and Google have made it to plug in to existing apps.
You held an internal 'hackathon' at American Airlines, at which your challenged your employees to create AI-enabled apps. It sounds like the perfect way to get your employees excited about AI – could you tell us a bit about the kinds of apps that were created on the day?
Many ideas were built on AI and Machine Learning ranging from safety, social, customer service and shopping.  Natural language and image recognition were used by many teams.
What are your goals for your AI strategy at American Airlines, both in the short- and long-term?
Short term, it's about educating our employees on AI and to think of new use cases.  Long term, we want to disrupt travel by offering products and services that could not have happened without AI and ML.
At The AI Summit, Phillip Easter will be delivering his keynote: Get your employees excited about AI.
The AI Summit is the world's first event dedicated to Artificial Intelligence for the business world. For more information, and to join us on 5 May at the Four Seasons Hotel, London, visit: theaisummit.com

For the latest news and conversations about AI in business, follow us on Twitter @Business_AI and join us on LinkedIn – AI Business community
Feature image credit: https://brand.aa.com/login/
Keep up with the ever-evolving AI landscape
Unlock exclusive AI content by subscribing to our newsletter!!
You May Also Like
---