"Don't Bring a 20th-Century Business Model to an AI First-World"
"Don't Bring a 20th-Century Business Model to an AI First-World"
"Don't Bring a 20th-Century Business Model to an AI First-World"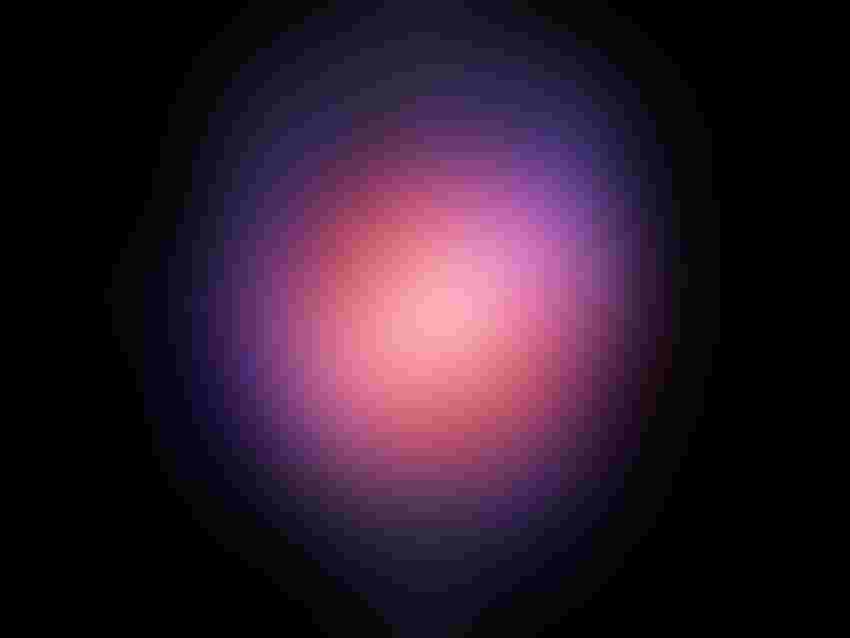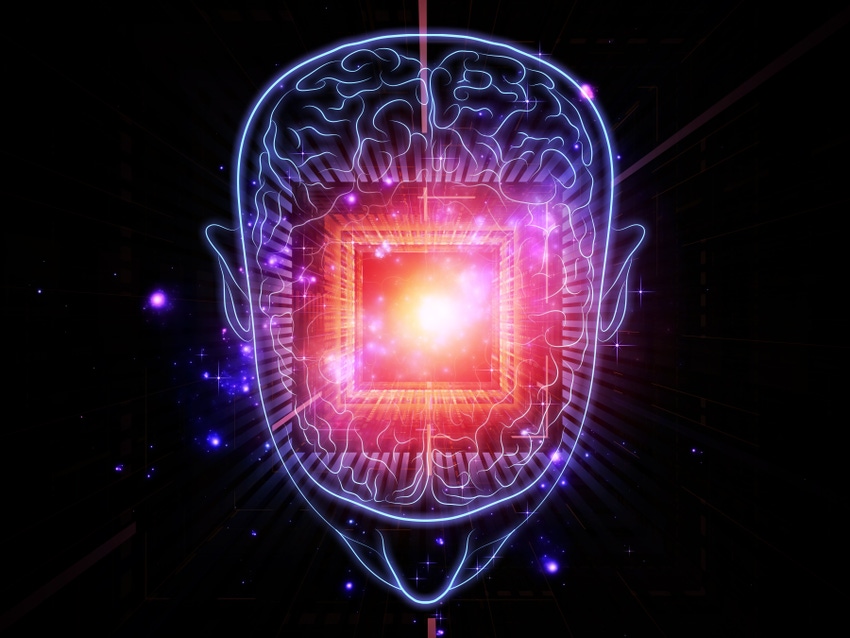 Publicis Sapient's Global Head of Data & Artificial Intelligence, Josh Sutton's message was clear when he presented his speech "Artificial Intelligence & Digital Transformation" at the AI Summit in New York 1st December:
"Artificial intelligence is not another technology, it's a fundamental shift in how the world works, and how we engage as companies, as countries and as a society at large" - Josh Sutton, Publicis Sapient.
Sutton explained that it is important that we ask ourselves what will it mean for the society in a world where AI and virtual and augmented reality becomes commonplace, not just as technologies, but in ways of engaging. He agrees that the rate of change is both terrifying and exciting and that he expects it to be a much shorter time period as the way we engage as a company and a society, changes.
"There are really quick shifts in how the big, key companies are looking to leverage this technology", Sutton said. Over the past years there have been a lot of investment in big data platforms, and there have definitely been great results from that, Sutton explained. However; "if you ask most people behind closed doors they will tell you that they didn't quite get the return out of the platforms that we hoped for, that we spent on them. That is actually reasonable to be expecting", he said.
"Over the past 18 months we have seen an incredible influx of machine learning, as we started looking at different platforms and tools to help us extract information from all of these big data platforms we have built", Sutton expressed, addressing the rapid growth within this industry. However, he believes it is important to distinguish what's "hype" and what's not, as there is a lot of people that are putting up estimates, where Sutton believes that almost all of them are wrong, to some degree.
Talking of figures, Sutton says that 25% of the job tasks in the world will be impacted by AI by 2019, which is less than three years away, and 25% of the job tasks in the world is an incredibly massive amount. "When you think about what that means for people like us, who are working in knowledge-based industries, it is probably closer to 75-80% of the job-tasks that will be impacted", Sutton said.
"$2 trillion over the past decade of value have been created from technology-related platforms, where 40% are from new companies", Sutton explained, stressing that more importantly, this rate of value creation is going to continue for the next two or three decades, and potentially even accelerate.
Sutton also announced statistics that was shocking to him, and likely the majority of the audience, saying that on average, an S&P company is being replaced every two weeks. "I think about the S&P as a fairly stable group of companies, very established, best in the world at what they do. The fact that every two weeks one of them is falling out right now, is a rate of change that is fundamentally different to anything we have ever seen", Sutton said. The average
It is changing the way we work, it's changing the way the society is going to operate - Josh Sutton from Publicis Sapient about AI.
Putting it into perspective, the average life-span for an S&P 500 company now is 15 years, and not too long ago it was 75 years. So we are seeing an incredible change in who the leaders are, and we are seeing it at a rate that we haven't seen before. Fast forward ten years from now, even at this rate of change, 75% of the companies that lead their respective industries, will be different than what they are today".
Sutton also revealed that the organisations who are actually the most advanced from a digital transformation point of view, and have done the best to integrate their silos across their organisation, believe by a 3/4 ratio, that their industry will be led by a disruptor by the next five years. "So the companies that are actually the most profitable today, doing their best at leveraging digital and AI, are the ones that actually believe that their industry is going to be disrupted", he said.
To bring his presentation to a conclusion, Sutton mentioned what he believes is the most important focal-points and questions that businesses looking to implement AI, asks themselves. "A lot of companies are looking at AI saying: how can I do what I do today, better and faster?", Sutton said, following up with: "That is not the question that you should be asking. The question you should be asking is what can I do today that is fundamentally better and different than what I could do yesterday? That's the real power of what AI can bring to the table".
"AI is really about expanding what's possible for humans, it's not about replacing us, it's not about changing us".
For the latest news and conversations about AI in business, follow us on Twitter, join our community on LinkedIn and like us on Facebook. 
Keep up with the ever-evolving AI landscape
Unlock exclusive AI content by subscribing to our newsletter!!
You May Also Like
---