'Women in Tech' - Where are They?
'Women in Tech' - Where are They?
'Women in Tech' - Where are They?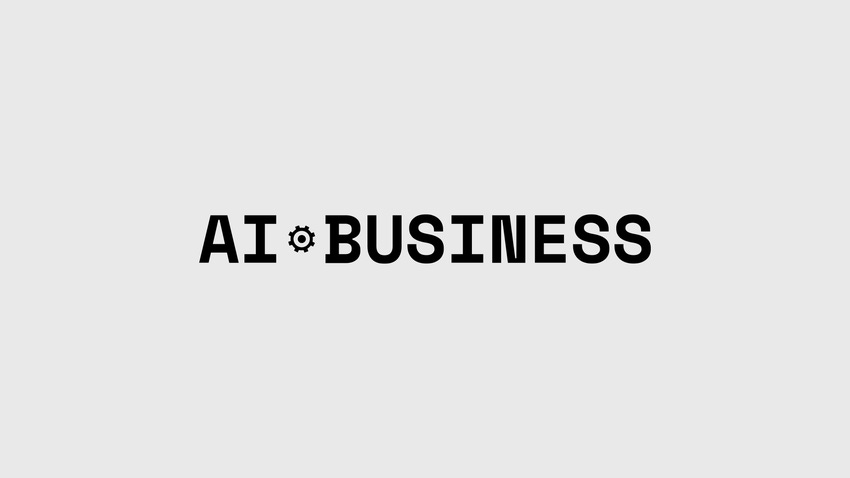 Marcelle Patterson
, Service Delivery Manager for the Harvey Nash Group supported the Telegraph Media Group by running a 'Women in Tech'-event for their

Technology Team

to

kick off

a discussion that might be long overdue - how we can encourage more women to get into tech and supporting existing female employees to progress in their careers.

One of the key sponsors of the event, Telegraph's CIO Chris Taylor Telegraph expressed how he was very pleased with the diversity between men and women at the Technology department TMG, but he also emphasised that we still have a long way to go within the industry as a whole. Taylor encouraged more conversations that could potentially be challenging, urging everyone to be honest during this event to actually see whether  there is a desire for change, Patterson writes.

Marcelle Patterson represented two of the guest speakers, Amanda Ciske, is the Head of Communications  for Harvey Nash's global women's network Inspire, which connects over 6000 women worldwide. Inspire is core to the Harvey Nash business and aims to support the advancement of women in business through networking, coaching and improving diversity on client shortlists.

Patterson writes that Ciske highlighted that at a senior level, women only hold 25% of the top positions within this industry, addressing the significant lack of senior female role models. Patterson refers to a report from Girls Who Code, revealing that about 74 percent of young girls show an interest in STEM fields but only 18 percent of women study computer science degrees and 26 percent hold computing jobs. Higher up in the technology sector, women make up just 5 percent of leadership positions.

Despite these rather pessimistic figures, Cheryl Razzell - Global Head of Internal Service Engineering at Yammer emphasised how she, since joining Apple in 1997, have had great male mentors, and that she is very determined to work hard to ensure that she becomes a great role model for those around her as well.

"Having attended many of these events myself, it seems that the same questions are coming up continuously, meaning that there are still common issues that a lot of women are facing regardless of where they work", Patterson writes. "It also means that as women we aren't alone and that there is a support network of like-minded women (and men) who know what we're going through and may have some great advice on how to tackle these stereotypes".

Patterson is positive about the future after attending this event, saying that what stood out to her was that the women at TMG feel that their work environment is supportive and that the number of male employees in attendance was great, as these events usually lack male attendees in general.

This article was originally found at: https://www.linkedin.com/pulse/telegraph-media-group-women-tech-event-marcelle-patterson?trk=hp-feed-article-title-like

For the latest news and conversations about AI in business, follow us on Twitter, join our community on LinkedIn and like us on Facebook
Keep up with the ever-evolving AI landscape
Unlock exclusive AI content by subscribing to our newsletter.
You May Also Like
---