2022 AI supply chain predictions
2022 AI supply chain predictions
From increases in cobots to more holistic ML thinking, experts share their views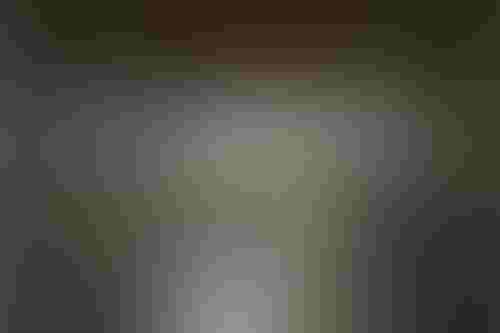 Here are projections from experts from leading retail and logistics firms on how the AI supply chain market will shape up in 2022.
From increases in cobots to more holistic ML thinking, experts from the likes of Ocado, Aerospike and Lightmatter share their views.
Companies will demand energy-efficient AI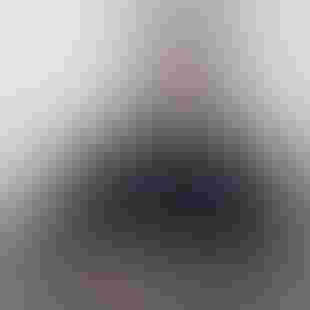 Nicholas Harris, CEO, Lightmatter
"As the climate crisis has become impossible to ignore, companies are prioritizing sustainable practices deep into the supply chain and AI compute decisions are no exception.
"The demand for computing power to train and run increasingly larger neural networks will only continue to grow in 2022. As a result, we'll see an increase in companies committing to reduce the carbon footprint of their AI and investing in ways to make both AI hardware and software more energy efficient."
ML thinking will become more holistic, less siloed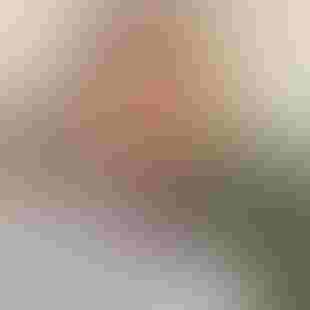 Gabriel Straub, chief data scientist, Ocado Technology
"We sometimes need to change the conversation about what a product is there to do. Organizations can improve customers' experience by making the full interaction feel like a continuous conversation that flows naturally from end-to-end.
"For Ocado Technology, from a data point of view, this means thinking about the customer's journey through the shop from the selection of a delivery slot all the way to the checkout, rather than as a series of discrete interactions. Where in the customer flow would it make sense to add a bit of friction now, that will allow us to remove more friction later in the journey? Where can we explicitly ask a user about an assumption that we might have about them to ensure that we really understand their needs and preferences? And how do we make sure that the way we think about ML in a product covers the whole journey rather than just a single interaction or click?
"Nowhere is this more important than in the world of grocery retail where an average basket size is significantly larger and shopping frequency much higher than in most other retail segments. Combining algorithms to create a more consistent user experience across the user journey will be a key focus."
Supply chain issues, both hardware and personnel, will continue with the cloud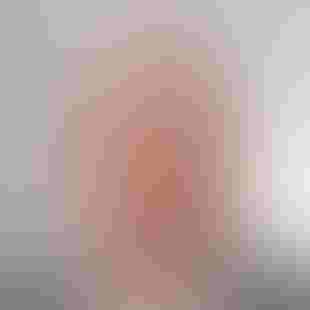 Lenley Hensarling, chief strategy officer, Aerospike
"Supply chain issues throughout the global economy, driven by COVId-19, have been well documented. And the cloud is no exception.
"As companies continue to migrate to the cloud in 2022, they'll be surprised to find hardware and personnel shortages that may force them to alter their plans. Some organizations may have trouble getting the number of cloud instances they'll need. They'll also struggle finding staff to manage their cloud operations with so much turnover happening in the workforce. These restrictions will lead to more organizations seeking out fully managed service cloud offerings."
AI will migrate from digital to physical applications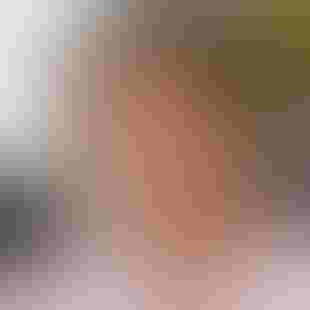 Max Versace, CEO and co-founder, Neurala
"In 2020 and continuing into 2021, the world has been awakened to real, physical problems. As a result, the focus of AI applications will shift from digital domains to physical ones, where AI can play a pivotal role in helping us solve real-world challenges.
"For example, AI applications that shape our physical world, e.g., the ones that remove key vulnerabilities in manufacturing, supply chain and logistics, will take the spotlight. AI will come of age and enter adulthood. One example of a physical function demanding AI is quality inspections, a task traditionally performed by human workers. AI's physical impact could be huge for the 35 million workers, roughly the population of Canada, devoted to performing this basic function on the manufacturing floor.
"The year 2022 will be a pivotal moment for AI: the urgency many manufacturers face needs innovative technology to help cope with pandemic disruptions to our physical economic infrastructure."
Integrated supply chains will invest heavily in automation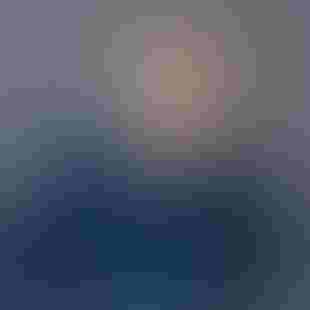 Adam Field, SVP of technology strategy and experience, Kofax
"Accelerated by pandemic uncertainty, companies like Walmart and Amazon are creating or acquiring soup-to-nuts distribution channels, especially as supply chains remain constrained.
"In order to make this effective, they'll need insight into all parts of the organization. They'll also need the ability to escalate in real time and bring together a disparate workforce, very quickly, while changing their duties on the fly. Expect these large organizations to invest in technology that creates in-house operations for the foreseeable future."
Increase in e-commerce supply chain robotics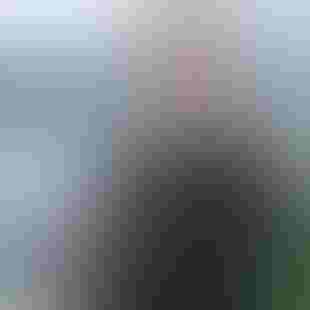 Sandeep Sakharkar, chief information officer, GXO Logistics 
"In 2022, there are three categories where we expect to see an increase in robotics in e-commerce supply chains.
"One is cobots, which are mobile, collaborative robots that support workers in high-volume, e-commerce warehouses, making the inventory picking process faster, safer and more accurate. We expect these cobots to do more heavy work and have continuously improving capabilities, as newer models are trialed.
"Another is autonomous goods-to-person systems, which include optimizing how inventory pickers can be positioned at packing stations while robots bring units, in bulk, to each station.
"A third is industrial robotic arms, which will become a more efficient way to customize e-commerce fulfillment because they perform repetitive movements with great precision. These robotic arms can be used to do everything from engraving products and programming electronic devices to building pallets of packaged goods in preparation for distribution.
"Robotic systems will continue to be complemented by the use of data-driven technologies that orchestrate and optimize end-to-end processes, produce better insights and use AI and ML to drive process improvements."
If you enjoyed this list, you might also like our 2022 expert predictions list – which covers the metaverse, AI-generated threats and more!
To keep up to date on the AI world and to find out if these predictions come true, subscribe to the AI Business newsletter.
Keep up with the ever-evolving AI landscape
Unlock exclusive AI content by subscribing to our newsletter!!
You May Also Like
---